Air Purification Services
Air quality management is a key component in any effective infection prevention and control regime.
Poor air quality can lead to the spread of harmful bacteria, which in turn, can create bad odours and increase the risk of infections.
Airborne microorganisms grow at very rapid rates. In just 8 hours, a single bacteria cell can multiply to over 8 million, meaning odours prevail and the health risks increase. Standard room cleaning and disinfection methods are often not enough. As soon as the area is cleaned, the airborne microorganisms immediately begin to settle, recolonising the surfaces where the bacteria continues to grow and spread.
We're now offering the Airsteril air purification systems
Airsteril air purification systems offer a permanent 24 hours a day, 365 days a year system that guarantees to control infections and odours in any enclosed space.
It does this by treating the root cause – destroying the bacteria, viruses, mould and fungi to ensure the air and all exposed surfaces have been sanitised.
The result is greatly improved air quality creating an environment that is clean, comfortable and most importantly, hygienic.
Get in touch today for more product information or a quote.
INDEPENDENT FAMILY BUSINESS
We supply local reliable cleaning staff who are based close to cleaning sites.
REPLACEMENT & SICKNESS COVER
We will take care of your cleaner when they are unwell or on holiday and we'll provide a consistent and uninterrupted service
NO HIDDEN COSTS
We do not charge any extras and all our fees are provided before we start the service. Additional fees will only be incurred if you request additional services or materials.
INSURED & VETTED STAFF
Our cleaners are experienced, fully-vetted and are eligible to work in the UK. We hold a comprehensive insurance for your piece of mind.
AFFORDABLE
Cost-effective pricing for communal area cleaning services to fit even very tight budgets

Cleaning Express are very professional and always ensure that we are happy and kept up-to-date at all times!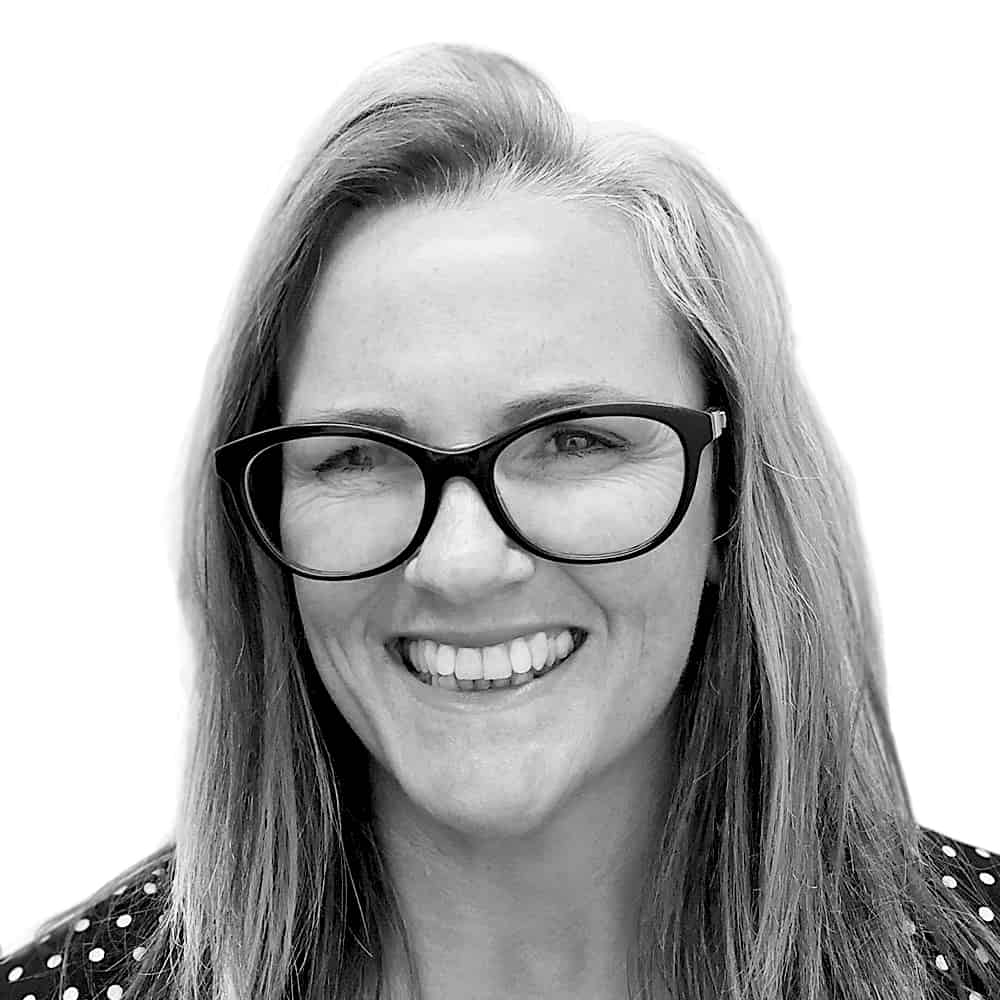 'From the initial deep clean to the regularly b-weekly clean of the office we have been really pleased with the services provided by Cleaning Express. Our cleaner, Valentina is very polite, reliable and diligent in her work and the communication from the office team, if we ever need to get in touch, is also prompt and very helpful. Would highly recommend.'

We love Cleaning Express, high-quality service. Always available when we needed some extra help. Absolutely recommended.
We believe that better pay attracts and retains higher-quality staff. As a
Living Wage Recognised Service Provider
our customers in London have the option to pay their cleaners the
London Living Wage
, an independently calculated wage that is higher than the government minimum wage, and based on the cost of living. The rate is £11.95/hour in London. Please let us know if you would like to take this option.