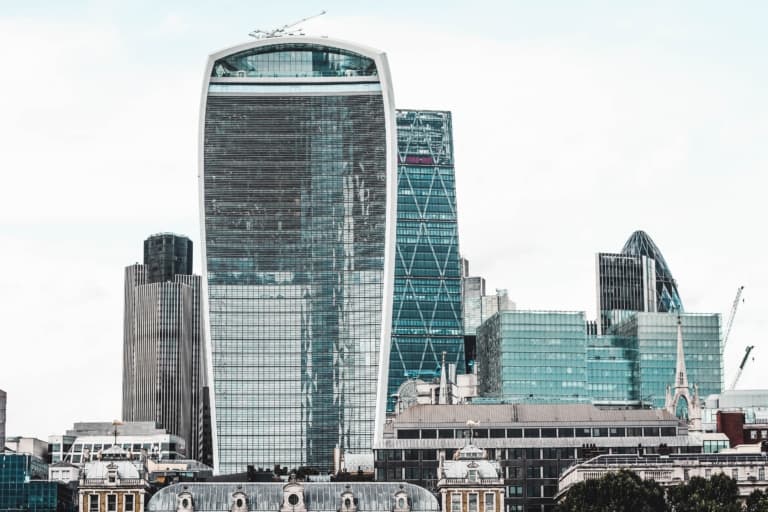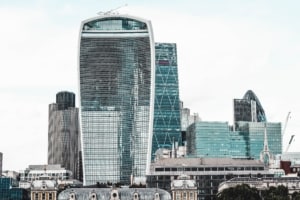 Finding a cleaner in London may seem pretty simple. After all, there are plenty of cleaners in London. However, how do you know that the cleaner you are going to get is going to be the right fit for your family home or business? How do you know they can perform the cleaning tasks you need them to to the high standards that you need them to? Now that I have said that, suddenly finding a cleaner may seem like a bit of a bigger challenge.
Well, that is why so many Londoner's call upon Cleaning Express for their cleaners. Our cleaners are fully vetted and fully trained by us, regardless of their previous training. This is to ensure that all of our cleaners can provide our customers with all of the cleaning tasks they may need. From ironing and washing to dusting and hoovering and much more. Our cleaners are well versed in the everyday tasks that our customers need them to be.
Of course, if you looking for a cleaner in London to provide excellent cleaning services to your business, the tasks above may not be required. Never fear, our cleaners can tackle any cleaning tasks that you may need them to do. Our cleaners can come into your home, rental property or business at a time that suits you, your family or your workers and provide all of the cleaning tasks that you need them to and none that you don't require. So, each day, week or month (or wherever else you may need our cleaners) our cleaners will be there.
If you are looking for a cleaner in London, Cleaning Express is perfect for you. Whether you need home cleaning or commercial cleaning, our cleaners are ready and waiting to take any cleaning tasks off of your hands and make your life that little bit easier. If you are interested in any of our cleaning services click here and we will do our best to send you an estimate as quickly as possible. See our reviews on Trustist.
https://cleaning-express.com/wp-content/uploads/2019/07/Cleaning-Express-Logo-Full-Size-300x87.png
0
0
Michael Bogoyavlenskiy
https://cleaning-express.com/wp-content/uploads/2019/07/Cleaning-Express-Logo-Full-Size-300x87.png
Michael Bogoyavlenskiy
2020-04-10 19:17:36
2022-03-28 14:32:29
Cleaner London