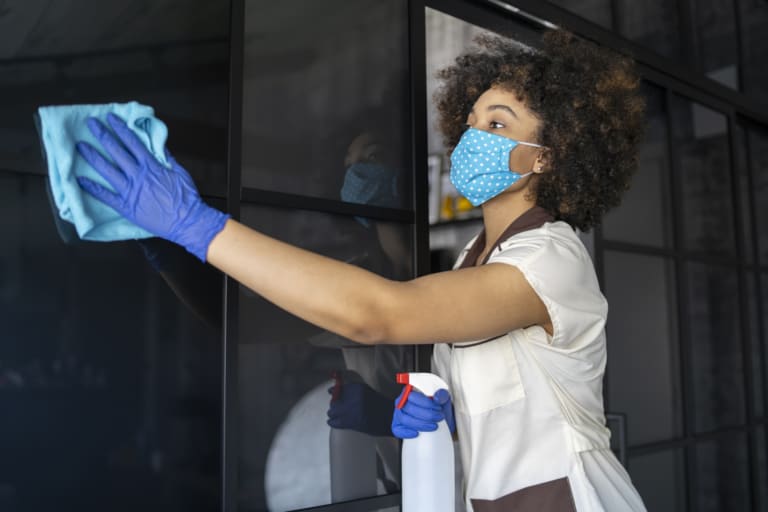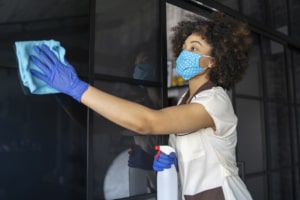 With cleaning being one of the most important things in the world now, many regular customers have become concerned that Cleaning Express may close over lockdown. However, we want all our customers to know that we will continue to clean homes and properties throughout the current lockdown. We've made sure that all of our cleaners and our practices are up to date with current government guidance and that all of our customers and our cleaners will remain safe throughout this time.
What has Cleaning Express changed?
All of our cleaners have been trained in all of the guidelines and rules they must follow during lockdown. All of the Cleaning Express cleaners will now be wearing masks and gloves in businesses and homes. They will also be practising social distancing rules as well. We ask that our cleaning customers respect the social distancing rules while our cleaners are in your home too. This is to keep you safe and ensures that our cleaners can do their work safely and correctly.
Of course, Cleaning Express has also added brand new cleaning services to our cleaning arsenal. We will ensure that our customers are safer and their homes and businesses are cleaner than ever. Cleaning Express now offers COVID cleaning services, Antiviral Disinfection cleaning for businesses and homes to stop the virus in its tracks. These cleaning services are under our deep cleaning services umbrella. They are a fantastic way of ensuring that your home or business is virus-free in this scary time. Our COVID cleaning services and deep clean services are also perfect for getting your office ready for your employees to get back to work after lockdown is over.
What has stayed the same?
Our cleaning practises have and always will stay the same. No matter the situation, Cleaning Express is dedicated to cleaning our customer's homes and businesses to the highest standards possible. All of our cleaning services are still available, even our end of tenancy cleaning and our domestic cleaning services too.
Cleaning Express is committed to ensuring that our customers stay safe during lockdown. We want your homes to be clean and virus free. So, if you need Cleaning Express to increase the cleaning in your business or home, let us know. If you would like a full rundown of what steps Cleaning Express is taking during lockdown, and during the pandemic, you can find all of the information here.
https://cleaning-express.com/coronavirus-update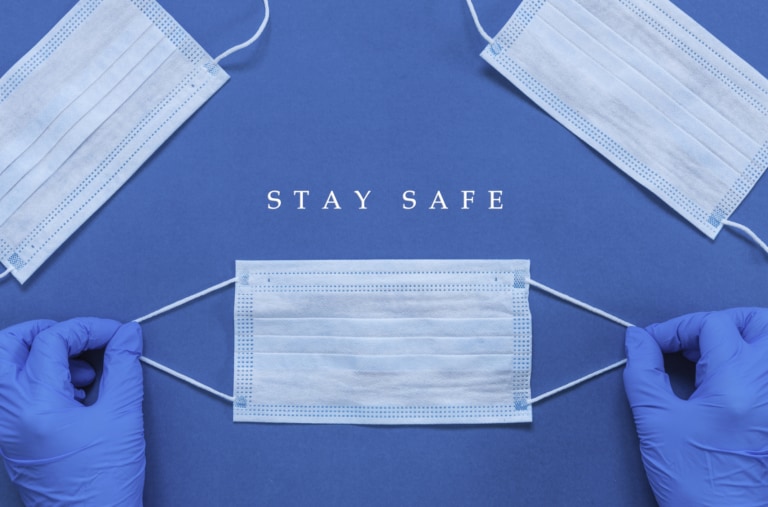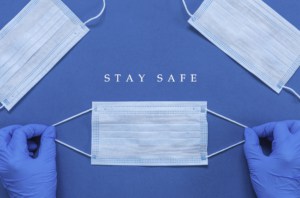 Cleaning Express has taken steps to ensure that all of our cleaning services are as safe as possible and that our cleaning services can continue to help our customers in the same ways as they did and brand new ways. If you'd like to take advantage of Cleaning Express' COVID cleaning services, get in touch today. As ever, Cleaning Express offers the best cleaning services in London, and they have never been as important as they are now! For more information on cleaning services, please explore the Cleaning Express blog further. To find our more about our cleaning services from Cleaning Express, give us a call or send us a message via website or Facebook.
https://cleaning-express.com/wp-content/uploads/2019/07/Cleaning-Express-Logo-Full-Size-300x87.png
0
0
Michael Bogoyavlenskiy
https://cleaning-express.com/wp-content/uploads/2019/07/Cleaning-Express-Logo-Full-Size-300x87.png
Michael Bogoyavlenskiy
2021-01-25 10:22:40
2022-03-27 16:28:48
Cleaning in lockdown