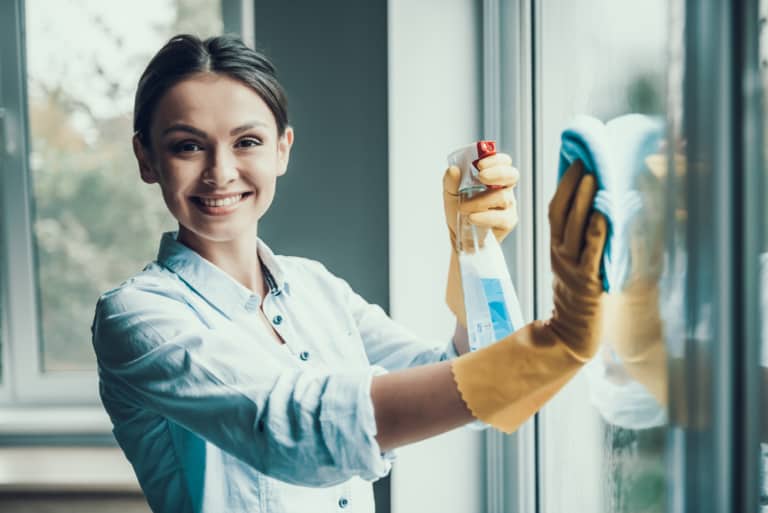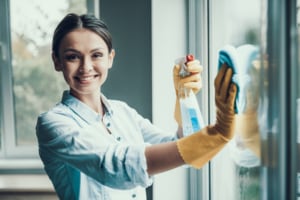 When you're looking for a cleaning job, you want to find a cleaning company that cares just as much about cleaning as you do. You want to find a cleaning company that will offer you training and support whenever you need it. Plus, flexible working hours and good rates of pay wouldn't be a bad thing either, right? If that sounds like a cleaning job that is right up your street, but you don't know where to find such a cleaning company, look no further.
Cleaning Express started as a family cleaning business in London, and we have built up to be one of the best cleaning businesses in London. We have a strong team of cleaners and are always looking for more experienced cleaners to join our family. We vet all of our cleaners to ensure they are a fit for Cleaning Express and can perform the cleaning tasks our customers need to our high standard. Training is also provided to cleaners if required.
What does Cleaning Express require from a Cleaner?
We ask all of our cleaners to work hard for our customers and us. If you are dependable, trustworthy and willing to clean homes to our high standards, we need you. We will reward you with:
Excellent rates of pay (min. £11.05/hour London Living Wage)
Flexible working hours
Free training
and more
All we ask is that you have more than 6 months of experience cleaning homes. We ask that you can speak basic to intermediate English (if you're fluent in English, you'll get more work). You must be eligible to work in the UK. Oh, and you must love cleaning, of course, and be friendly, reliable and punctual.
Cleaning Express used to be a small family business. However, we may have grown a lot since then, but our ethos is the same. We provide the best cleaning to our customers and need cleaners to join our cleaning dream team. If you think you have the passion for cleaning that we do, go to our Work for Us page and apply online. We have cleaning jobs ready and waiting for you!
Extra help will be given to Ukrainian refugees seeking employment in London.
https://cleaning-express.com/wp-content/uploads/2019/07/Cleaning-Express-Logo-Full-Size-300x87.png
0
0
Michael Bogoyavlenskiy
https://cleaning-express.com/wp-content/uploads/2019/07/Cleaning-Express-Logo-Full-Size-300x87.png
Michael Bogoyavlenskiy
2020-04-11 07:58:16
2022-03-28 14:37:49
Cleaning Job