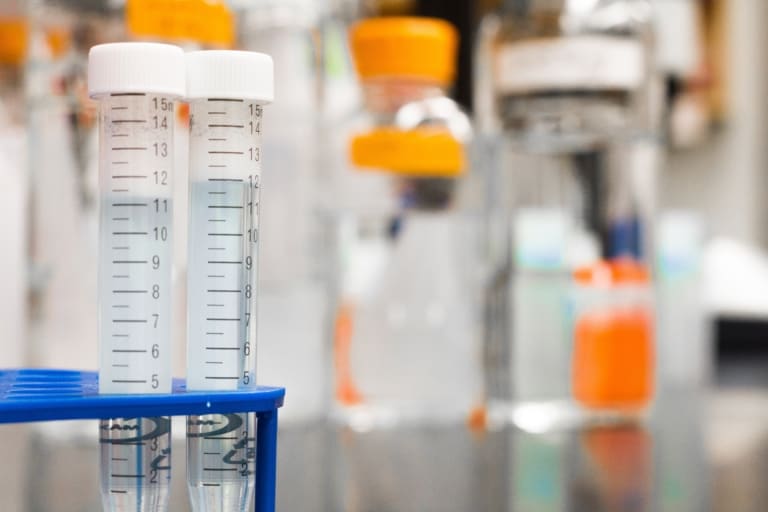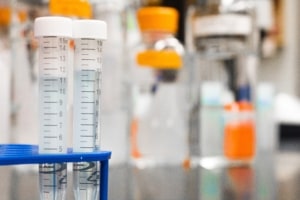 Read our latest coronavirus cleaning service update.
As the Coronavirus continues to spread across the globe, governments, businesses and individuals are trying to work out what it means for them, how to protect themselves and how they can help.
At Cleaning Express, we are treating the pandemic with utmost seriousness. We have already instructed all our cleaners and office staff  to take extra precautions when performing their duties and stay home if they have any symptoms. We're communicating daily any new developments and are monitoring the situation to ensure the safety of all our clients and staff. We have asked them to wear gloves at all times while cleaning and wear face masks where requested. Our cleaners now pay more attention to the surfaces and ares most frequently touched in clients' home.
If any of our cleaners have shown any symptoms, we commend them self-isolating and we are working to provide replacement cleaners to all affected clients. All of our staff has been advised to avoid travelling abroad where possible and place themselves in quarantine if they have already made any preplanned trips.
We urge our clients to let us know if they have any suspicion that they or someone in their household might be infected. Please make sure you have availability of good quality cleaning anti-bacterial detergents or bleach (unless you are allergic to it). During the times of the outbreak we recommend more frequent and deeper cleaning of your home.
Please, if you have recently travelled to a high risk zone or have been in touch with somebody who has fallen ill, reach out to us here so we can take the necessary steps to prevent the spread. If you have any other concerns or questions, our team will be happy to assist you, so please contact us and we will take care of it.
Advice on prevention and care you can find on the NHS website here.
https://cleaning-express.com/wp-content/uploads/2019/07/Cleaning-Express-Logo-Full-Size-300x87.png
0
0
Michael Bogoyavlenskiy
https://cleaning-express.com/wp-content/uploads/2019/07/Cleaning-Express-Logo-Full-Size-300x87.png
Michael Bogoyavlenskiy
2020-03-16 09:22:45
2020-12-12 20:15:37
Covid-19 Update