You can now take advantage of our furniture assembly services. Our handyman can come round and build any flat-pack furniture that you need him to. He has put together all manner of flat-pack furniture in the past and is an expert when it comes to translating instructions and building even the most complex furniture quickly.
 If you've ever tried to build a chest of drawers, for example, you know that it is pretty much an all-day job, even if you are passionate DIYer! However, our handyman can build a chest of drawers in no time at all!
We are passionate about cleaning and providing a reliable service. As a family-owned independent business, we understand the value of family and spending time with each other. Cleaning Express is one of the highest-rated UK cleaning companies for a reason.
We care greatly about our customers, their homes and their families. We go above and beyond to ensure that our customer's needs are always met!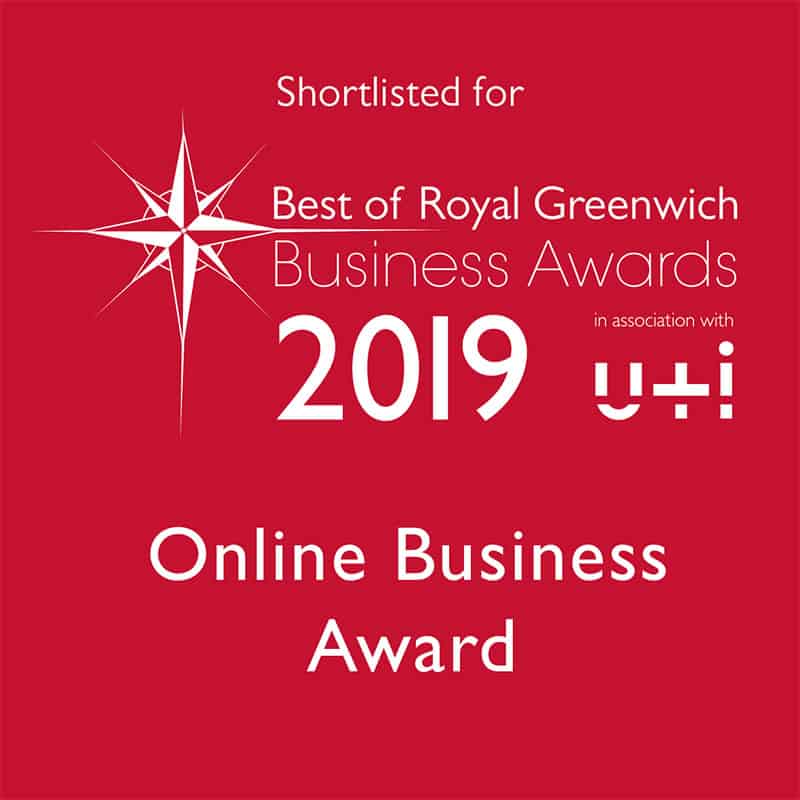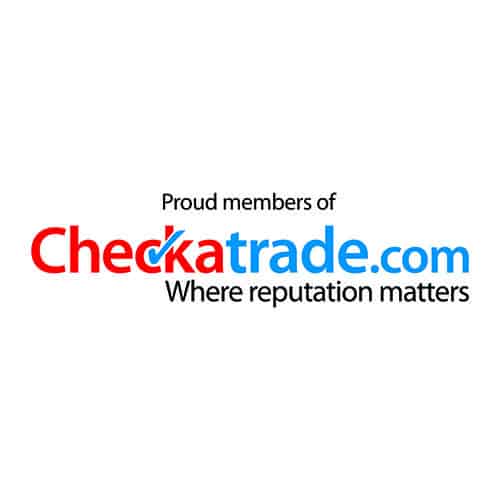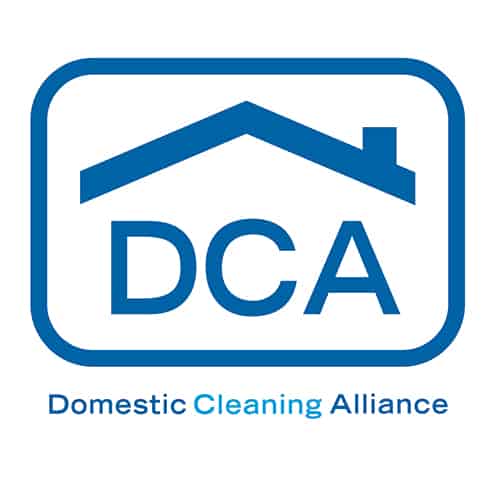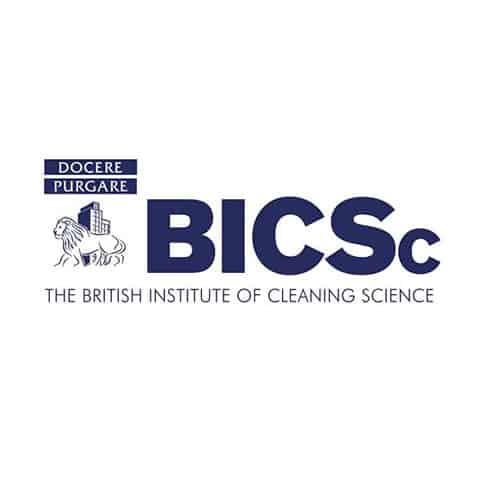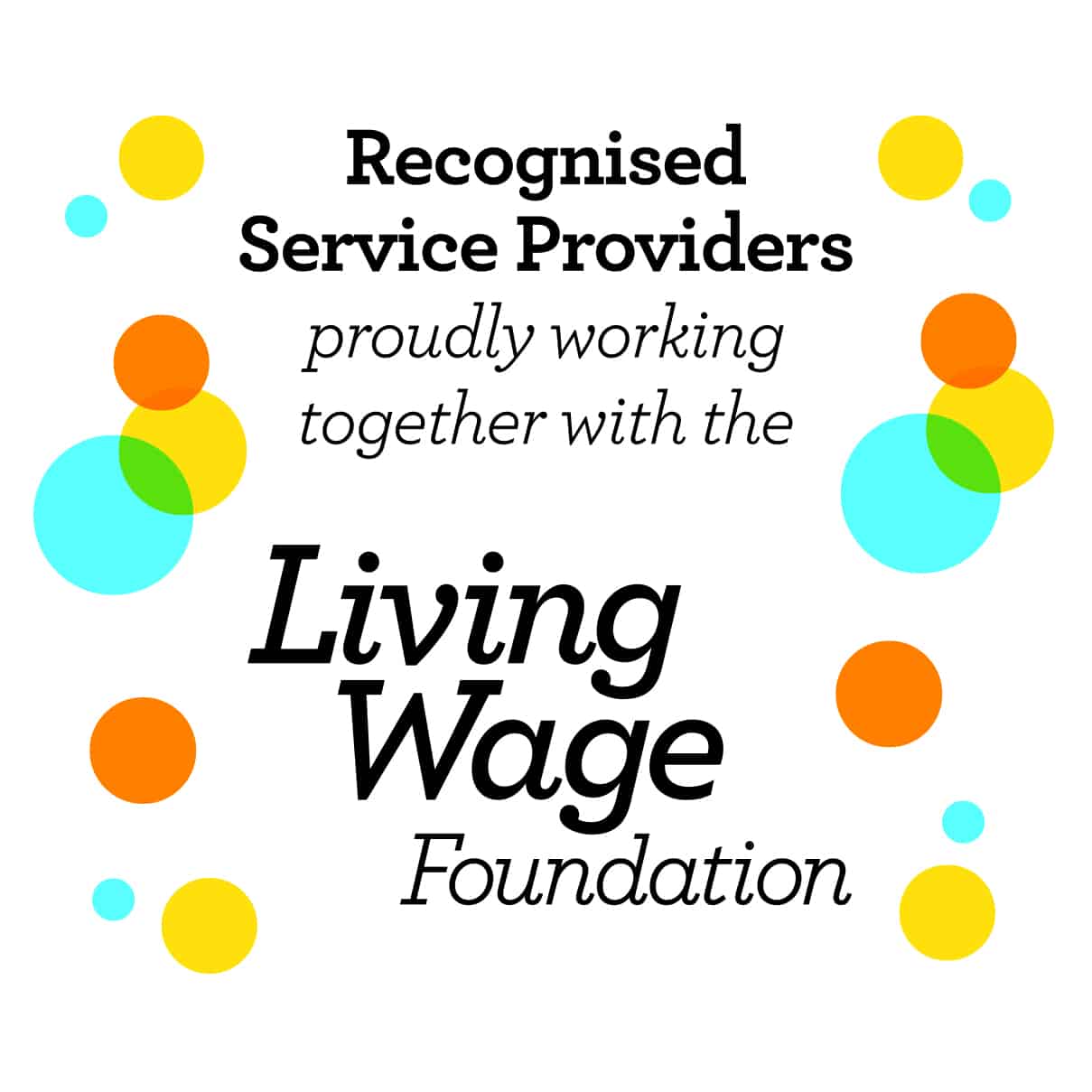 We believe that better pay attracts and retains higher-quality staff. As a Living Wage Recognised Service Provider our customers in London have the option to pay their cleaners the London Living Wage, an independently calculated wage that is higher than the government minimum wage, and based on the cost of living. The rate is £11.95/hour in London. Please let us know if you would like to take this option.