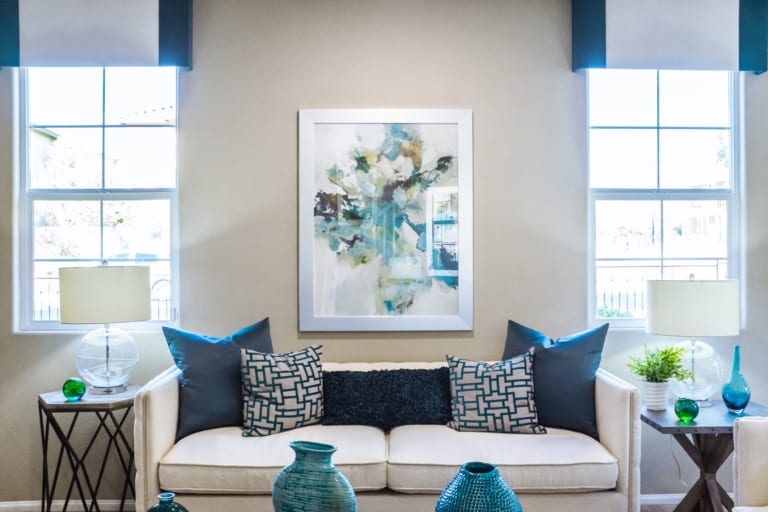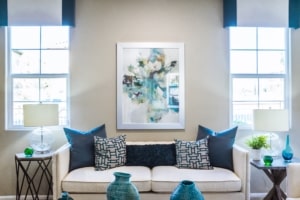 Our one-off cleaning services are perfect for a household that is in desperate need of a deep clean. Perhaps you have just moved into a house that doesn't feel like a home yet because the last person who lived there left it in a sorry state. Or maybe a family member has been struggling with their cleaning for the last few years, and they need a head start on their cleaning.
Our one-off cleans are exactly that. They are a helping hand. When a property needs a deep clean, it can be tricky to know where to start. Well, the best place to start this deep clean is with a phone call to us. We have a specialist cleaning team that provides all of our deep cleaning services to our customers. Whether these cleaning services are for a rental property that has been left in a very sorry state. Or a household that needs to feel like a home again, our cleaning team can make it so.
We will provide all of the cleaning services that you need and none of the cleaning services that you don't. Our cleaning operatives can expertly clean the carpets and make them look and smell brand new. We can deep clean a property that was once full of smoke and nicotine stains and turn it into a beautiful family home.
Here is the full list of our one-off cleans:
Our one-off cleaning services provide the perfect jumping-off point for any property that has seen better days. Once our deep clean team has finished their work and you have a blank canvas to work with, you can use our other cleaning services to maintain this level of cleanliness and ensure that your home never needs a one-off clean again. So, if you need our one-off cleaning services to come into your home and transform it, no matter how much cleaning needs to take place, book our expert cleaners or message us via Facebook today!
https://cleaning-express.com/wp-content/uploads/2019/07/Cleaning-Express-Logo-Full-Size-300x87.png
0
0
Michael Bogoyavlenskiy
https://cleaning-express.com/wp-content/uploads/2019/07/Cleaning-Express-Logo-Full-Size-300x87.png
Michael Bogoyavlenskiy
2020-04-13 13:22:29
2022-03-28 14:55:11
One-off clean