Book professional cleaners in Barking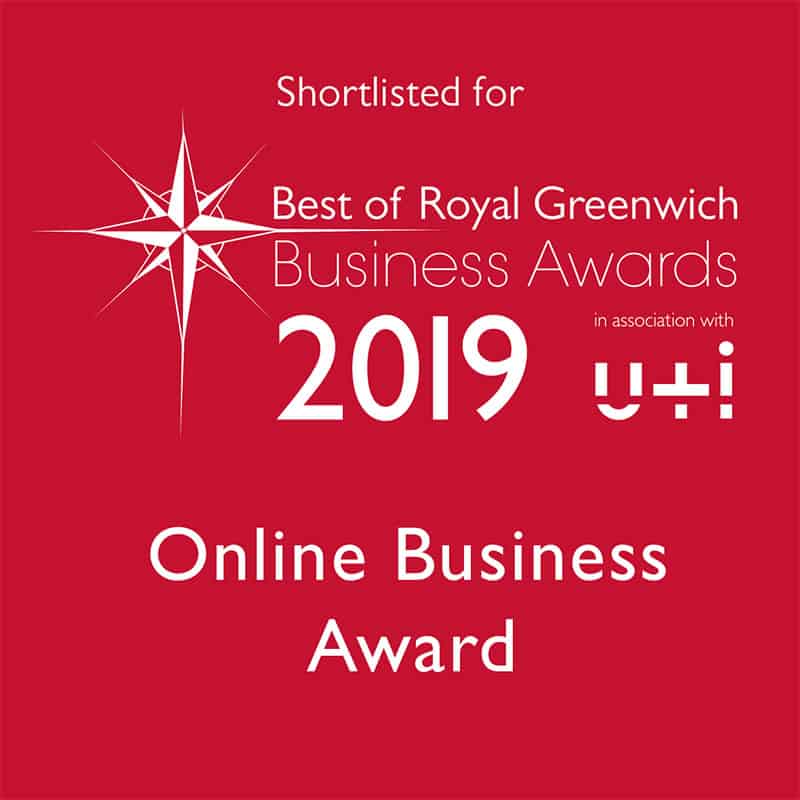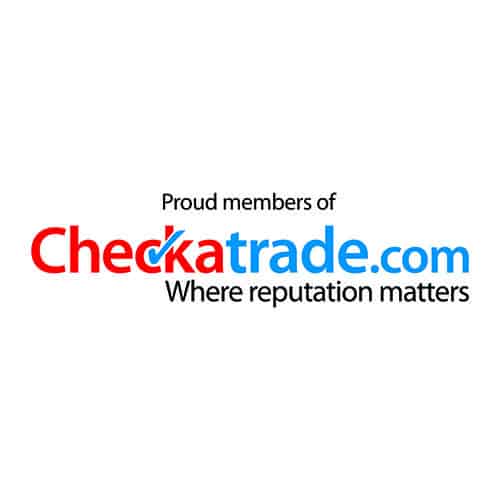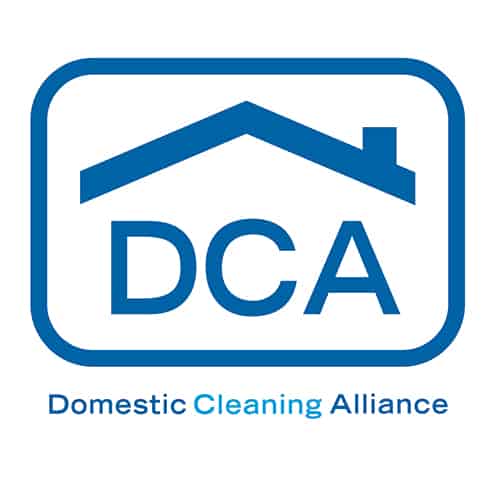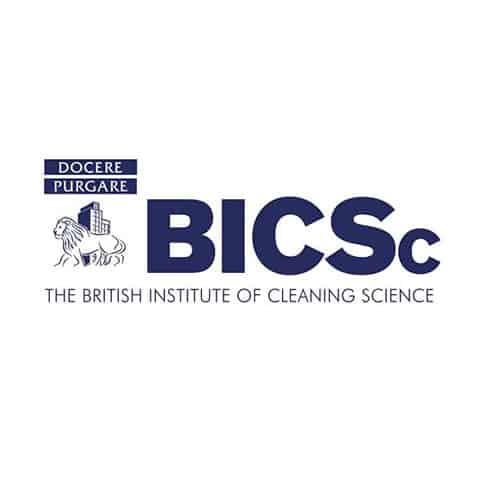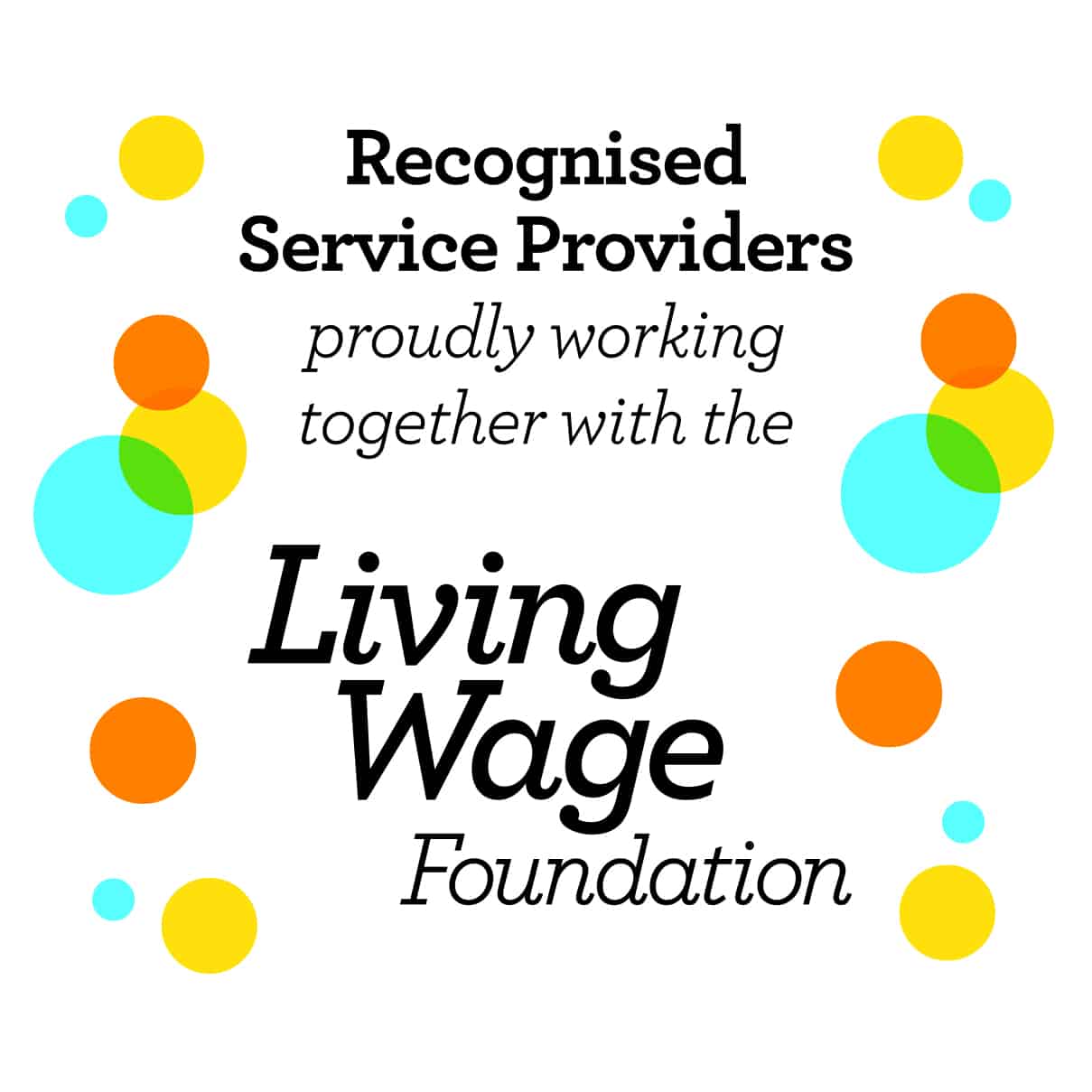 We believe that better pay attracts and retains higher-quality cleaners in Barking. As a Living Wage Recognised Service Provider our Barking cleaners receive the London Living Wage, an independently calculated wage that is higher than the government minimum wage, and based on the cost of living. The rate is £11.95/hour in London.
Barking & Dagenham was formed in 1965, like many other London Boroughs. However, before this, Barking & Dagenham had a fascinating history. In 1801, Barking & Dagenham had a total population of just 1,937. This area of London, which wasn't in London at the time, was known for its woodland, farming and fishing fleets. Fishing was big business in Barking. In 1850, there were 1,370 men and boys employed in the fishing trade. However, by the end of the century, the fishing in the area had all but dried up.
When the fishing trade ceased, it was largely to do with the railway. The men and the boys that once fished took jobs on the railways delivering fresh fish from ports on the east coast. What may seem bad for the fishing trade of Barking was great for the area. Throughout the 19th and 20th century, the population in Barking & Dagenham grew and grew with more industries coming to the area.
The most notable company to move to the Barking & Dagenham area was, of course, the Ford Motoring Company who moved there in 1931. Barking & Dagenham has been the beating heart of London's industry for hundreds of years.