Book professional cleaners in Greenwich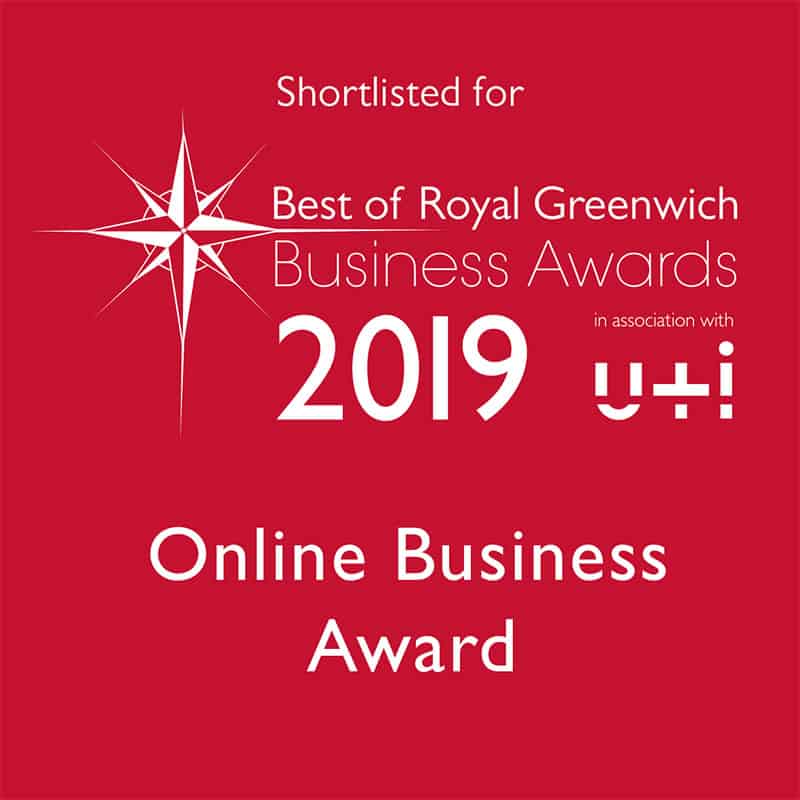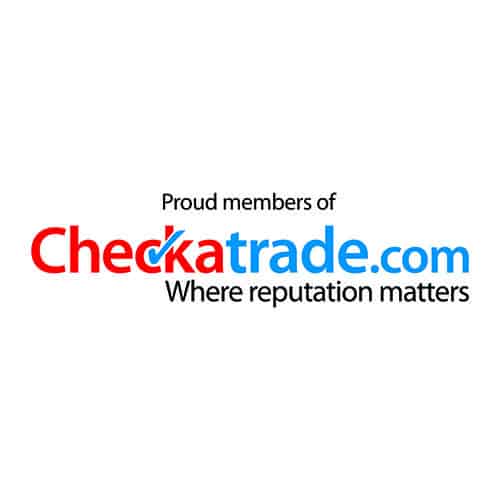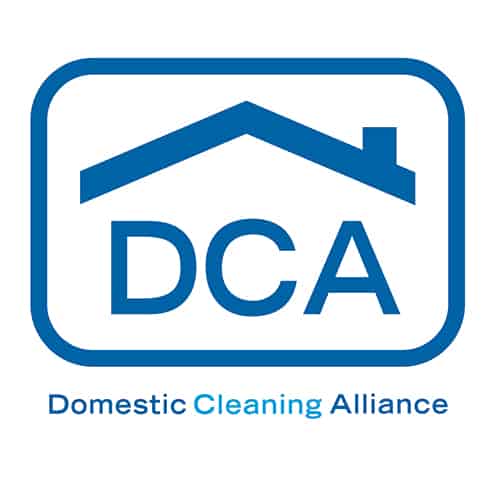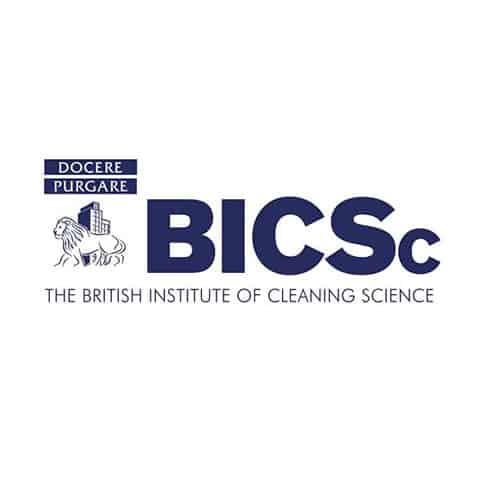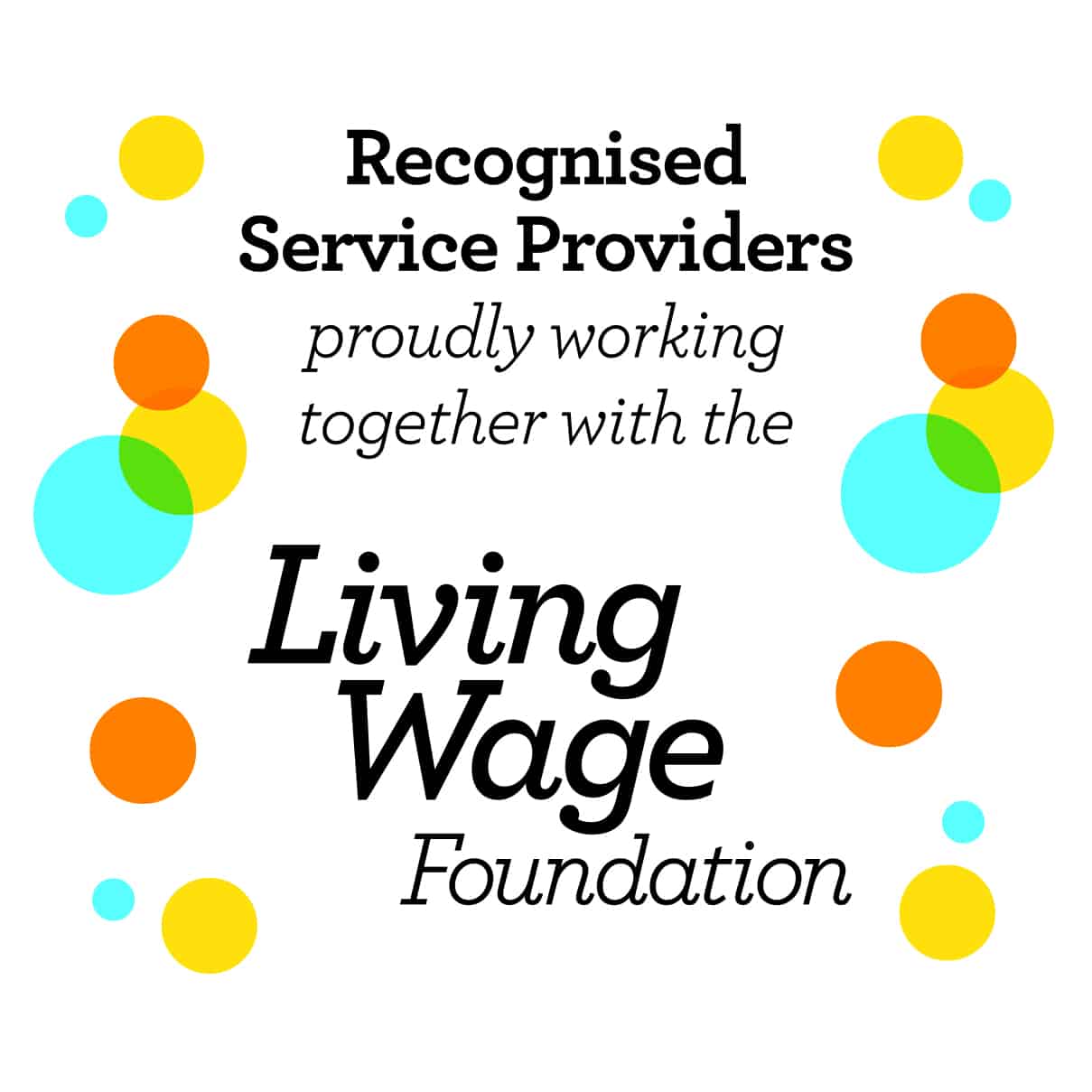 We believe that better pay attracts and retains higher-quality cleaners in Greenwich. As a Living Wage Recognised Service Provider our customers in London have the option to pay their cleaners the London Living Wage, an independently calculated wage that is higher than the government minimum wage, and based on the cost of living. The rate is £11.95/hour in London. Please let us know if you would like to take this option.
Greenwich is situated in South East of London, and is approximately five miles away from the city centre. It is a part of one of the most well-known London boroughs, Royal Borough of Greenwich. Greenwich is most famous for its maritime history and for giving the origin to the Greenwich Meridian and Greenwich Mean Time.
Situated on the south bank of the River Thames, Greenwich proudly presents its stunning architecture to us. Georgian and Victorian architecture are mostly dominant in the Greenwich town centre.
The beautiful Greenwich Park is definitely on any tourists "must visit" list. The park rises towards Blackheath and at the top of this hill you'll find the former Royal Observatory. The Prime Meridian passes right through it. It is, in fact, one of the most popular touristy spots in London. Not only because of the famed Meridian, but also because of the breath-taking views of London's skyline.
We are proud to say that Greenwich is the home borough of Cleaning Express. We have many domestic and commercial customers in SE10 and surrounding areas. The proximity of our offices to you allows us to offer even better service. With more cleaners in Greenwich, more flexibility, quality checks and supervision, our local clients have qualified our services as incomparably better than others. We like to think of ourselves as your friendly neighbours – always happy to help!