Book professional cleaners in Walthamstow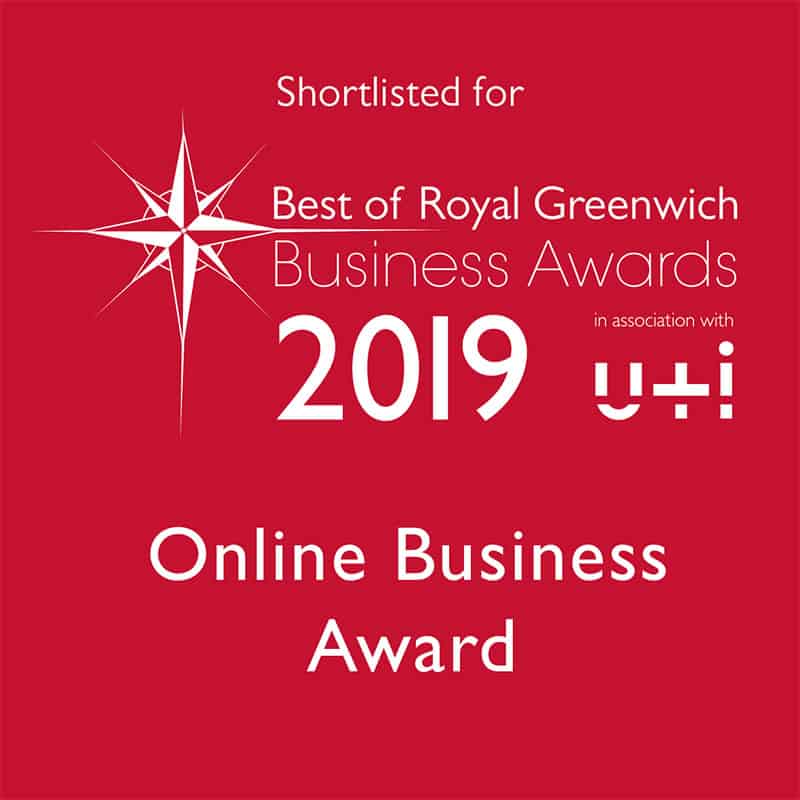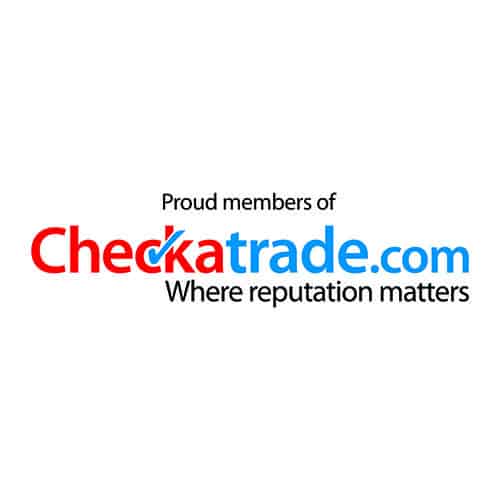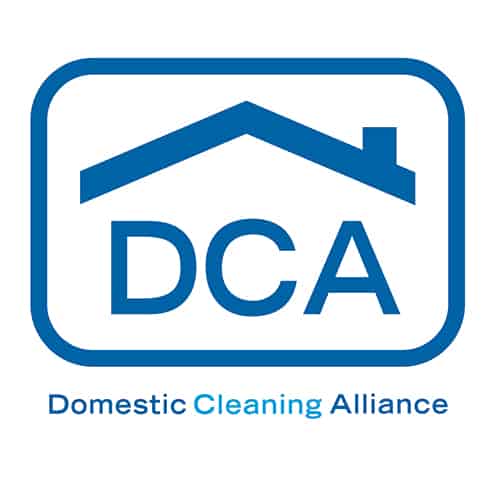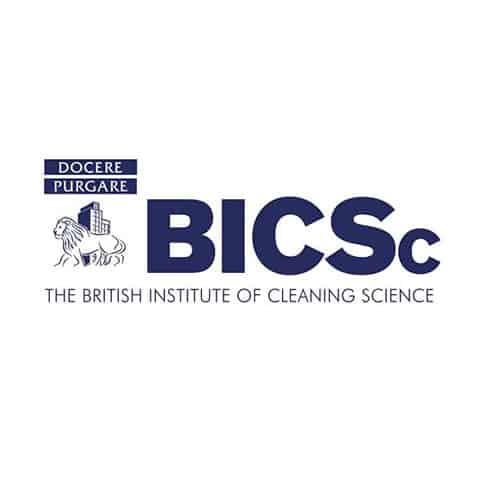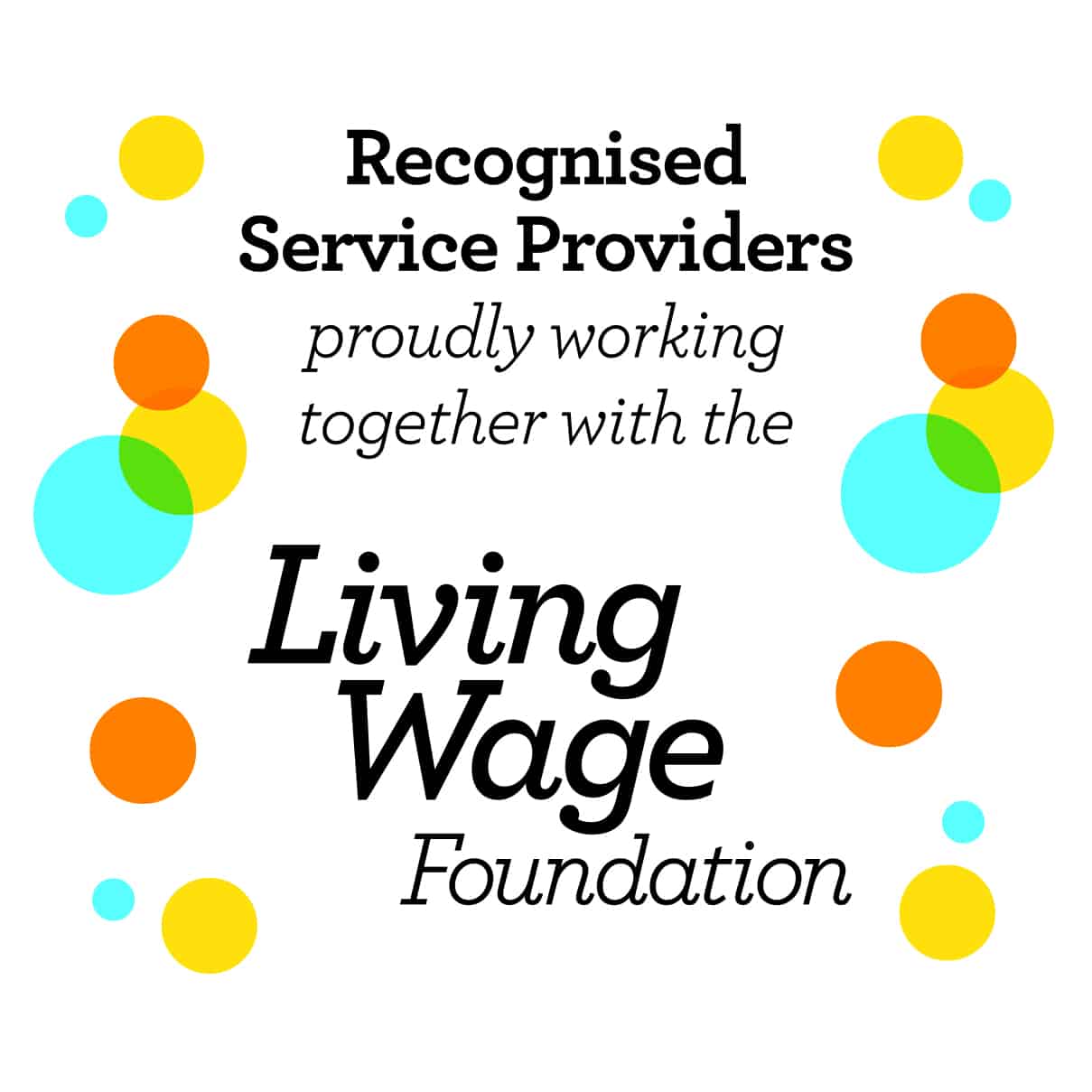 We believe that better pay attracts and retains higher-quality cleaners in Walthamstow. As a Living Wage Recognised Service Provider our customers in London have the option to pay their cleaners the London Living Wage, an independently calculated wage that is higher than the government minimum wage, and based on the cost of living. The rate is £11.05/hour in London. Please let us know if you would like to take this option.
Walthamstow (E17) is a major district in East London and part of the London Borough of Waltham Forest – and it's the London Borough of Culture 2019. The area is becoming more and more popular as it has gone through major improvements since the 2012 Summer Olympics. Walthamstow has become trendy, in a similar way to Shoreditch, with numerous coffee shops and restaurants, in particular in Walthamstow Village – an area very much favoured by buyers these days. The neighbours of Walthamstow are Chingford, Leyton, Leytonstone, Epping Forest at Woodford, Tottenham and the River Lea Valley.
Walthamstow Village conservation area is a quiet and attractive district to the east of what has become the commercial centre of Walthamstow. To the east of Walthamstow Village is Upper Walthamstow. Wood Street is the main road in the area and boats a great selection of local businesses and shops – you can also join the Overground train network from here at Wood Street station. Wood Street is also home to Wood Street Indoor Market. It is filled with quirky market traders, and is a great destination for anyone looking for new artists to discover, or for someone in search of some amazing vintage goods.
Opening hours: Monday to Friday, 9am to 5pm