Book professional cleaners in Hammersmith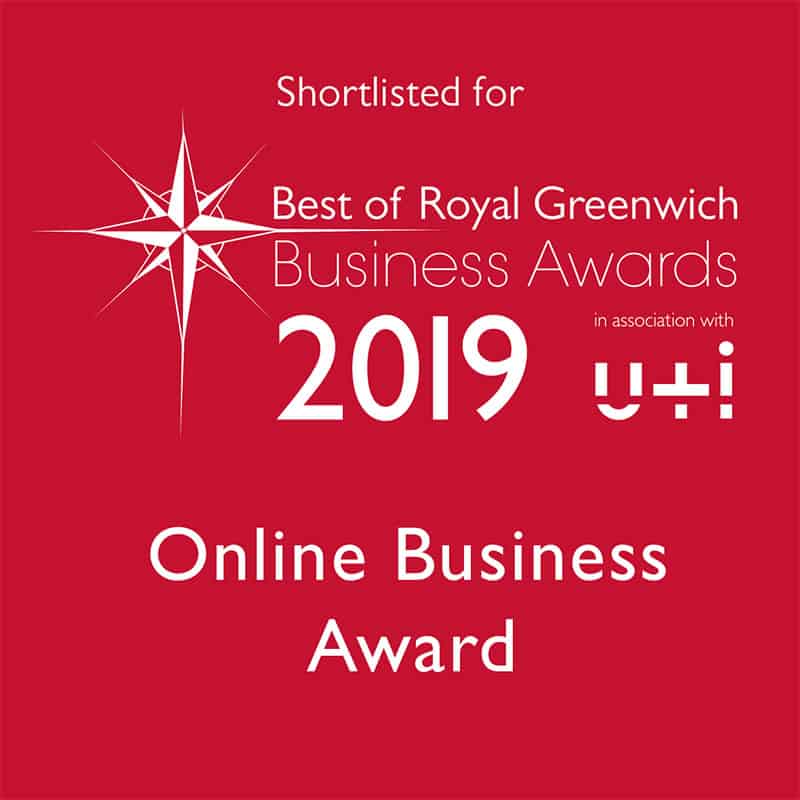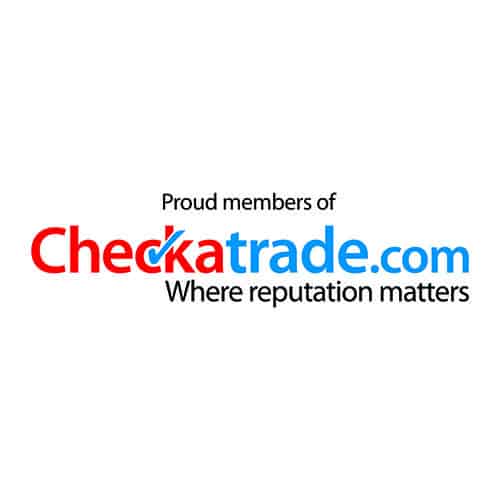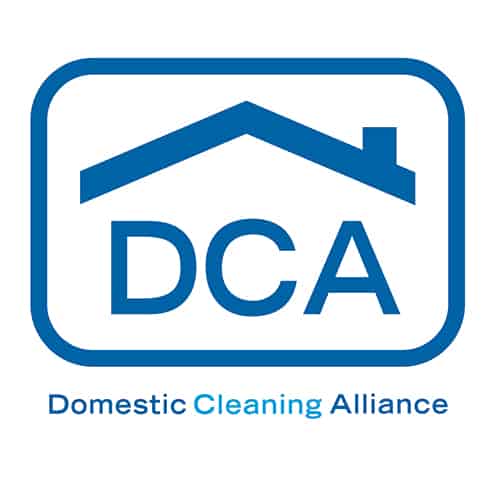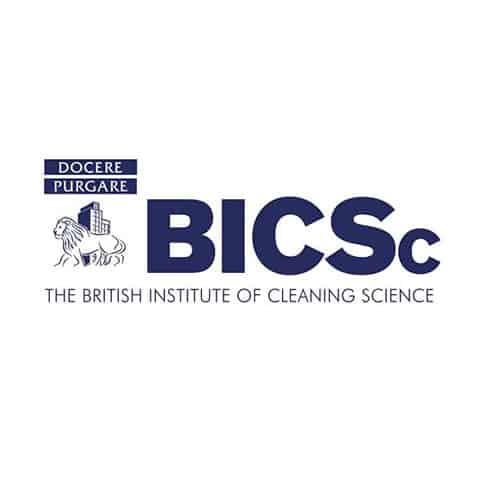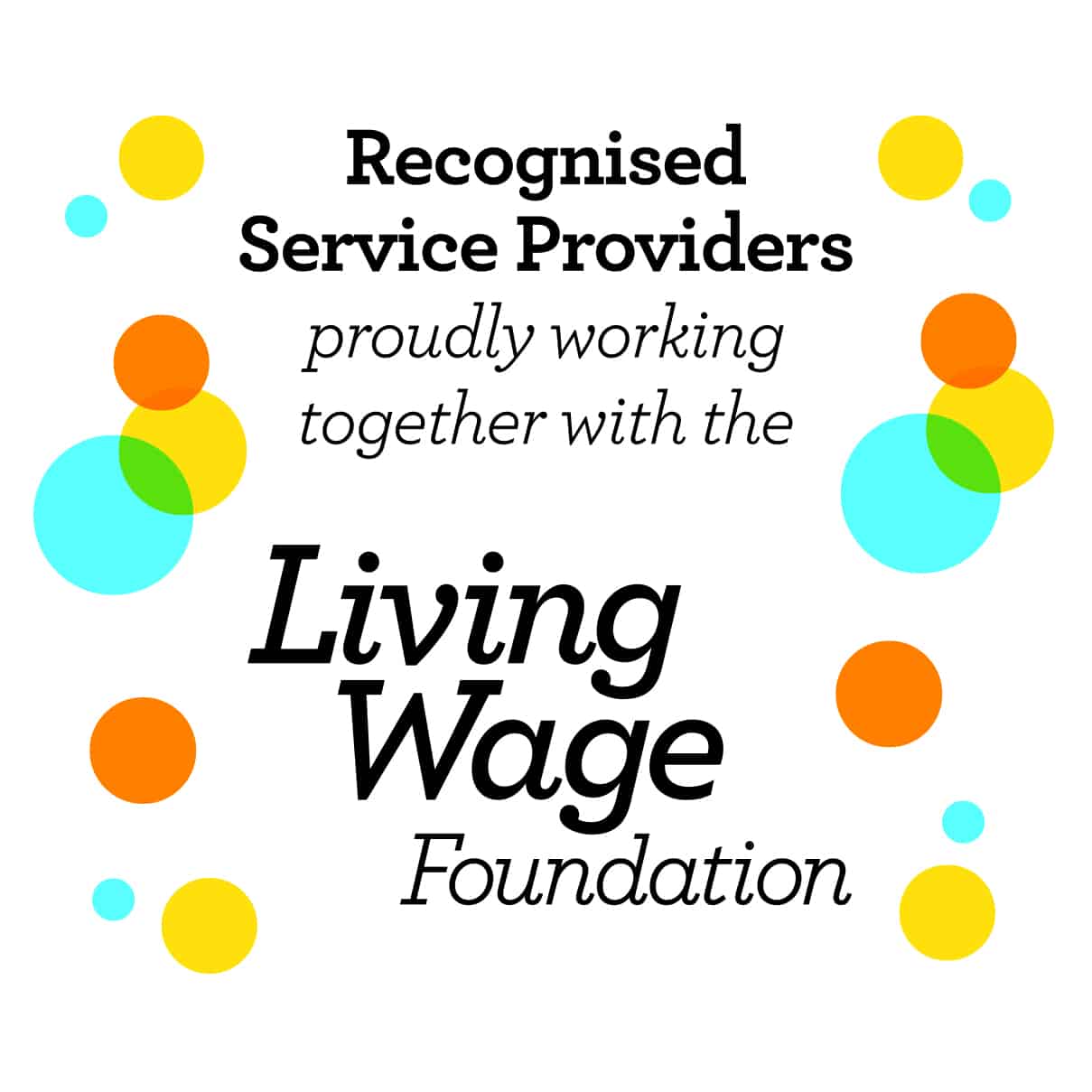 We believe that better pay attracts and retains higher-quality cleaners in Hammersmith. As a Living Wage Recognised Service Provider our customers in London have the option to pay their cleaners the London Living Wage, an independently calculated wage that is higher than the government minimum wage, and based on the cost of living. The rate is £11.95/hour in London. Please let us know if you would like to take this option.
Hammersmith was first recorded in 1294. The name of this village (back then, of course) meant 'place with hammer smithy or forge'. This suggests that Hammersmith was a somewhat industrial area at the time. However, most villages in those days would have had a forge. It was an integral part of life. Why Hammersmith was named after its forge isn't known. Perhaps it had the best blacksmiths in the area.
In the 1660s, Hammersmith's first church was completed. You may know this church. In fact, most people around the world know Hammersmith's first parish church. It is, of course, St Paul's. The church was totatlly rebuilt in 1883, but the foundations of this first parish church are still present under the existing structure. In fact, Time Team, the Channel 4 series, found them about 10 years ago.
As you can imagine, Hammersmith has a deep and fascinating history. While we would love to talk you through all of Hammersmith's incredible stories and events, it would be impossible on our cleaning site. Hammersmith was involved with the war effort of both world wars. It had a nursery that bought new flowers and plants to the UK and so much more. If you get a chance, do visit a museum in Hammersmith, the area has a fascinating past.