Washroom Services
If you're a facilities manager of a busy office, an estate management company or a small startup…
…we have some great news for you!
We are now providing a range of accessible and affordable washroom services to our clients. We will safely install and maintain any bins you may order from us and dispose of any rubbish they contain according to the relevant legal requirements. This way you can have the peace of mind that everything in your washroom has been taken care of. We'll make sure your staff and visitors feel welcome and safe.
Our bespoke feminine hygiene sanitary bin service includes:
No minimum contract
Free installation
Free loan of equipment hardware for duration of service
Free emergency callouts
Monthly or biweekly servicing
Bins come in strengthened white plastic as standard
Chrome and Black upgrade available
Cost added to main cleaning invoice
Additional washroom services:
Air freshener systems
Electric hand dryers
Hand soap systems
Linen roller towels
Nappy bins
Sharps bins
You can book your washroom services as part of a cleaning contract with us or you can book them as a standalone service. To request more information or a quote please click on the button below and fill in the form.
INDEPENDENT FAMILY BUSINESS
We supply local reliable cleaning staff who are based close to cleaning sites.
REPLACEMENT & SICKNESS COVER
We will take care of your cleaner when they are unwell or on holiday and we'll provide a consistent and uninterrupted service
NO HIDDEN COSTS
We do not charge any extras and all our fees are provided before we start the service. Additional fees will only be incurred if you request additional services or materials.
INSURED & VETTED STAFF
Our cleaners are experienced, fully-vetted and are eligible to work in the UK. We hold a comprehensive insurance for your piece of mind.
AFFORDABLE
Cost-effective pricing for communal area cleaning services to fit even very tight budgets
Cleaning Express are very professional and always ensure that we are happy and kept up-to-date at all times!
'From the initial deep clean to the regularly b-weekly clean of the office we have been really pleased with the services provided by Cleaning Express. Our cleaner, Valentina is very polite, reliable and diligent in her work and the communication from the office team, if we ever need to get in touch, is also prompt and very helpful. Would highly recommend.'
We love Cleaning Express, high-quality service. Always available when we needed some extra help. Absolutely recommended.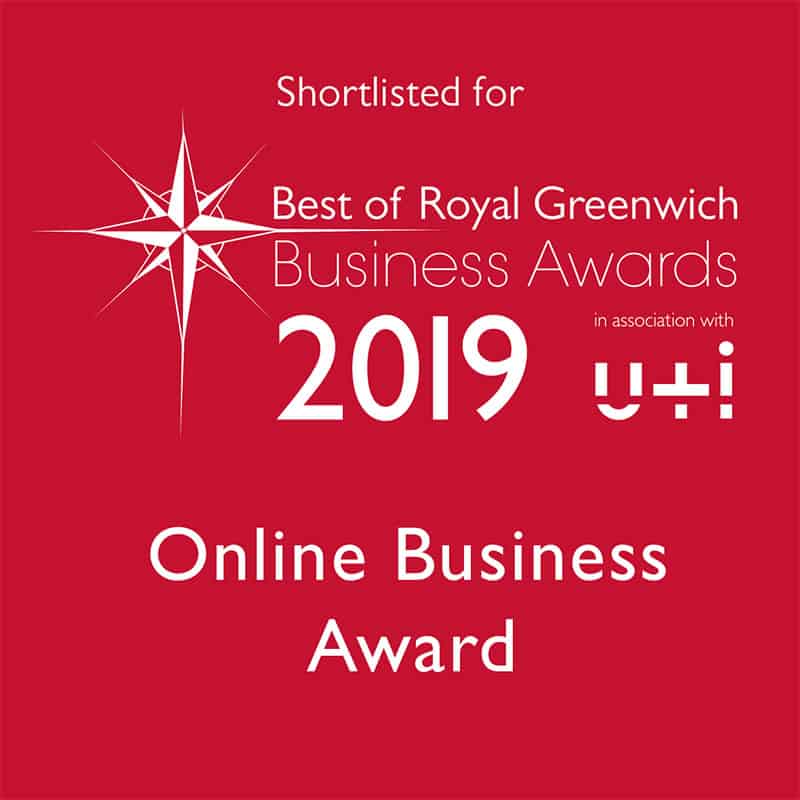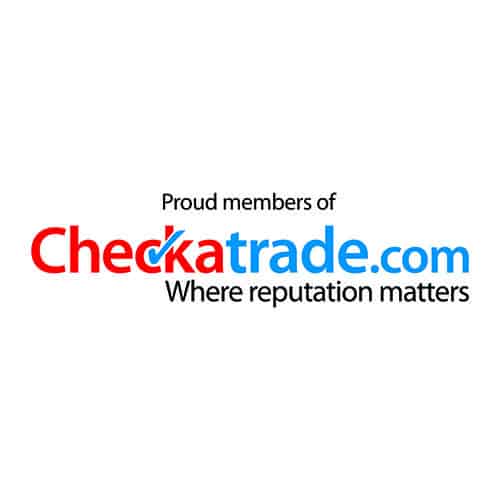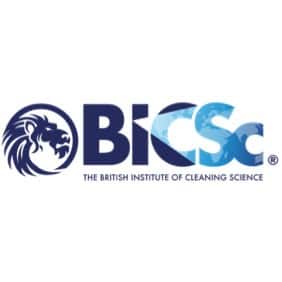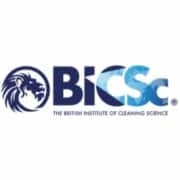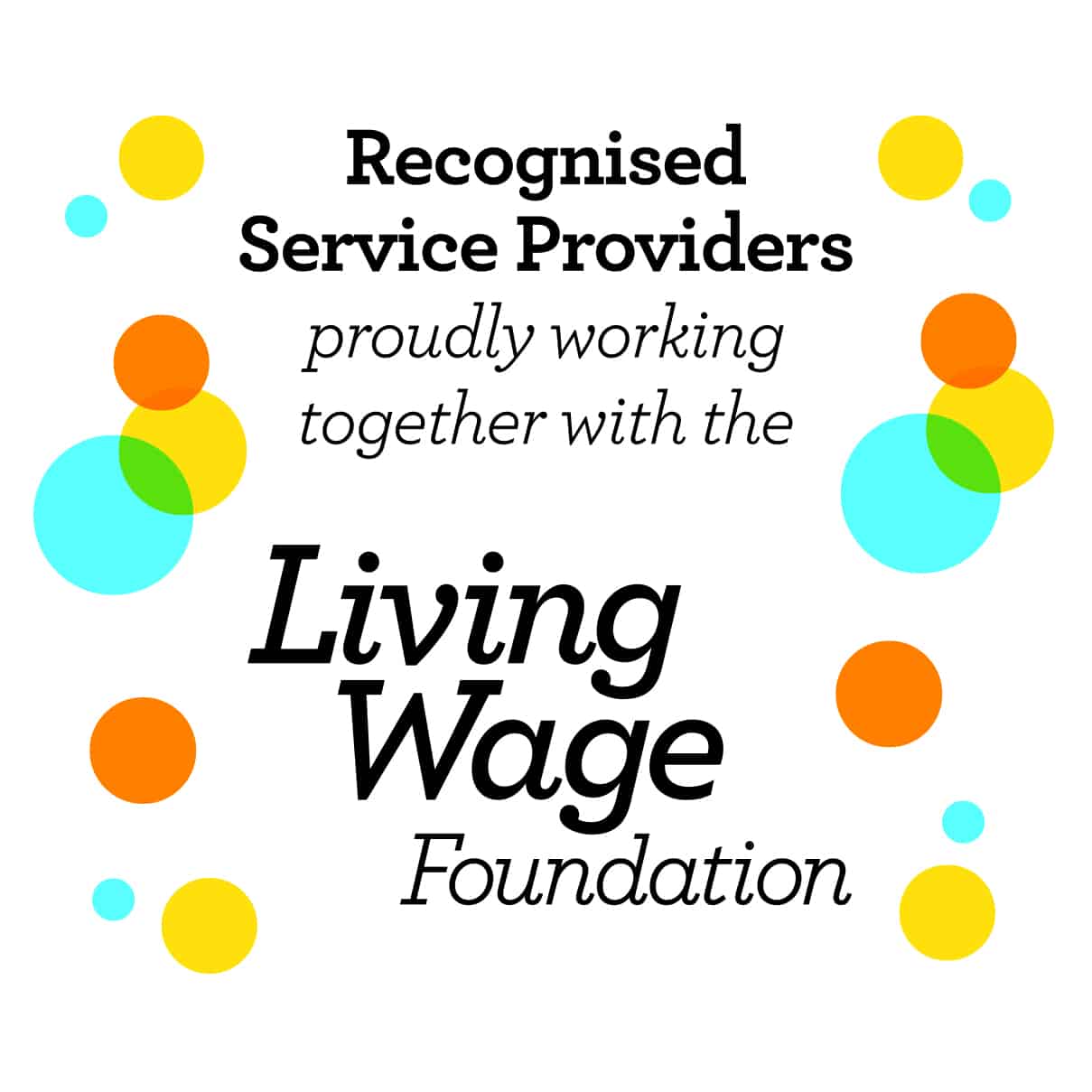 We believe that better pay attracts and retains higher-quality staff. As a
Living Wage Recognised Service Provider
our customers in London have the option to pay their cleaners the
London Living Wage
, an independently calculated wage that is higher than the government minimum wage, and based on the cost of living. The rate is £11.05/hour in London. Please let us know if you would like to take this option.
Opening hours: Monday to Friday, 9am to 5pm