We work with various estate agents to provide end of tenancy and deep cleaning services. We also provide regular cleaning services to properties managed by estate agents on behalf of landlords. Cleaning Express provides cleaning of estate agent offices too!
If you're an estate agent and want to take advantage of our cleaning services, get in touch. Our cleaning team is waiting to transform your properties right now.
'From the initial deep clean to the regularly bi-weekly clean of the office we have been really pleased with the services provided by Cleaning Express. Our cleaner, Valentina is very polite, reliable and diligent in her work and the communication from the office team, if we ever need to get in touch, is also prompt and very helpful. Would highly recommend.'
Cleaning Express are very professional and always ensure that we are happy and kept up-to-date at all times!
We love Cleaning Express, high-quality service. Always available when we needed some extra help. Absolutely recommended.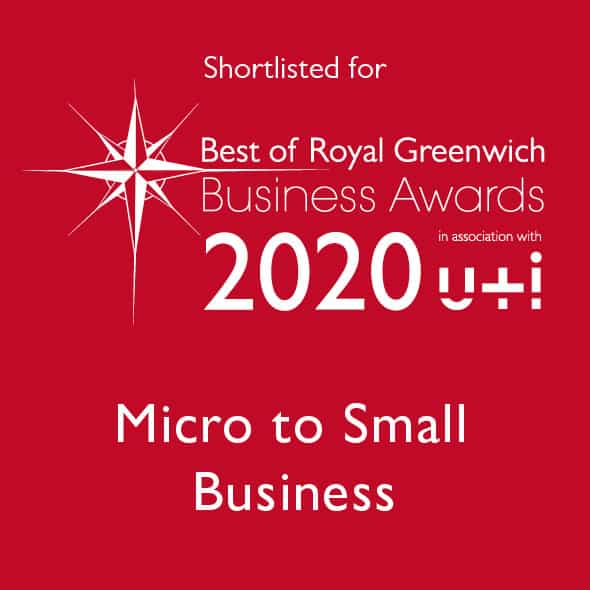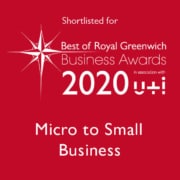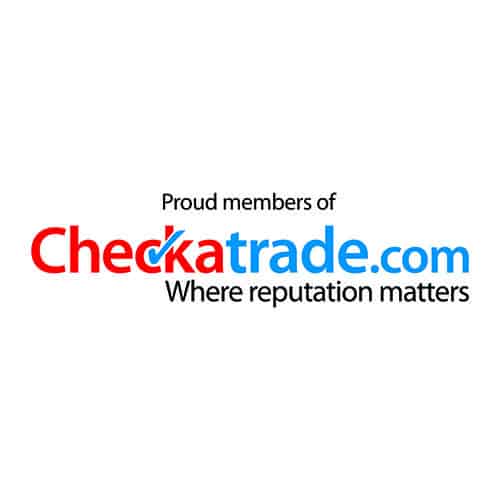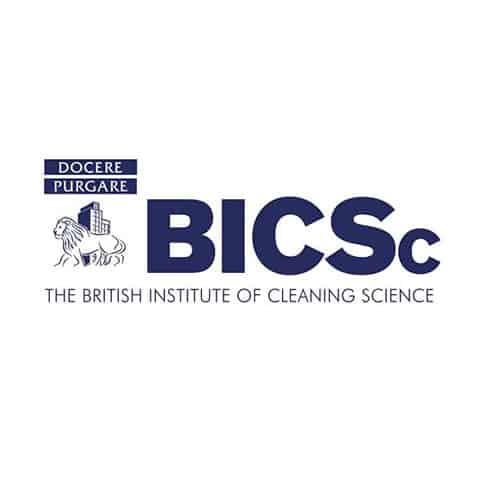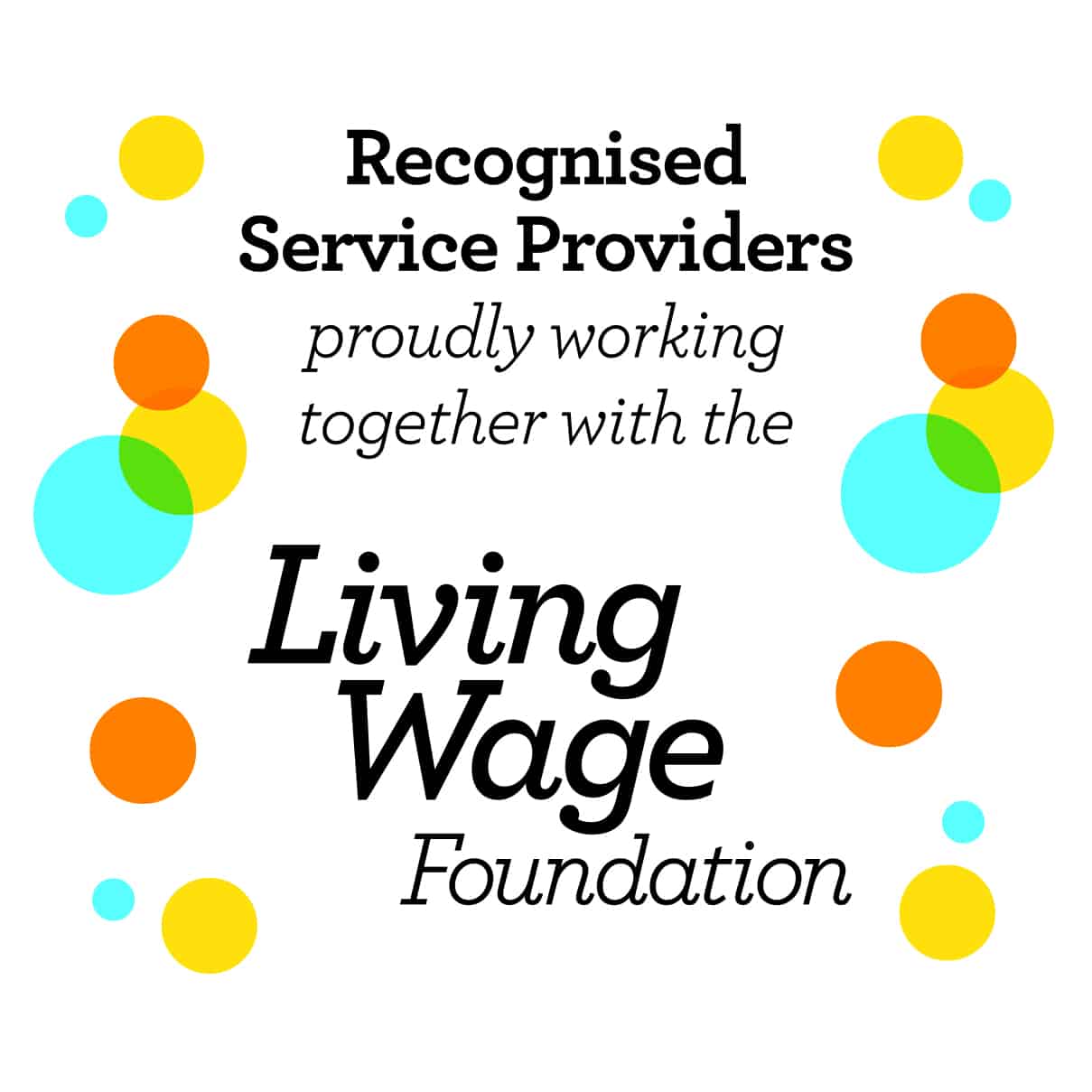 We believe that better pay attracts and retains higher-quality staff. As a Living Wage Recognised Service Provider our customers in London have the option to pay their cleaners the London Living Wage, an independently calculated wage that is higher than the government minimum wage, and based on the cost of living. The rate is £11.05/hour in London. Please let us know if you would like to take this option.
Opening hours: Monday to Friday, 9am to 5pm