INDEPENDENT FAMILY BUSINESS
We supply local reliable cleaning staff who are based close to cleaning sites.
REPLACEMENT & SICKNESS COVER
We will take care of your cleaner when they are unwell or on holiday and we'll provide a consistent and uninterrupted service
NO HIDDEN COSTS
We do not charge any extras and all our fees are provided before we start the service. Additional fees will only be incurred if you request additional services or materials.
INSURED & VETTED STAFF
Our cleaners are experienced, fully-vetted and are eligible to work in the UK. We hold a comprehensive insurance for your piece of mind.
AFFORDABLE
Cost-effective pricing for hotel cleaning services to fit even very tight budgets
Hotel Cleaning Company
Cleaning Express can take care of all your hotel cleaning services or provide an extra backup during busy periods. We understand the importance of good presentation and the service we provide meets high quality standards.
Reliable Hotel Cleaning in London
If you need a dedicated team of cleaners in your hotel, Cleaning Express is there for you. There is a real shortage of good cleaners available as many went to their countries during the pandemic. We know that it can be difficult running a hospitality business. It's vital for you to maintain an excellent standard in your hotel and that can be very tricky with a small team. That's why our hotel cleaning team is here for you. We can come to your premises whenever you need us, whether that's every day, once a week, month or year. Our hotel cleaning team are always on hand to offer superb hotel room cleaning and so much more.
Whether you need our cleaners to work alongside your in-house team or you would like us manage the entire cleaning process, we'll be happy to do either. If you want to make the right first impression to your guests and have beautifully clean hotel rooms, Cleaning Express is there to help. For more about our hotel cleaning services and our team, get in touch today and a member of staff will walk you through the process.
Hotel Cleaning Solutions
Our cleaning solutions for hotels are built around the needs of our clients and typical duties include:
Dusting, polishing and vacuuming in rooms
Bathroom cleaning
Making beds
Communal area cleaning
We can also supply consumables for your hotel and provide cleaning equipment.
Our hotel cleaning services include:
Hotel rooms
Meeting and conference rooms
Reception areas
Hallways and public areas
Kitchens
Gyms
Restaurant and bar areas
Lifts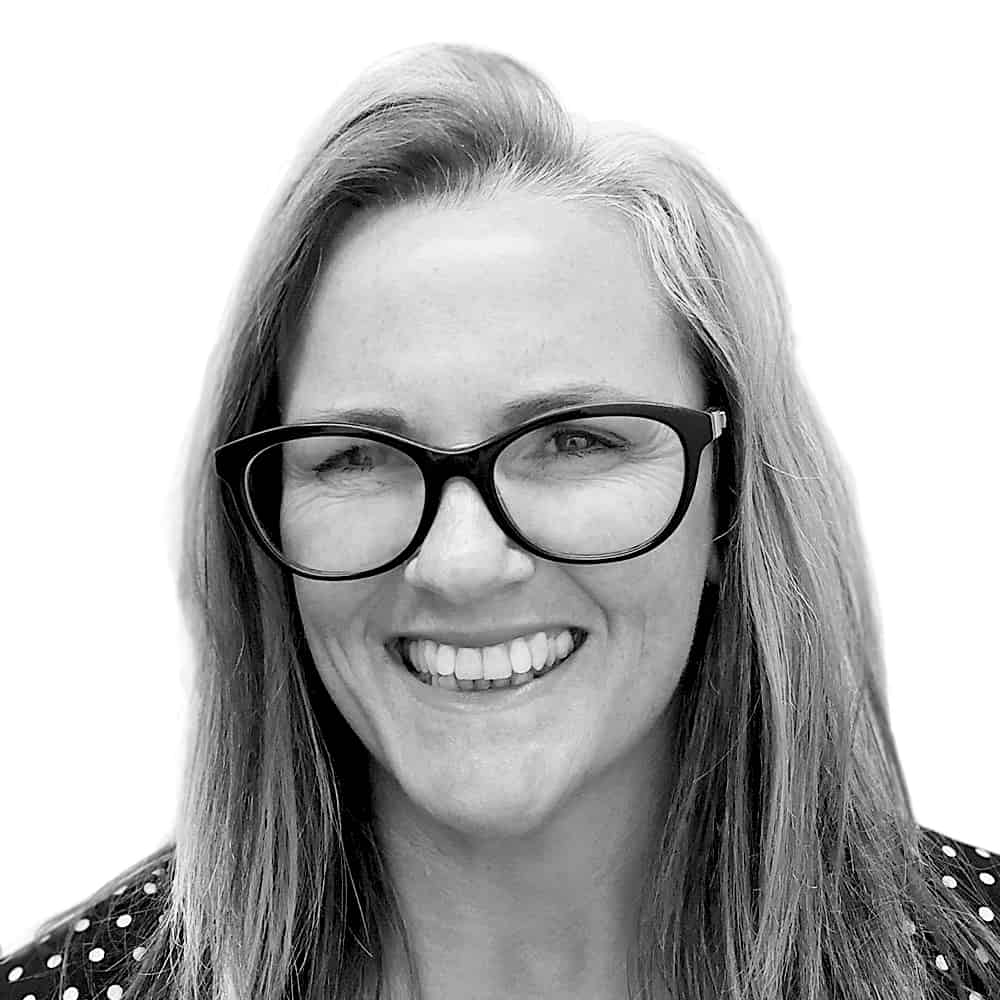 'From the initial deep clean to the regularly b-weekly clean of the office we have been really pleased with the services provided by Cleaning Express. Our cleaner, Valentina is very polite, reliable and diligent in her work and the communication from the office team, if we ever need to get in touch, is also prompt and very helpful. Would highly recommend.'

Cleaning Express are very professional and always ensure that we are happy and kept up-to-date at all times!

We love Cleaning Express, high-quality service. Always available when we needed some extra help. Absolutely recommended.
We believe that better pay attracts and retains higher-quality staff. As a
Living Wage Recognised Service Provider
our customers in London have the option to pay their cleaners the
London Living Wage
, an independently calculated wage that is higher than the government minimum wage, and based on the cost of living. The rate is £13.15/hour in London. Please let us know if you would like to take this option.
Frequently Asked Questions
What does the insurance cover?
Damage to your property caused by the cleaner, theft by the cleaner, key and lock replacement and personal injury to the cleaner.
Do cleaners work at night?
Our cleaners do not work at night. We can clean your premises between 6am and 10pm.
Can we combine deep cleans with regular cleaning?
We offer office deep cleaning as a separate one-off service performed by a specially trained team. If you need it, you can just send us an email or give us a call and we will be happy to arrange it. If you require a bit of extra time for your regular cleaner to target some additional areas, we can book them in for longer sessions on regular basis to ensure the proper maintenance of your office.
How long is the contract?
Our standard commercial services agreement is for a minimum of 1 year. We are sometimes able to accommodate rolling contracts.
Can you supply eco-friendly cleaning materials?
Cleaning Express encourages customers to use eco-friendly cleaning materials in line with our sustainability policy. We have established good relationships with quality suppliers of eco-friendly solutions for hotel cleaning, which are not only good for the environment, but better for your staff and visitors too.
Will I have the same cleaner(s) every time?
We aim to allocate the same person to carry out office cleaning for your premises on a regular basis. However, if your office / building is bigger and requires a team of cleaners we will be allocating  at least one of them the same every time. In case anything changes, for example, your designated office cleaner falls sick, goes on a holiday or their personal circumstances change, we will inform you advance.
Do you provide cleaning materials?
We will be able to provide cleaning materials and equipment upon request and subject to availability. We can also supply equipment, washroom consumables, antiviral disinfection, carpet cleaning and air purification devices. Please add this to your requirements list and the team will be able to give you a quote.
What if we are not happy with the cleaning operative?
We can provide a free replacement to ensure you are absolutely happy with the service.
How are cleaners vetted?
We carefully interview each of the cleaners and check their documents to confirm they have the right to work in the UK. We also check their proof of address and references. We created series of the online video trainings to upgrade the skills of our cleaners. Cleaners who do not have enough experience go through induction with one of our supervisors or in the homes of our management team.
Do we handle the handover of replacements?
The handover process includes passing all the instructions to the new cleaner and arranging a supervisor for the initial session and is fully covered by our team at no extra charge.