Book professional cleaners in West End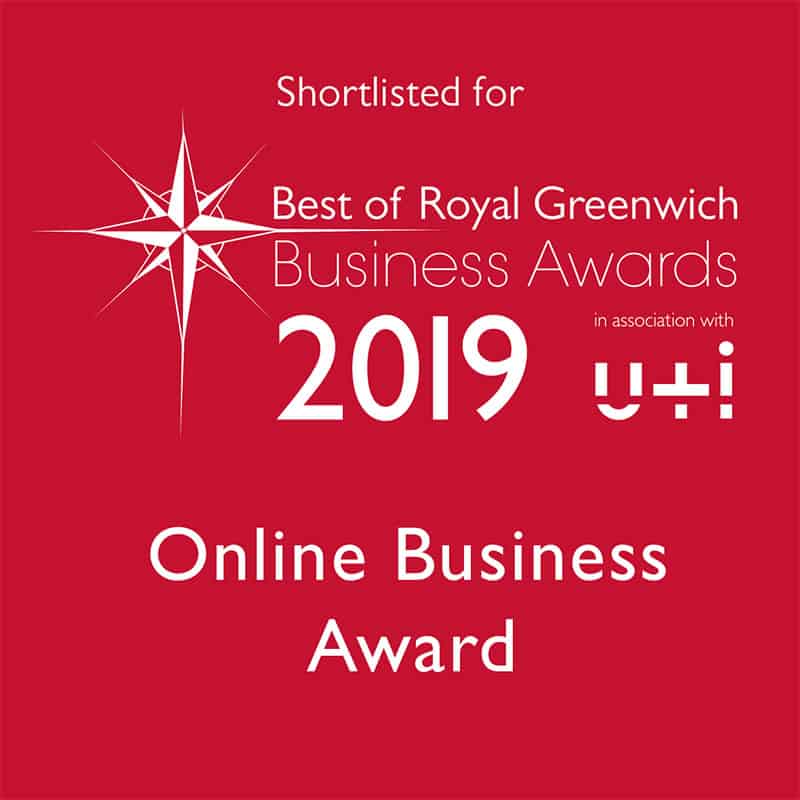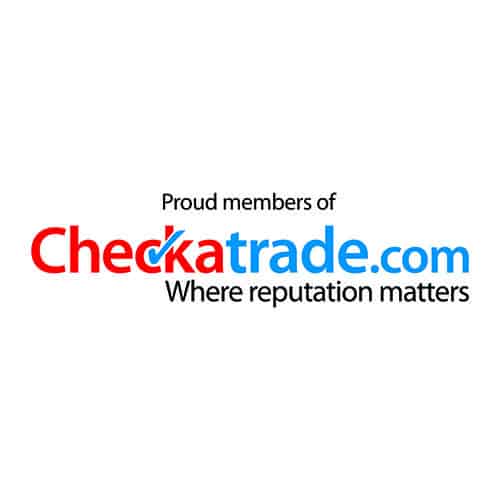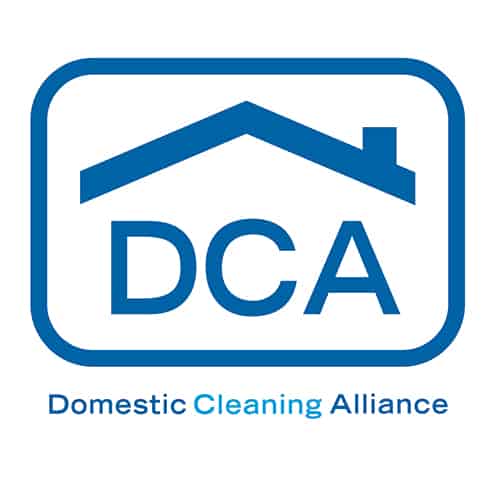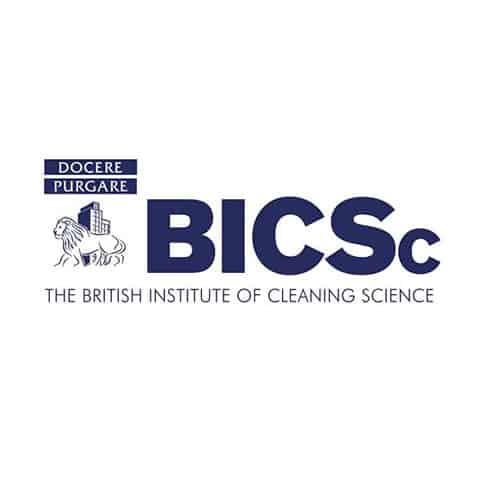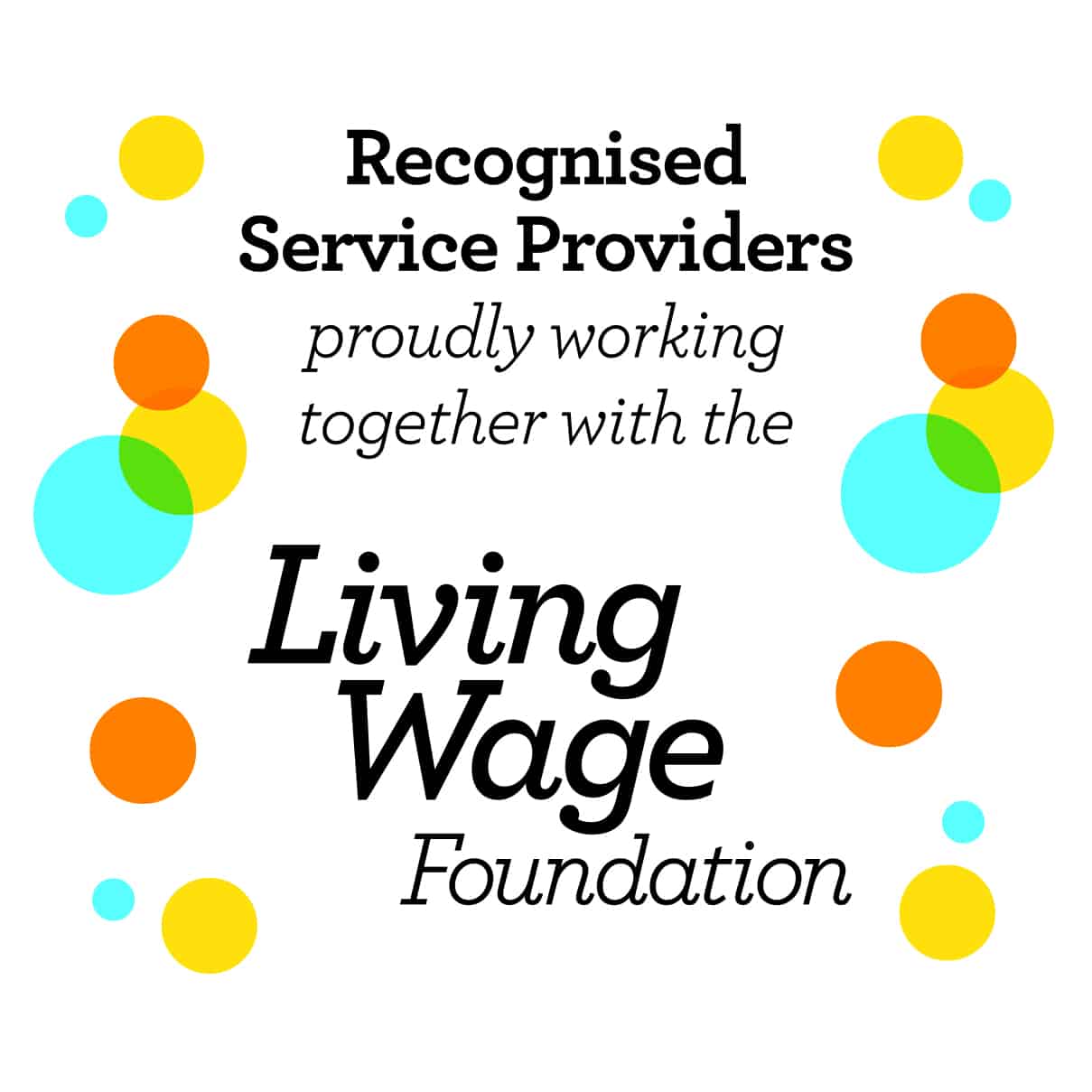 We believe that better pay attracts and retains higher-quality cleaners in West End. As a Living Wage Recognised Service Provider our customers in London have the option to pay their West End cleaners the London Living Wage, an independently calculated wage that is higher than the government minimum wage, and based on the cost of living. The rate is £11.95/hour in London. Please let us know if you would like to take this option.
Ah, the West End! The perfect place in London to catch a show, go for a drink, see some of the finest art in the world, and even visit Sherlock Holmes' house. The West End has long been home to some of the greatest entertainment in England, but did this area of London have a past before the glist and glamour? A large part of London was home to the Romans and Medieval people, so does the entertainment in the West End goes as far back as the Romans?
Sadly not. The West End lays just west of the Roman and the Medieval parts of London. It was developed in the 17th, 18th and 19th century and so the West End has largely gone unchanged since ground was broken in this area of our beloved capital. During the earlier days, it was home to a series of palaces, fashionable shops and expensive townhouses. Just like many areas of London that were developed around this time, the West End was developed for the rich. It was close to the royal set of power (the Palace of Westminster, now Parliament) and a fantastic place for shopping and entertainment. So, the West End is one of the only parts of London that has gone pretty much unchanged since its beginnings.