Book professional cleaners in Blackheath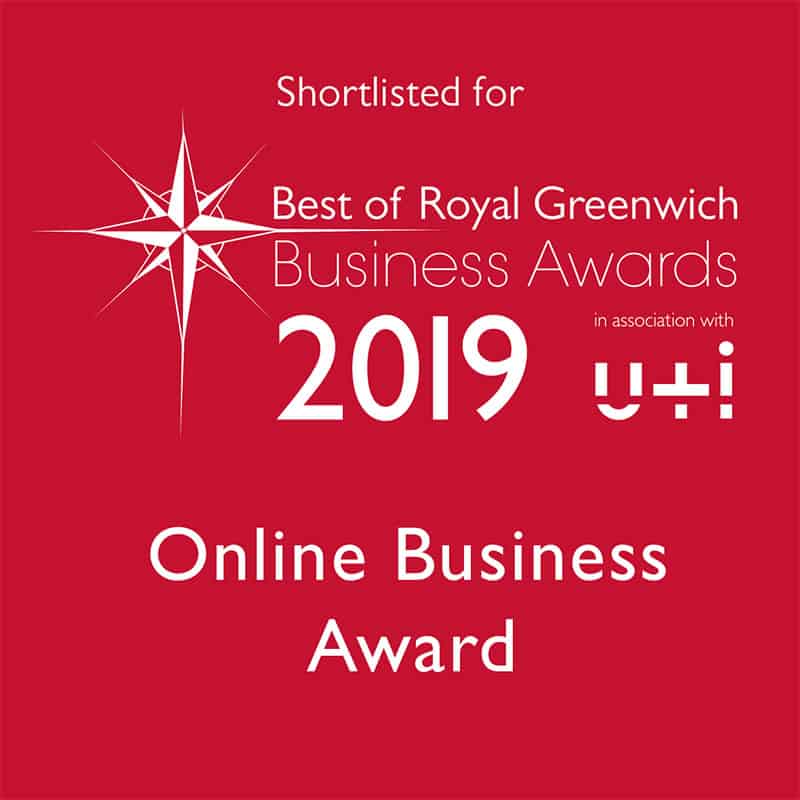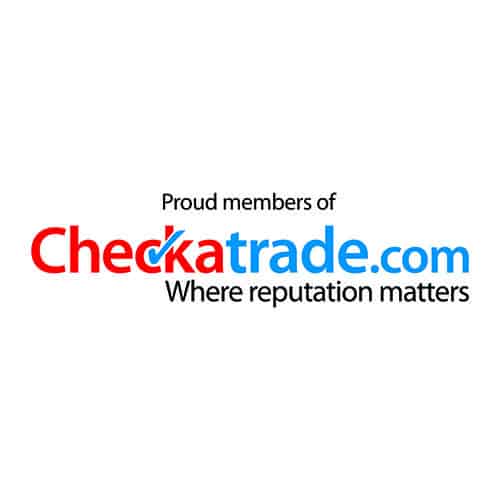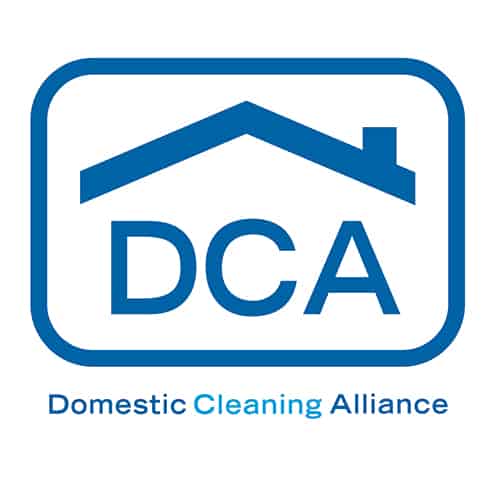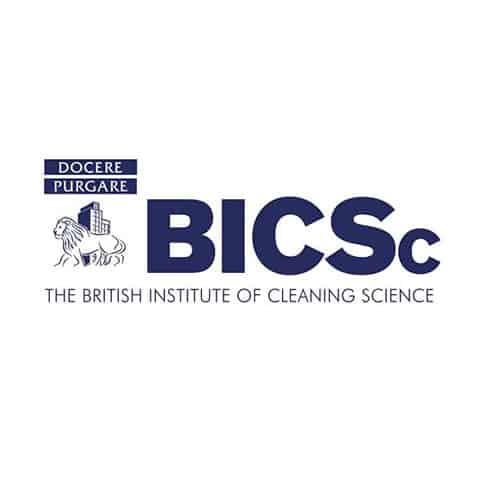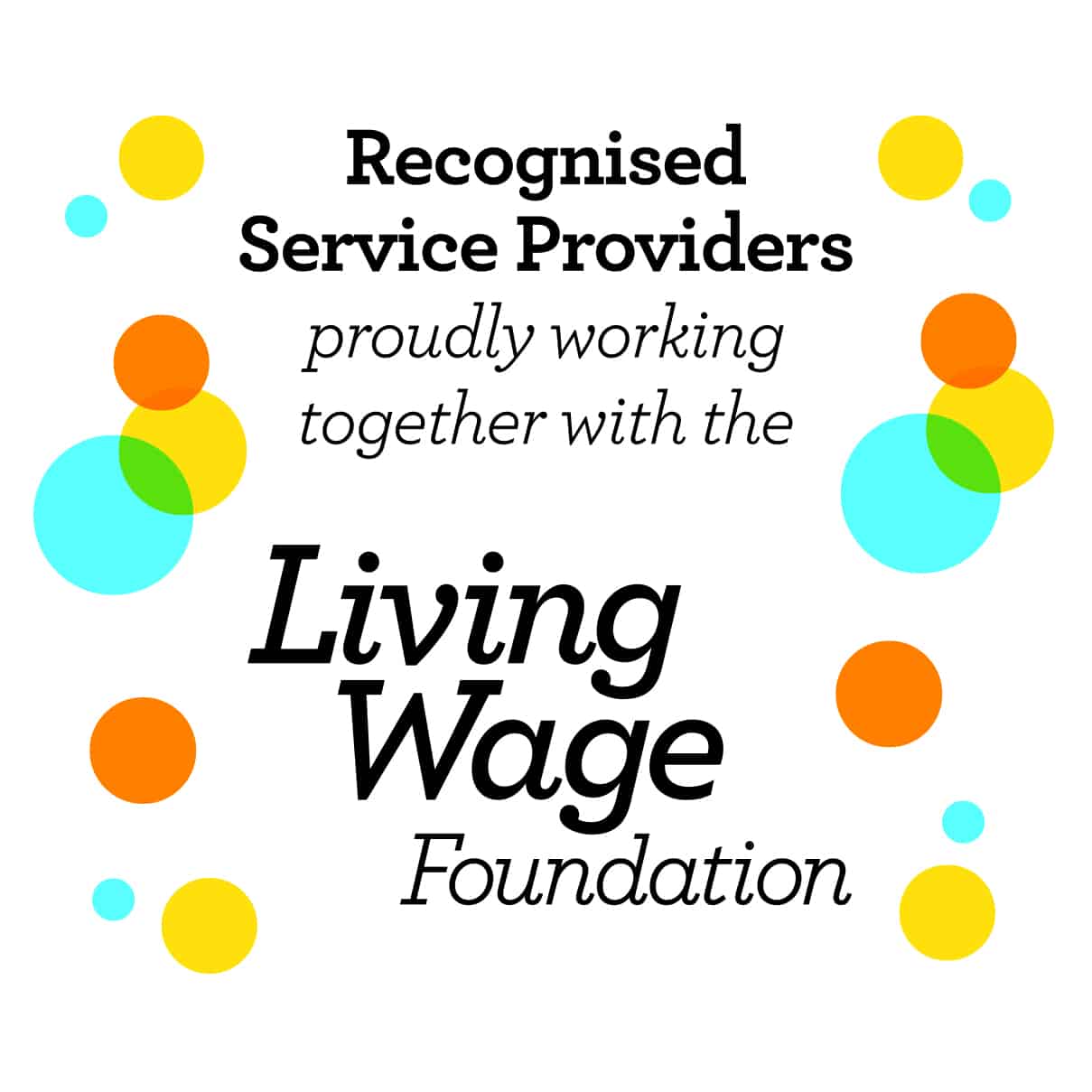 We believe that better pay attracts and retains higher-quality cleaners in Blackheath. As a Living Wage Recognised Service Provider our cleaners in Blackheath get the London Living Wage, an independently calculated wage that is higher than the government minimum wage, and based on the cost of living. The rate is £11.95/hour in London.
Blackheath (SE3) is an area that lies within the two London boroughs – Lewisham and Royal Borough of Greenwich. The urban myth about how Blackheath got its name is that it was the site of a plague pit in medieval times! However, it is more likely that its name derives from the colour of the soil in the area. We can all believe what we want to believe!
It's a quiet residential area known for its heath, an extensive park where the 19th-century, tall-spired All Saints' Church is situated. The heath is very popular with joggers and families enjoying their picnics. You'll find plenty of traditional pubs and independent boutiques in Blackheath Village, centred on Montpelier Vale and Tranquil Vale. Blackheath Halls is a grand Victorian-era performance venue.
There are two main areas in Blackheath: the "Village", which is concentrated around the Blackheath railway station to the south of the heath, and to the north-east of the heath, the "Standard", which takes its name after the Royal Standard pub. That area is also known as Westcombe Park, a small park in the centre of the Standard.
Also, Blackheath is well known for hosting one of the biggest annual firework displays in London at the beginning of November for Guy Fawkes Night.