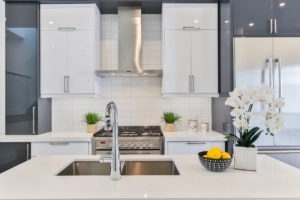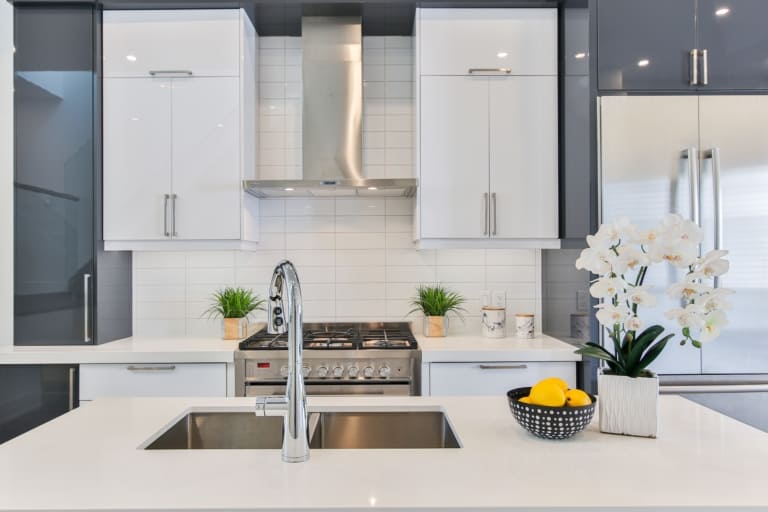 Ah, spring. Spring is a time for growth. It's the time to start enjoying your home and your garden more. For many homes, spring is also the perfect time for a deep clean. Spring cleaning can get your family home ready for your family to enjoy. A good cleaning and airing of your family home is the perfect thing to do during the spring. Why you may ask? Well, we believe that spring is a time of change. It is a time to deep clean and organise your home ready for the sunnier months.
However, spring cleaning can be quite a big task. If you have lived in your house for quite some time, having a clear-out of the items that you no longer use and a deep clean of the entire house can be challenging. So, in these times, why not let one of London's best cleaning companies in to help you. Thanks to our vast array of cleaning services, we can offer you any help that you may need during a clean.
For example, our expert cleaning teams are well versed in deep cleaning services because of the work with our many rental property customers. This means that we can enter your family home and provide all of the deep cleaning services that you need during the spring. We can also provide everything you need to ensure that your house is perfectly clean and ready for your family to enjoy for the rest of the year.
Our spring cleaning services are brilliant for those who need a deep clean during this season of change and growth. Once we have completed our expert deep cleaning services, you can also take advantage of our regular home cleaning services to maintain your household throughout the year. To find out more about our spring cleaning services, get in touch today. See our introductory video here.
https://cleaning-express.com/wp-content/uploads/2019/07/Cleaning-Express-Logo-Full-Size-300x87.png
0
0
Michael Bogoyavlenskiy
https://cleaning-express.com/wp-content/uploads/2019/07/Cleaning-Express-Logo-Full-Size-300x87.png
Michael Bogoyavlenskiy
2020-04-13 13:48:44
2023-01-20 11:36:52
Spring cleaning London