We began offering our handyman services because we wanted to offer our cleaning customers more services. Our cleaning customers really trust our family-run cleaning company, and we love that. So we extended our services to handyman services so that we could provide near enough every single service that our customers need to maintain their home. With all of the services that our humble little family-run cleaning company now offers, our customers can now maintain their homes to the highest standards and only ever use a company that they trust to do a fantastic job.
Handyman London
We are passionate about cleaning and providing a reliable service. As a family-owned independent business, we understand the value of family and spending time with each other. Cleaning Express is one of the highest-rated UK cleaning companies for a reason.
We care greatly about our customers, their homes and their families. We go above and beyond to ensure that our customer's needs are always met!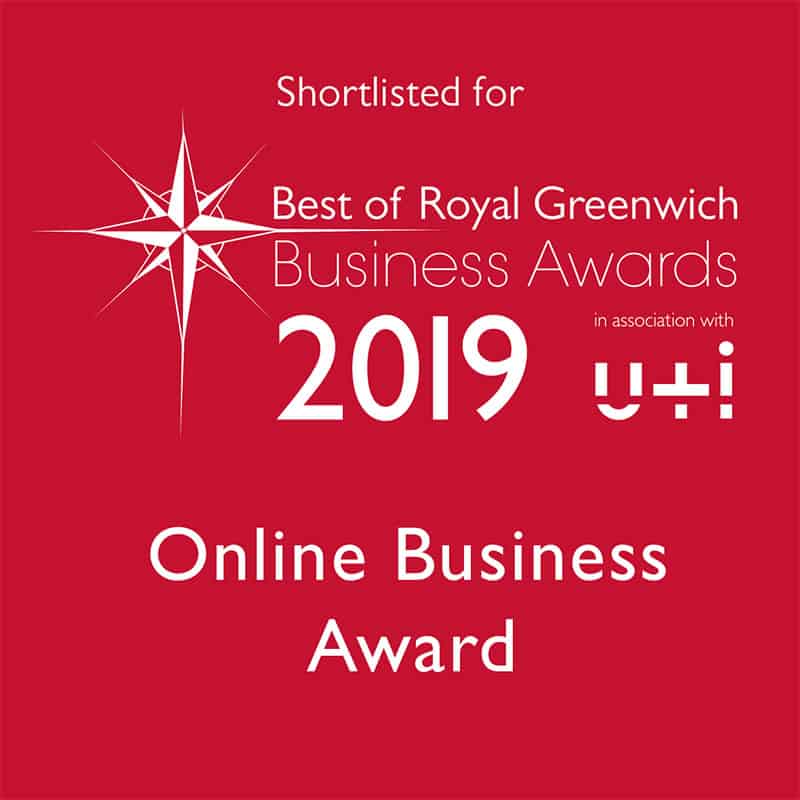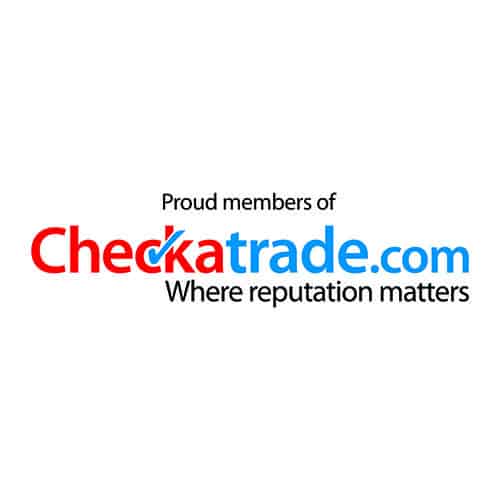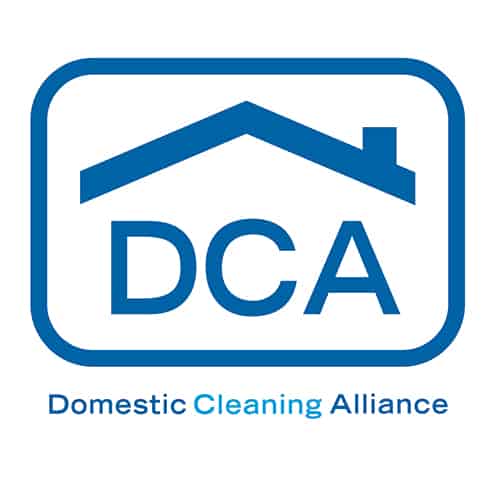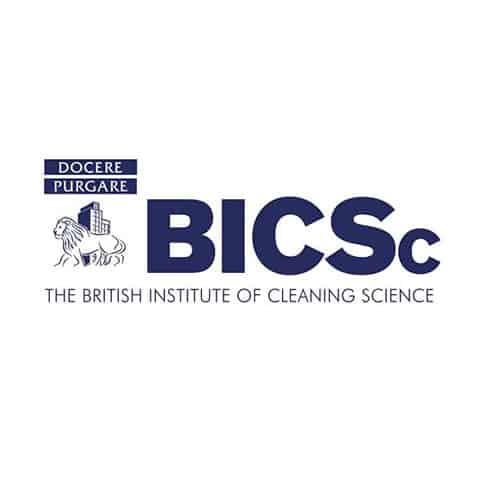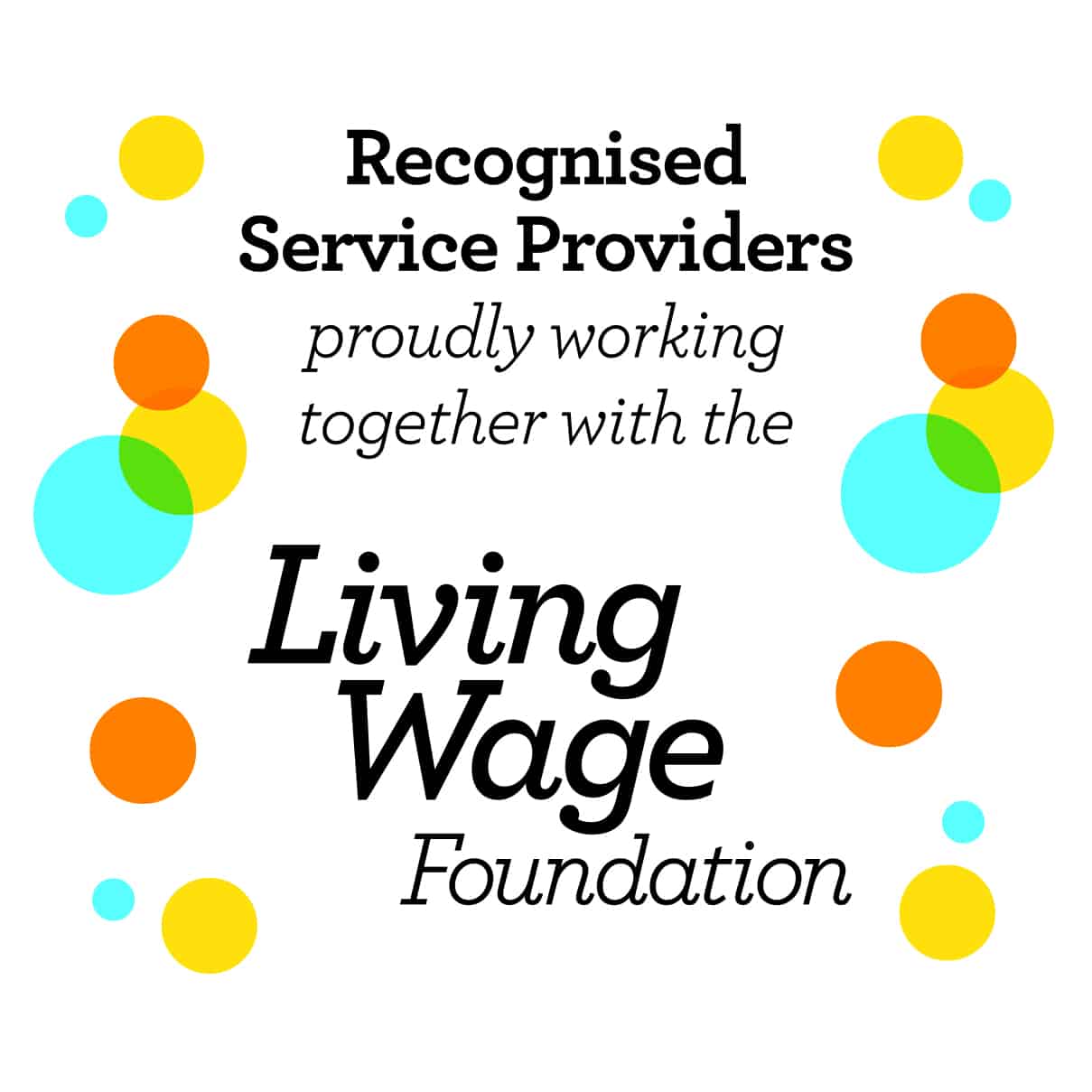 We believe that better pay attracts and retains higher-quality staff. As a Living Wage Recognised Service Provider our customers in London have the option to pay their cleaners the London Living Wage, an independently calculated wage that is higher than the government minimum wage, and based on the cost of living. The rate is £13.15/hour in London. Please let us know if you would like to take this option.