Book professional cleaners in Balham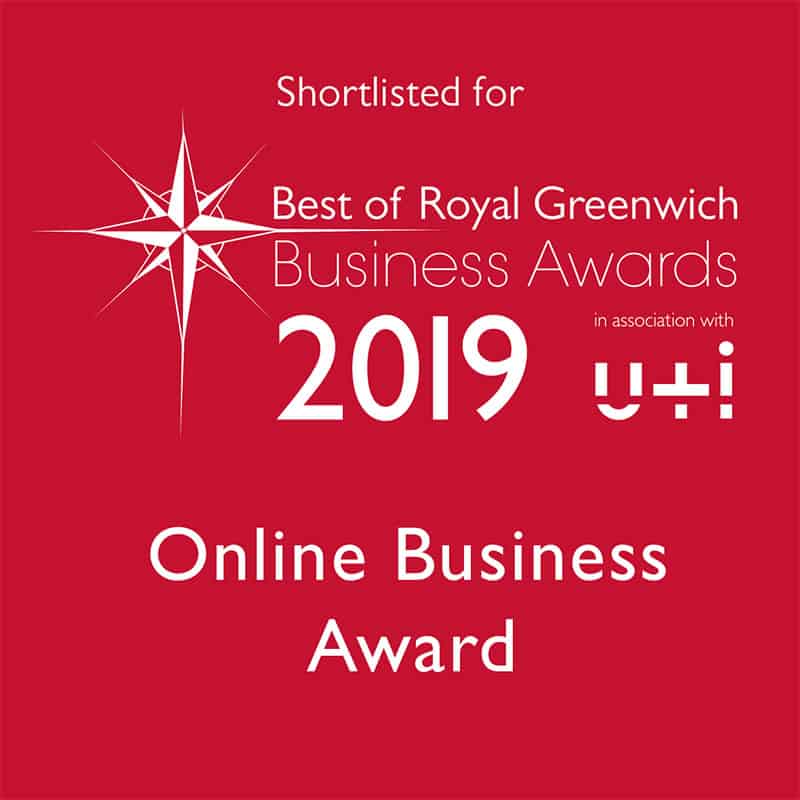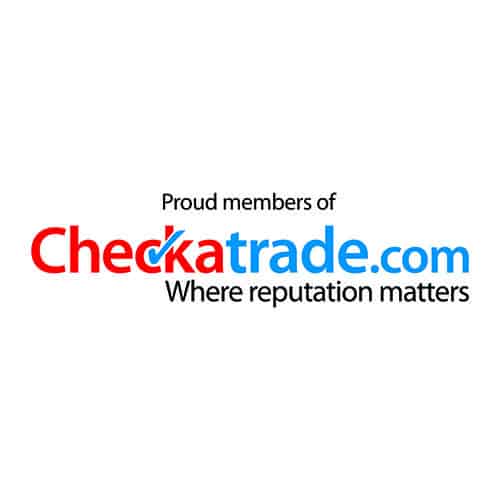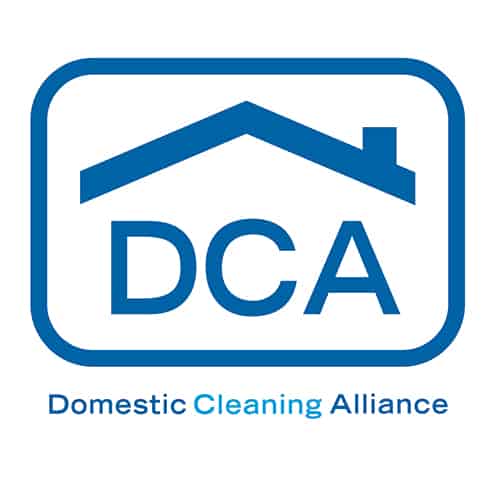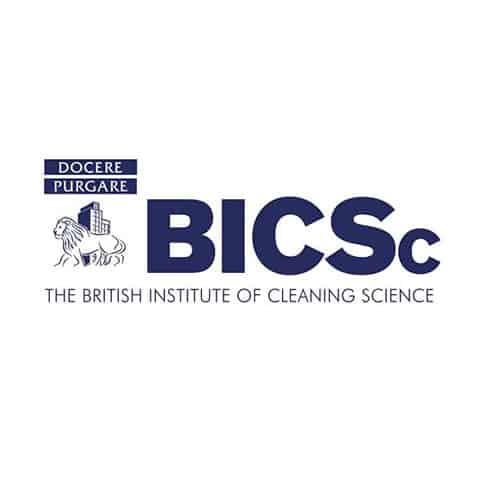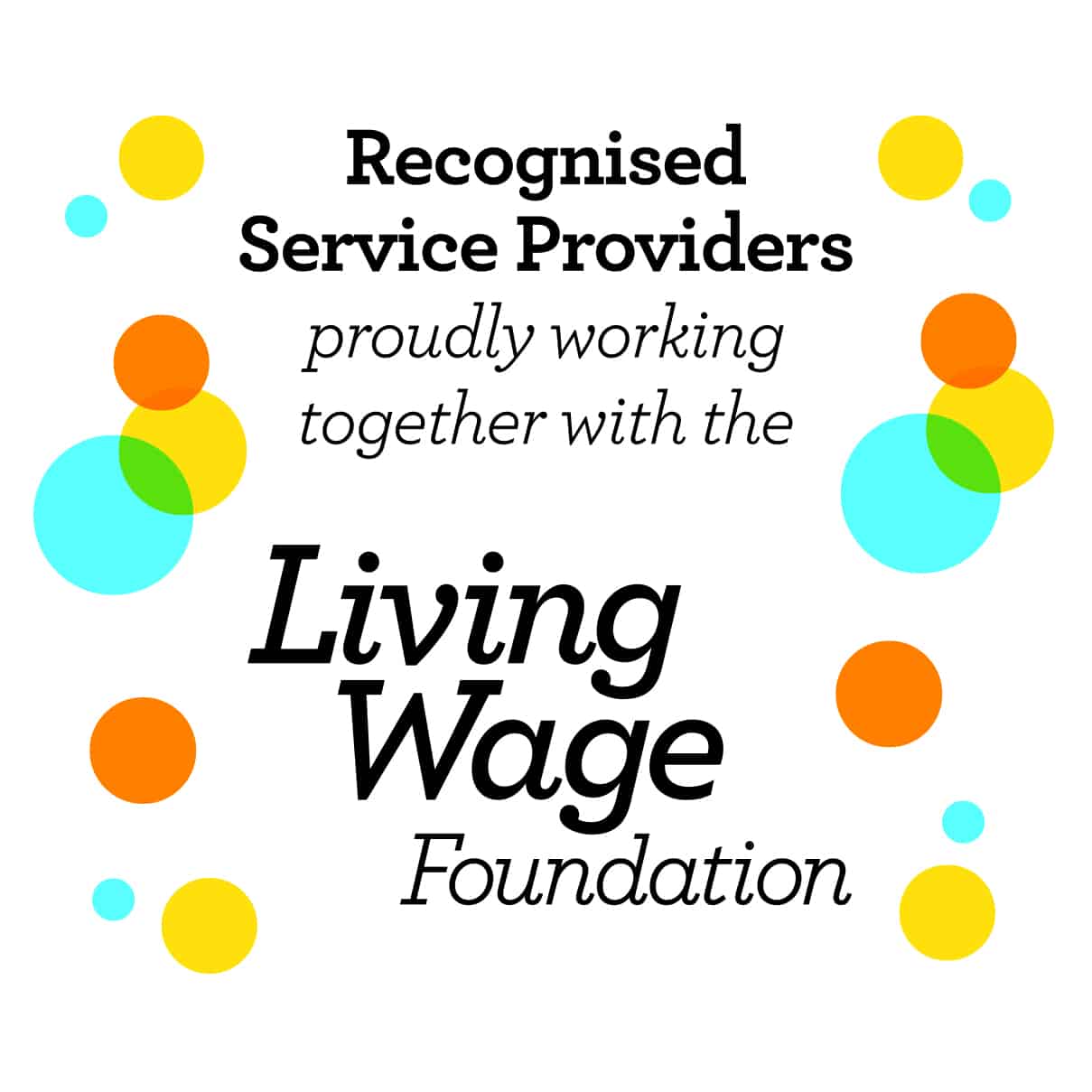 We believe that better pay attracts and retains higher-quality cleaners in Balham. As a Living Wage Recognised Service Provider we pay our Balham cleaners the London Living Wage, an independently calculated wage that is higher than the government minimum wage, and based on the cost of living. The rate is £11.95/hour in London.
Balham was once a round homestead, at least, that is what the name of this settlement means. Balham is mentioned in the Domesday Book, and it says that it was basically a farm. The rounded enclosure does provide a rather interesting look at Balham's past, though. You see, long before we used bricks and mortar to build houses, we used straw, wood and clay from the ground. We would also use the same materials to create a fence around our properties too. The bigger the enclosure, the more important you were.
So, if Balham is named after one of these enclosures, that suggests that the enclosure was big enough for the locals to take notice of it. Balham, then, could have been home to kings and queens from the past that have long been forgotten. Long before history was written down, Balham could have been the home to some of England's most influential leaders.
We know that there may have been a Roman presence in Balham and there certainly was an Anglo Saxon presence here. Still, chances are, Balham has been around for thousands of years. The Balham as we know it today, though, has only been there for about 300 hundred years. Before this, Balham was simply farmland. However, in the 18th century, large homes were built for country retreats for wealthy Londoners. Then, once the railway came to Balham in 1856, the housing development in Balham boomed. Some of the housing in the area now can be traced back to this period. Although Balham was hit quite badly by air raids in WW2, so some of the housing projects in the area were done after the war.
Balham has a traditional London story. It started as farmland. The rich then used it to retreat to the countryside from the busy city. Finally, the railway came to town and changed the region into the beautiful place we know and love today.