Book professional cleaners in Putney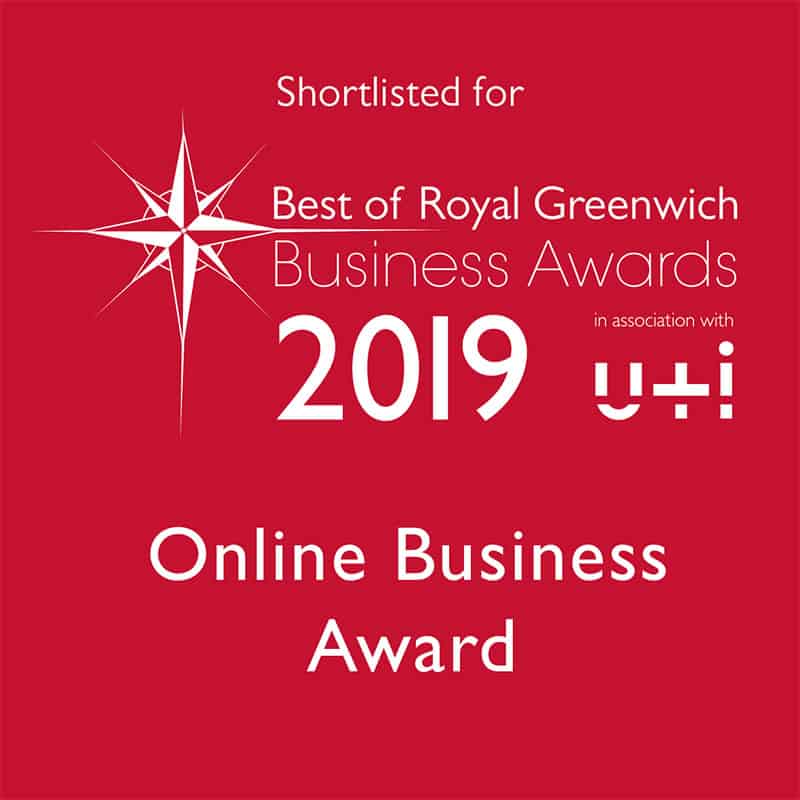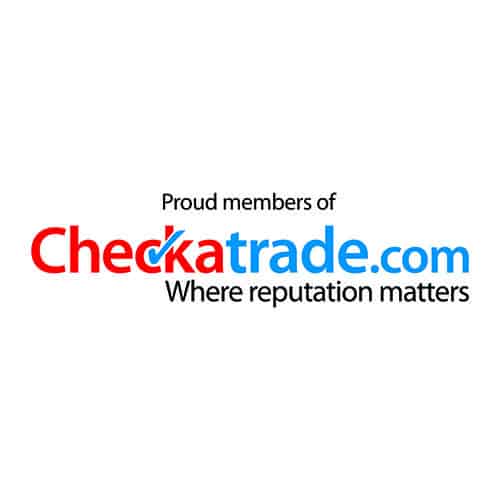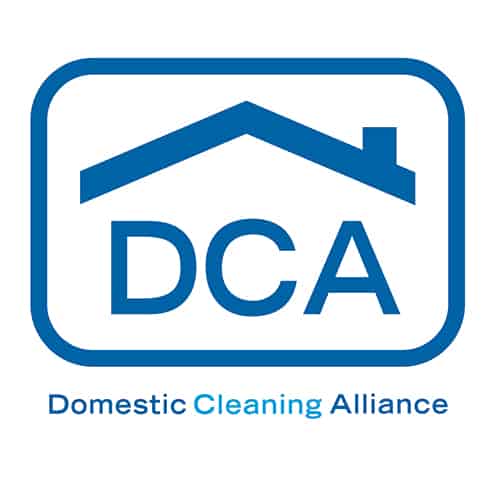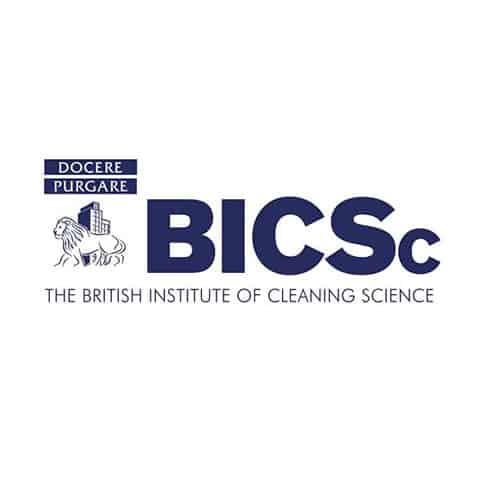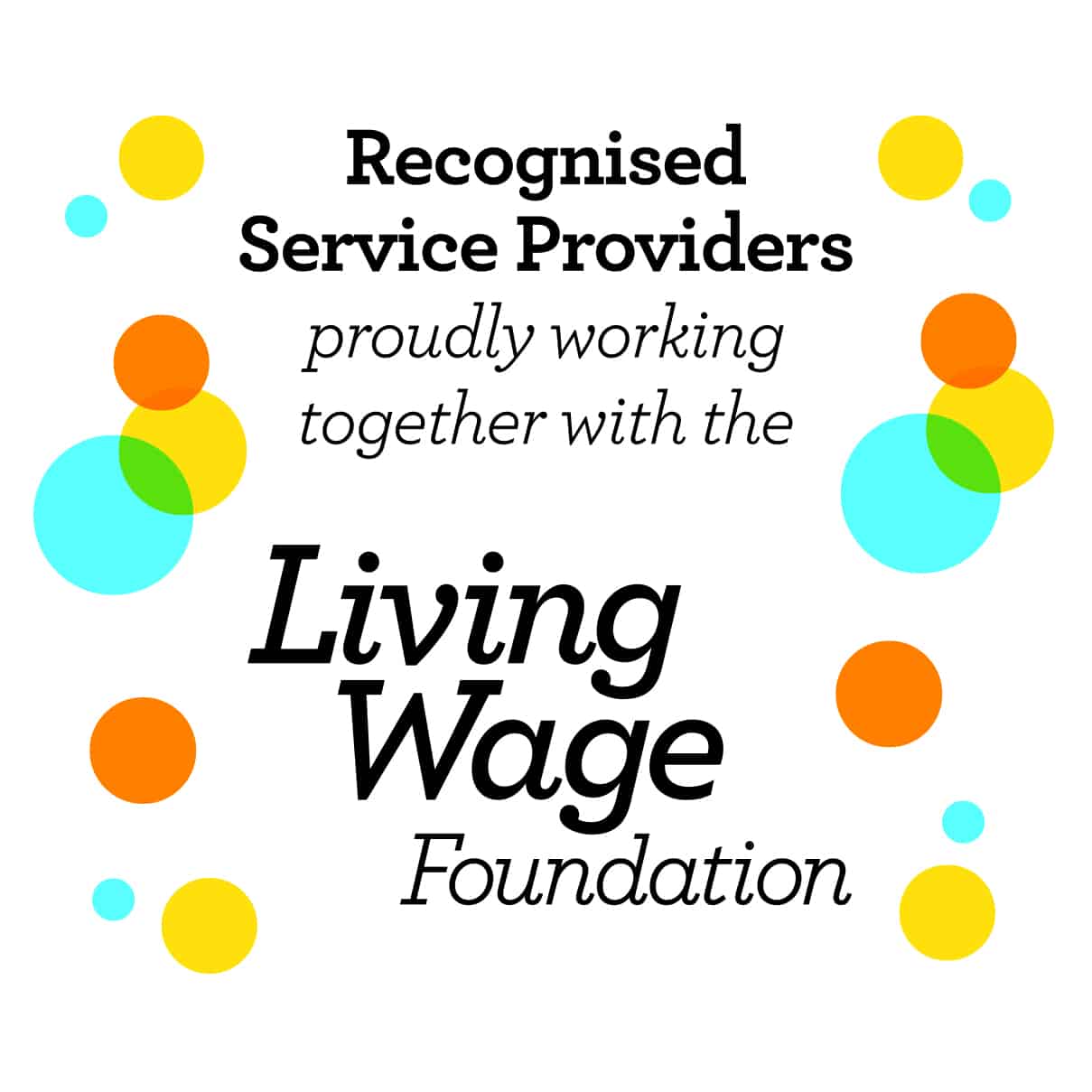 We believe that better pay attracts and retains higher-quality cleaners in Putney. As a Living Wage Recognised Service Provider we pay our cleaners  London Living Wage, an independently calculated wage that is higher than the government minimum wage, and based on the cost of living. The rate is £11.95/hour in London.
Putney's past really centres around the royal family, which I think we can all agree is a bit odd. You see, Putney has been around for over a thousand years. However, for much of its past, Putney was home to a ferry crossing across the Thames. So, how does a small ferry port outside of London, at the time, become full of stories surrounding the royal family?
Well, we aren't too sure! We do know that Putney has had a ferry service since at least 1086 and likely before this. This is because Putney was mentioned in the Domesday Book. The records state that the ferry toll of that year reached 20 shillings. 20 shillings may not seem like a lot. However, 1 shilling from this period equals £100 in today's money. That means that Putney made £2,000 in that year which is a huge amount of money. This could answer why Putney has a connection with the royal family. A thousand years ago, Putney would've been a place for the wealthy to meet and travel through.
Interestingly, the first account of Putney being connected to the royal family comes in the diary of a local. Robert the Ferryman of Putney and a few other sailors received 17 and a half pence for carrying Edward I across the Thames to Westminster. That's about £340! Robert and his friends must have been rather happy with that!
The royal connection continues too. During the Civil War, Putney was used for a series of meetings for the new constitution of England. The Putney Debates began in St Mary the Virgin church in 1647. The church still survives, it is on the south side of Putney bridge and well worth a visit. So, Putney has been used as a ferry crossing for at least a thousand years, and the ferrymen made some good money taking the royal family to and fro. This is just part of Putney's fascinating past, it is a wonderfully interesting place with history everywhere!