Book professional cleaners in Deptford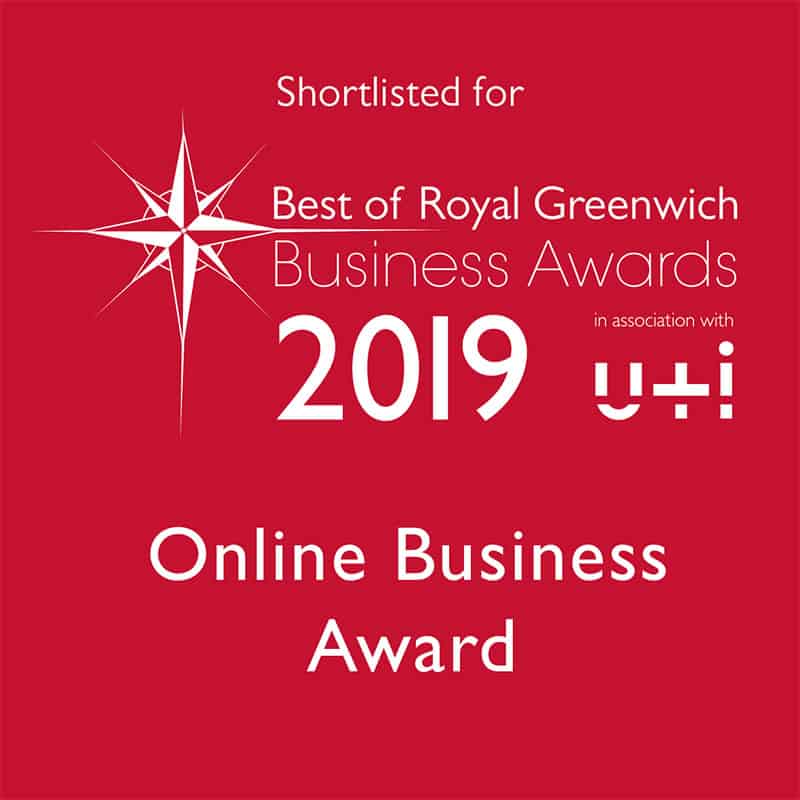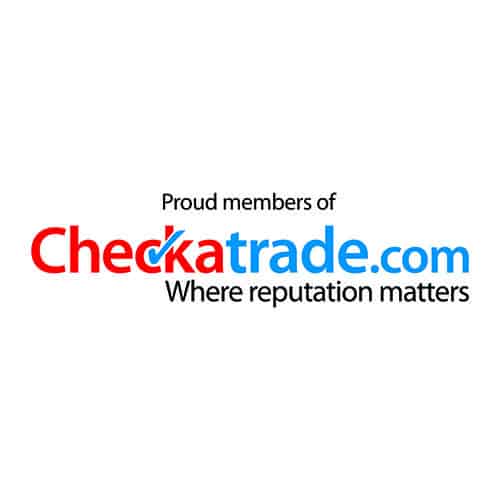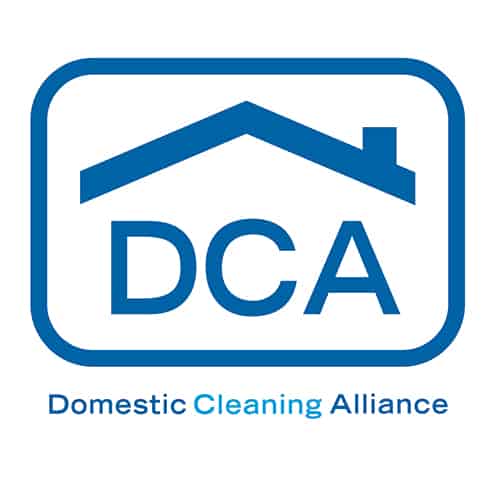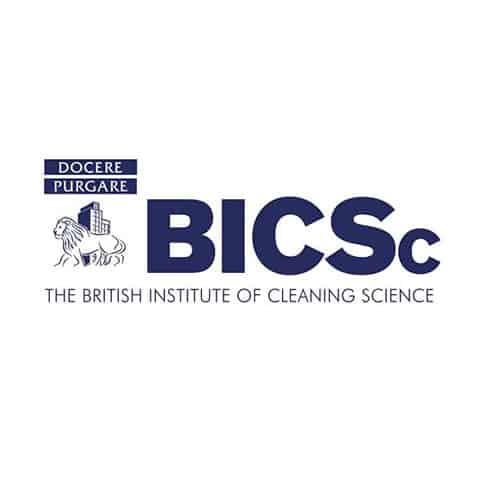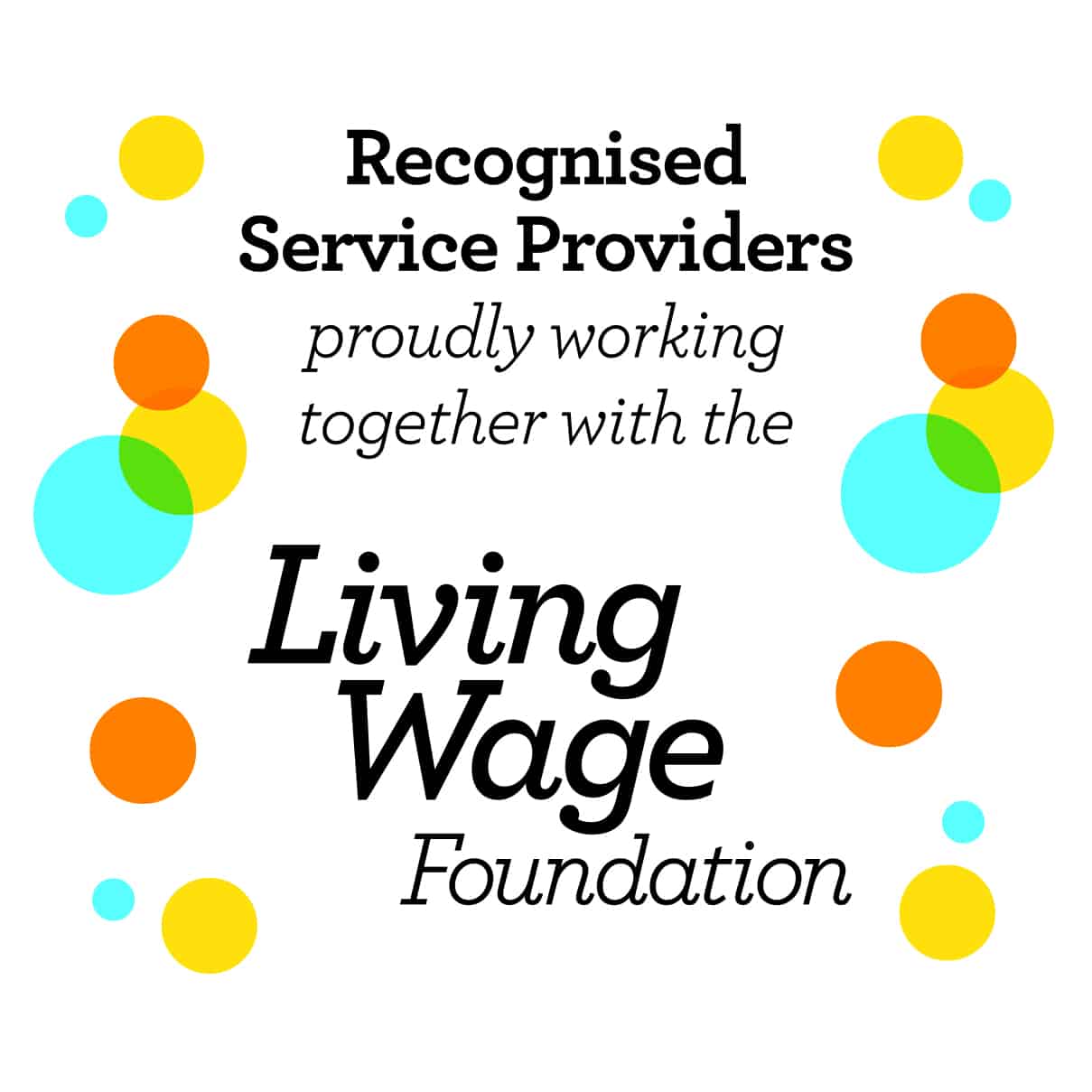 We believe that better pay attracts and retains higher-quality cleaners in Deptford. As a Living Wage Recognised Service Provider our Deptford cleaners get the London Living Wage, an independently calculated wage that is higher than the government minimum wage, and based on the cost of living. The rate is £11.95/hour in London. Please let us know if you would like to take this option.
Deptford was originally a small village in Kent. The name Deptford is probably from "deep ford", simply the London Road crosses over the creek at Deptford. However, no one is still quite sure of the name Deptford and how it came to be.
Deptford has had a very interesting past, however. In 1513 the Royal Dock was built at Deptford, it became known by the locals as King's Yard. Then, in 1544, that same dock became the most important one in England. At a time when there was a lot of shipbuilding and trade happening in England, having the most important dock in England was only ever a good thing.
Of course, Deptford is also the place where Christopher Marlowe was killed in a tavern in 1593. Deptford's famous visitors continued too, in the 1660's Samuel Pepys visited the docks on navel work. Thankfully Pepys made it out of Deptford alive so he could write his diary about the Great Fire of London.
Deptford has a very interesting past. Most of which comes from the dockyards. In 1711, the docks in Deptford employed over 1100 men. The docks have been a crucial part of Deptford for hundreds of years and a place that much of the history of this area of London has taken place.