Book professional cleaners in South East London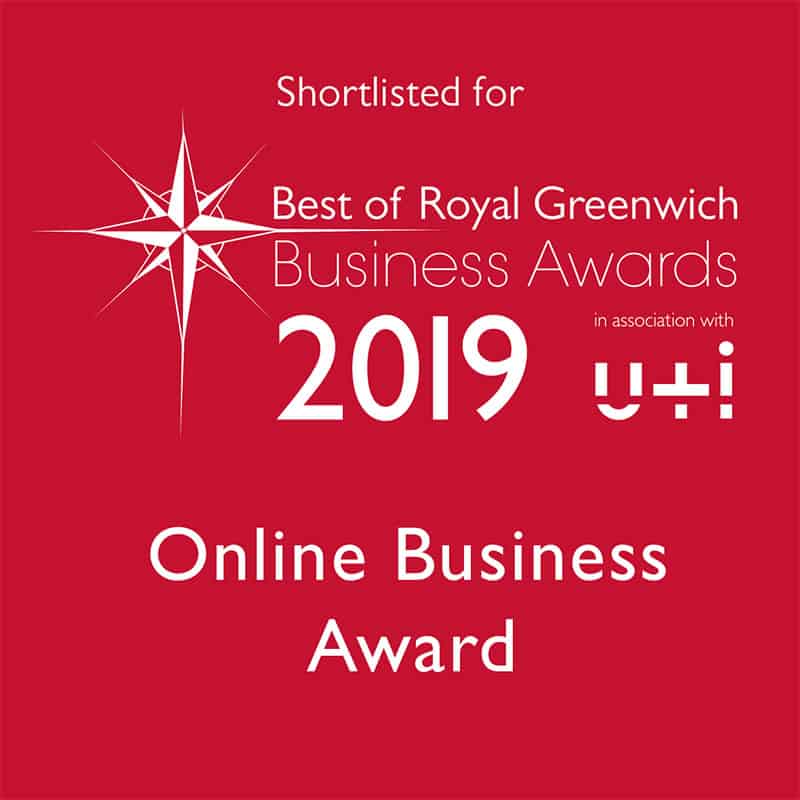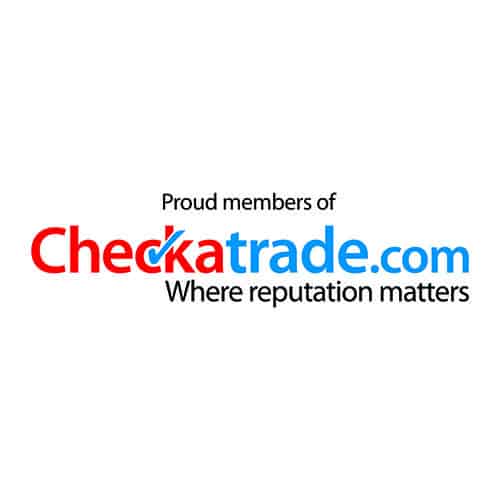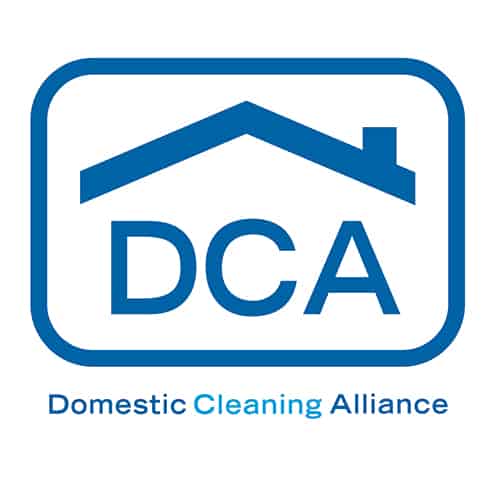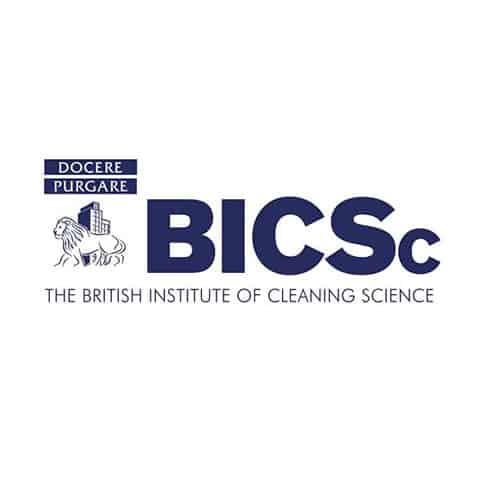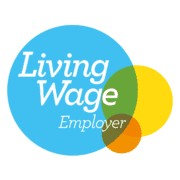 We believe that better pay attracts and retains higher-quality cleaners in South East London. As a Living Wage Recognised Service Provider our customers in London have the option to pay their cleaners the London Living Wage, an independently calculated wage that is higher than the government minimum wage, and based on the cost of living. The rate is £11.95/hour in London. Please let us know if you would like to take this option.
South East London, well, South London, at least, begins at the southern end of London Bridge. This is because, if the bridge wasn't there, there would be no South London. Southwark, the spiritual start of South East London, used to be a fort known as the Fortress of the Men of Surrey which was created by Alfred the Great. This was to defeat the Vikings who did come to London up the Thames to do what Vikings do. Of course, South East London is also home to a Royal Borough. In 2012, on the Diamond Jubliee, Greenwich became a Royal Borough, making it the fourth one.
For a large part of the life of London, South East London simply wasn't there. As there wasn't really a way to traverse the river easily, South East London was mainly fields and a few hamlets and villages. Some of these villages still exist today, though. Places like Bexley have been around since the Domesday Book, although they were vastly different back then. South East London shows us how much London has changed since people began living here thousands of years ago. London has been ever-evolving into the marvellous city we know and love today.