Book professional cleaners in Bermondsey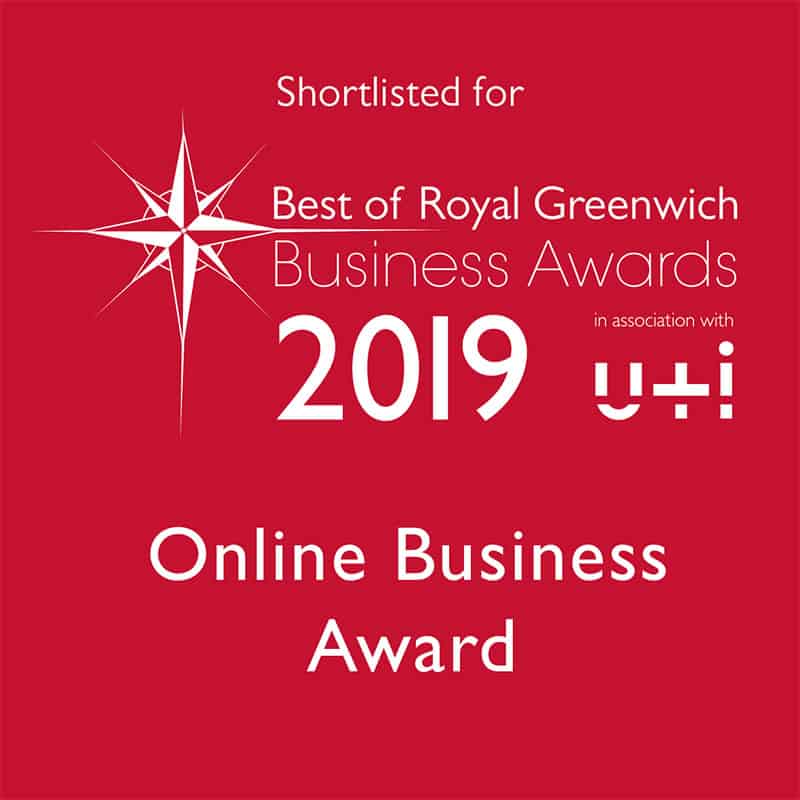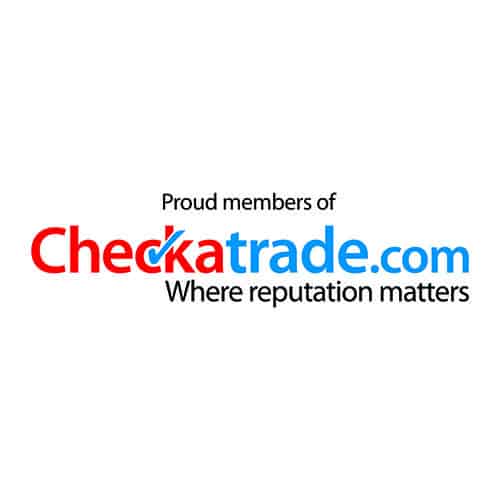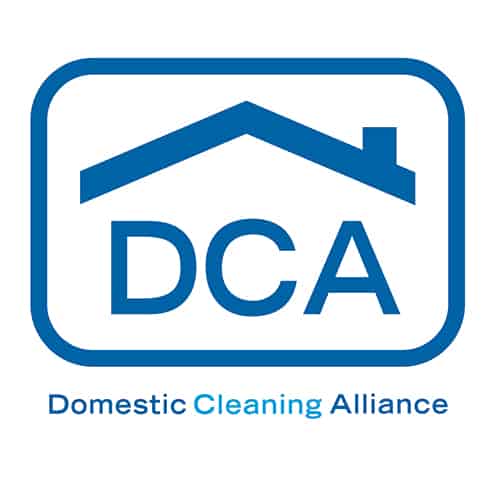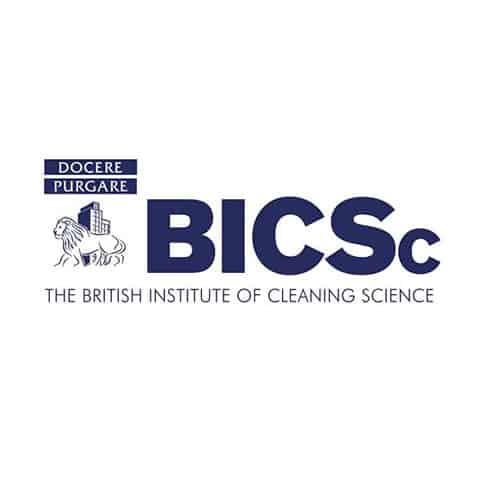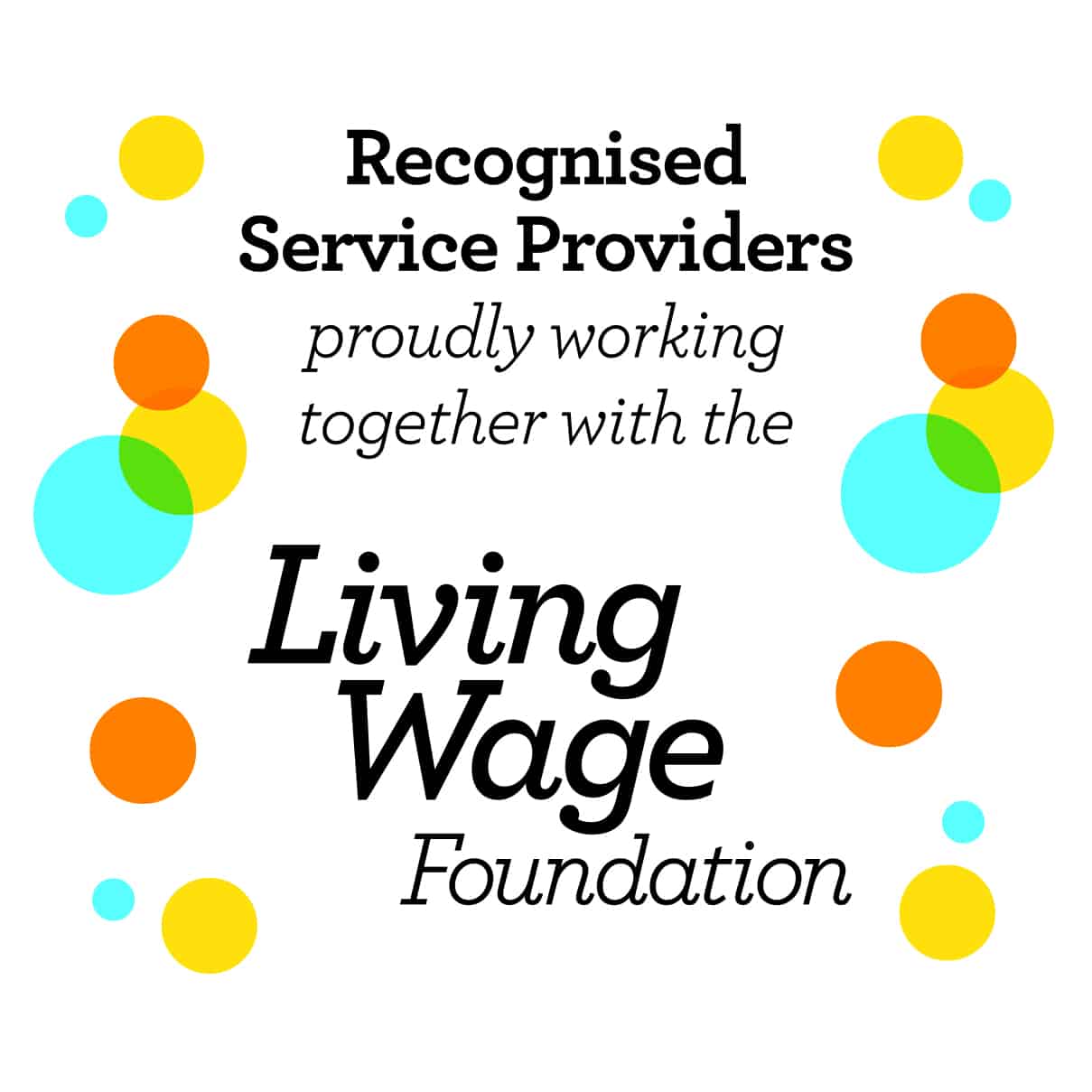 We believe that better pay attracts and retains higher-quality cleaners in Bermondsey. As a Living Wage Recognised Service Provider our Bermonsey cleaners receive the London Living Wage, an independently calculated wage that is higher than the government minimum wage, and based on the cost of living. The rate is £11.95/hour in London.
When Bermondsey was mentioned in the Domesday Book, it was rendered at £15. This might just be enough to enjoy some lunch in one of Bermondsey's many fantastic cafes and restaurants now. Still, at the time, that was a reasonable sum of money. At the time, Bermondsey had an abbey which was a big deal. It also had 20 acres of meadows and five ploughs, which is five more than Bermondsey has now!
The abbey was built in 1082, and the monks from the abbey were the ones that began development in the area. In the 14th century, King Edward III built a manor house close to the Thames here. However, it was after the Great Fire of London when Bermondsey really started to develop into the place that we know and love today. However, not many of the buildings from this era survive in Bermondsey today.
This is because, like most places in London, Bermondsey has been evolving since long before the Domesday Book. The only building in Bermondsey that has survived from this era is St Mary Magdalen Church in Bermondsey Street. Unlike so many buildings in Bermondsey, this church survived redevelopment and the Blitz. And into a brand new and exciting era for Bermondsey, the once small island on the outskirts of London.