Book professional cleaners in Chislehurst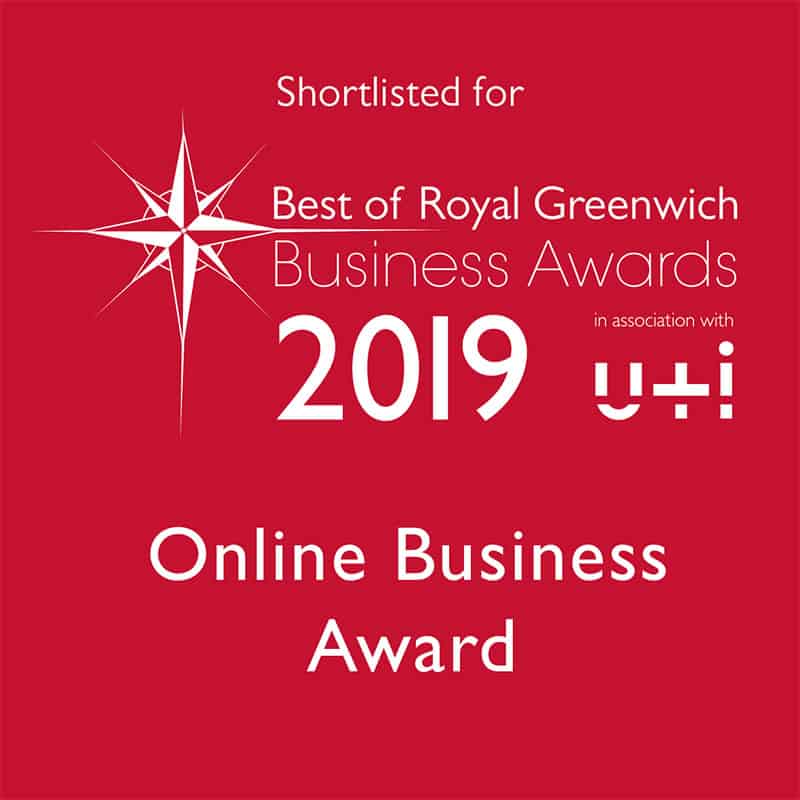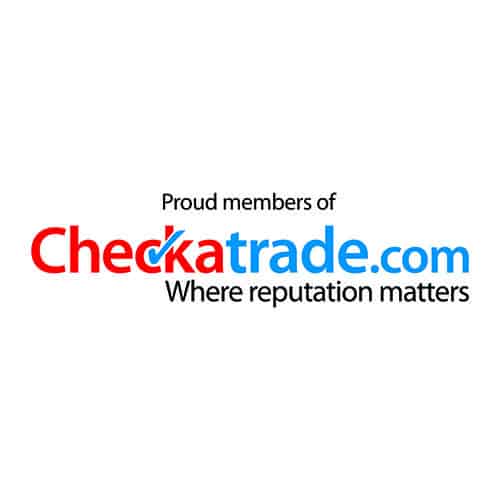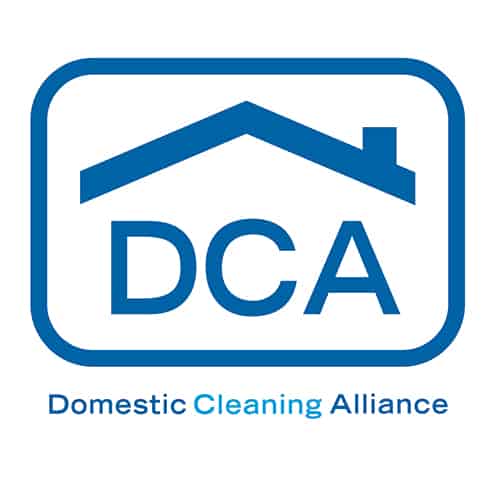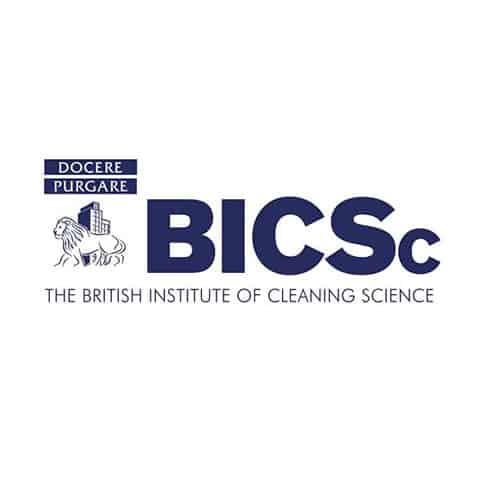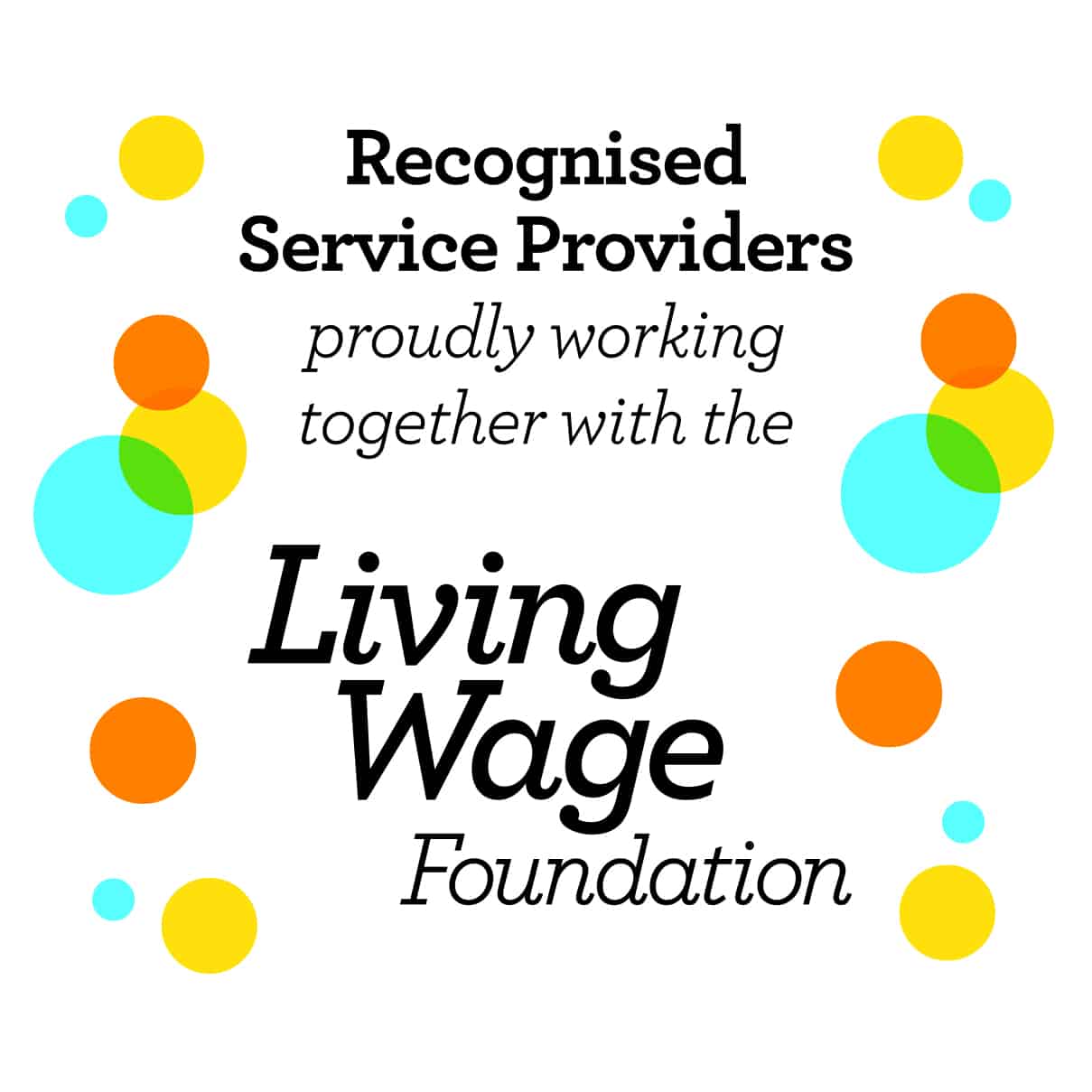 We believe that better pay attracts and retains higher-quality cleaners in Chislehurst. As a Living Wage Recognised Service Provider our customers in London have the option to pay their cleaners the London Living Wage, an independently calculated wage that is higher than the government minimum wage, and based on the cost of living. The rate is £11.95/hour in London. Please let us know if you would like to take this option.
Chislehurst means 'the wood where the ground is gravelly'. This means that Chislehurst wasn't too good for cultivation. Of course, farming was a huge part of our ancestor's life's, and so you may think that Chislehurst didn't have a settlement for many years. However, there is mention of this little village in a charter of 973. This doesn't mean that there was a settlement at Chislehurst, but if someone took the trouble to name it, there had to be something there!
During the medieval era, Chislehurst was home to a royal manor. This, and the fact that the area wasn't great for farming, meant that many Londoners wanting to escape the city found homes in Chislehurst. It was a popular location for people wanting to move out into the county.
Chislehurst got a railway in 1865. however, unlike almost every other part of London, it had very little impact. In fact, it was only in the Victorian era, where Chislehurst started to become more developed. So, if you live in Chislehurst in a Victorian house, you're likely in one of the earliest buildings in Chislehurst. Plus, bar the roads, very little has changed since the Victorian era. Chislehurst, then, is a fascinating look at London's past and future in one lovely area.