Book professional cleaners in Camberwell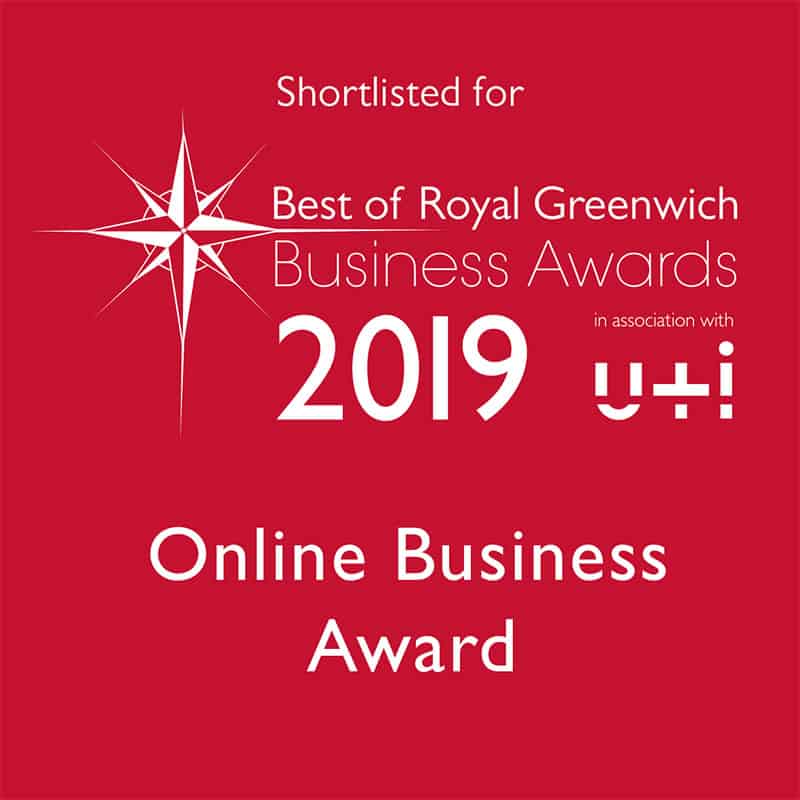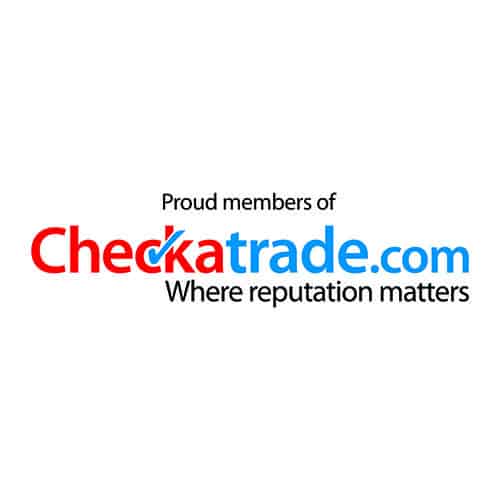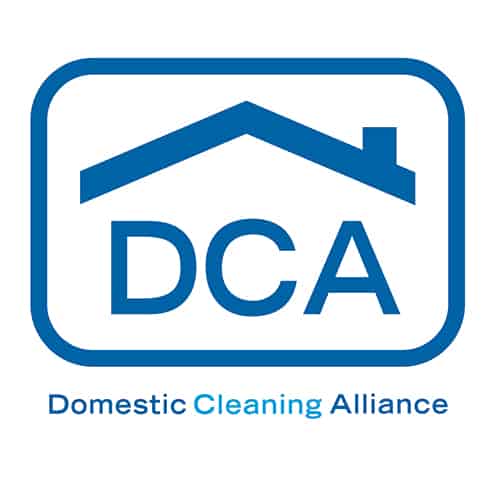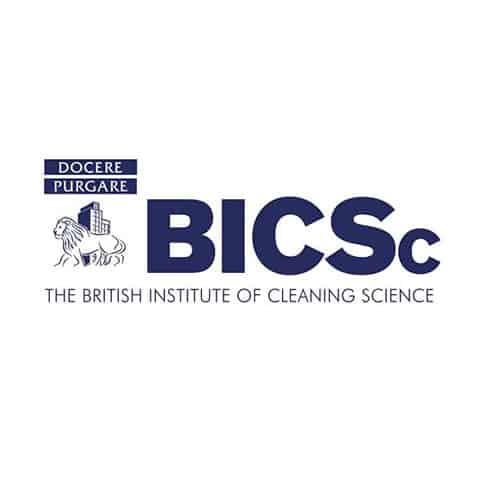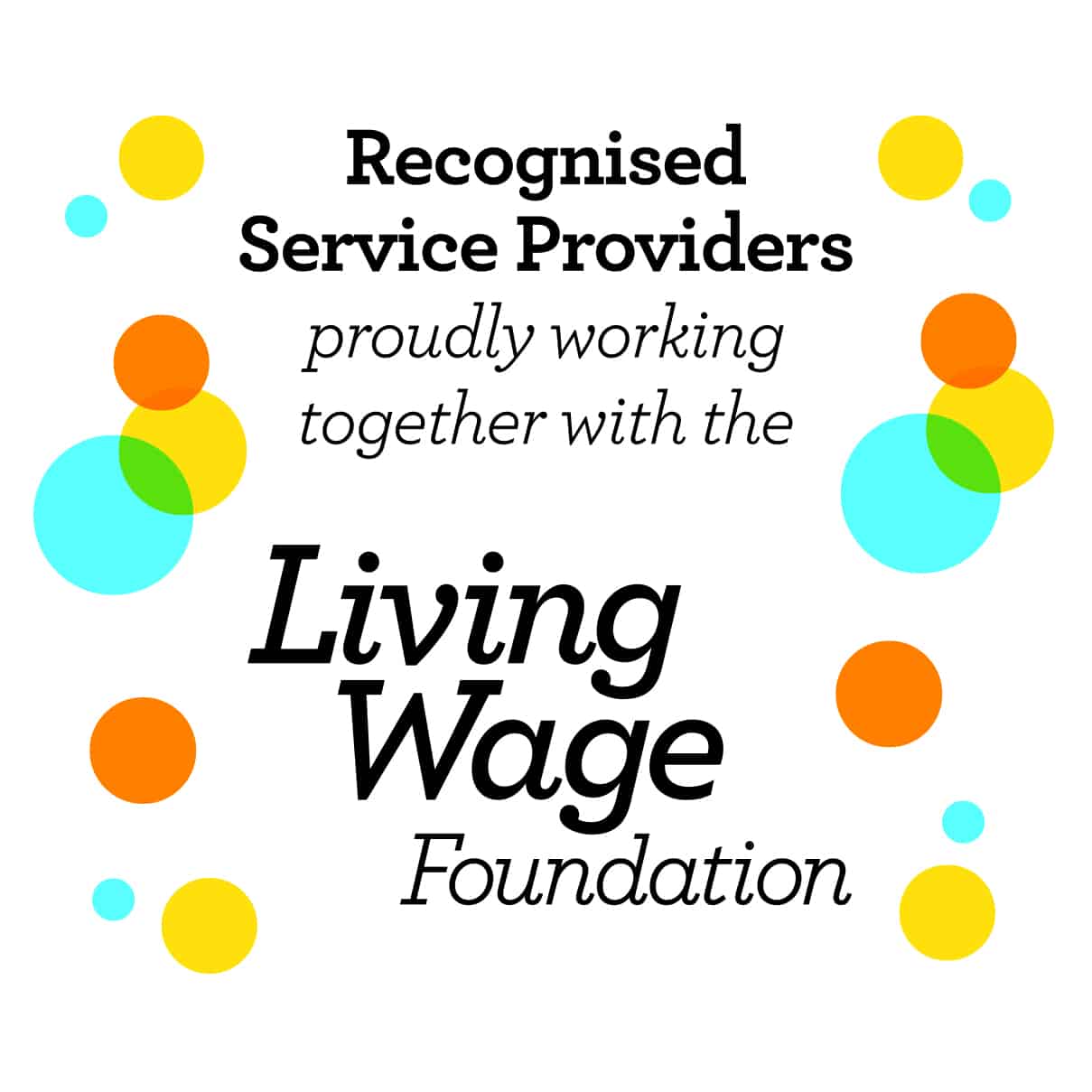 We believe that better pay attracts and retains higher-quality cleaners in Camberwell. As a Living Wage Recognised Service Provider our cleaners from Camberwell receive at least the London Living Wage, an independently calculated wage that is higher than the government minimum wage, and based on the cost of living. The rate is £11.95/hour in London.
Camberwell has an interesting history. It was mentioned in the Domesday Book. The name of this small village may have meant 'Well of the Britons' back then. This may refer to the fact that Camberwell was inhabited by Celts rather than the invading Anglo-Saxons. However, another theory suggests that Camberwell may have meant 'Cripple Well'. This suggests that Camberwell may have been used as a settlement for people with leprosy and other similar diseases.
If this is the case, Camberwell seems like a great place to set up this hospital-like hamlet. It had a church, and the church was responsible for taking care of ill people back then. Also, there was a wealth of wells and springs in the Camberwell area back then too. The early settlers may have believed that the waters had healing powers.
When Camberwell was mentioned in the Domesday Book, it was already a rather large settlement which is rare for London. Almost all hamlets that are now part of London where small farming communities, but Camberwell was different. So, whatever was happening in early Camberwell, it was clearly working, and the settlement grew quickly. Was Camberwell one of the first hospitals in London? We can't know for sure, but that just adds even more wonder to Camberwell!