Multilingual Cleaning Company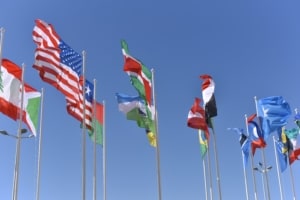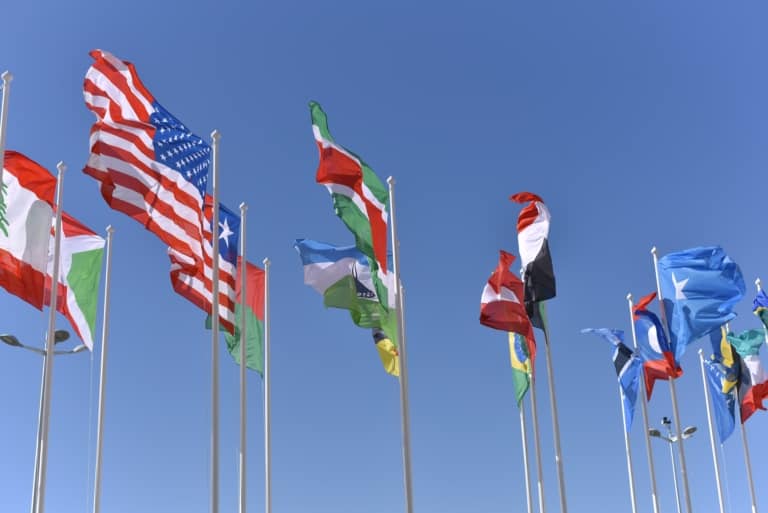 At Cleaning Express head office, we are proud to say, we all come from different countries and speak multiple languages. We are a multilingual cleaning company. This comes in very useful when interacting with customers that do not speak the language well. Even though a big part of our customers are English speaking. We always try our best to listen and understand the needs of every client. We do not want any language barriers stopping us from bringing you the best possible customer service. At present, our office staff speak Russian, Spanish, Bulgarian, Lithuanian, Romanian, Tajik, Polish and Ukrainian. Cleaning Express has over 500 regular customers, many of which also come from abroad.
As well as multilingual head office staff, the cleaners that we employ are of so many different nationalities. We have cleaners that come mostly from England, Moldova, Latvia, Lithuania, Romania, Bulgaria,  and Poland. Some of our cleaners are from Russia, Bulgaria, Ukraine, Hungary, Kazakhstan, Portugal, Spain and other countries. Most of our cleaners speak English well or are in the progress of learning it. We try to make sure that all our cleaners are aware of the importance of being able to communicate with the customers. 
There can be an occasion when a customer can be uncomfortable with the cleaner that they might have a difficulty communicating with. We understand that's it is a possibility. Most important for us is that our customers are completely happy with the assigned cleaners. Being a multilingual cleaning company, we try to be as flexible as possible. We do try to accommodate as many requests as we possibly can. So if you would prefer, for instance, a Russian speaking cleaner, Italian speaking cleaner, or a Spanish speaking cleaner, we'll do our best to assign one for you.
The War in Ukraine has displaced many families and caused them to leave their homes. We welcome Ukrainian refugees to work at Cleaning Express.
To get in touch with us please complete our contact form and we will respond as quickly as possible. You can also follow us on Facebook or Instagram.
https://cleaning-express.com/wp-content/uploads/2019/07/Cleaning-Express-Logo-Full-Size-300x87.png
0
0
ce-administrator
https://cleaning-express.com/wp-content/uploads/2019/07/Cleaning-Express-Logo-Full-Size-300x87.png
ce-administrator
2019-11-02 13:52:30
2022-03-24 11:19:35
Multilingual Cleaning Company