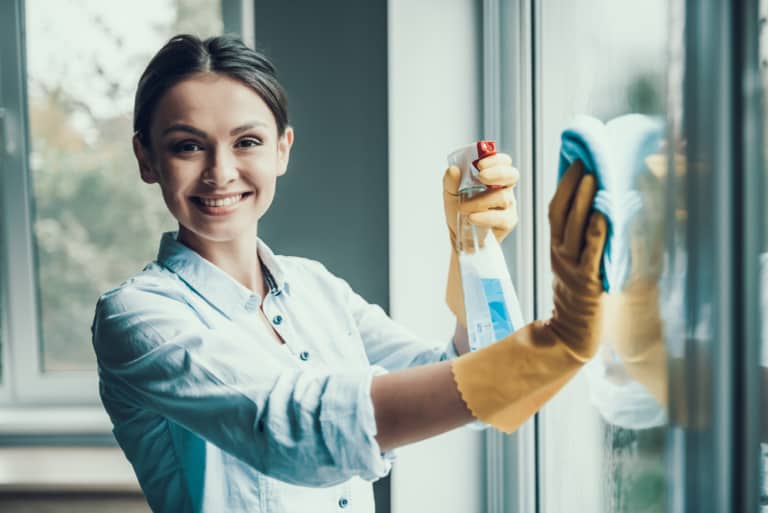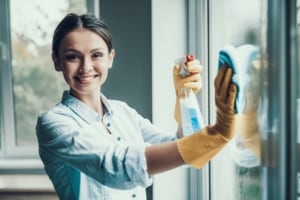 Finding the right cleaning agency for your workplace isn't as easy as it should be. Of course, you have just found a very dependable and trustworthy cleaning agency that can do any cleaning tasks you may need them too, but you're lucky! Of course, cleaning a workplace and making it is a safe, cleaning and inviting environment for your employees is vital. A clean office space, for example, can really help with productivity. Of course, a clean factory floor makes for a nice and safe environment to work in too.
So, where can you find a cleaning agency that provides all of the cleaning services you need. Well, right here. We clean pubs & restaurants, hotels, factories, offices and even car showrooms. Now, all of these businesses need to be clean to very high standards, but for different reasons. Of course, offices need to be cleaned to ensure that employees have the best space to work in. Car showrooms need to be clean to offer the best first impression to potential buyers. And hotels need to be cleaned to high standards for spot checks and to make guests feel comfortable.
It is a good job that we have such an amazing team of cleaners. However, we do vet and train all of our cleaners to ensure they can tackle all of the cleaning tasks that our over 500 customers need them to. Still, our cleaners provide the most professional clean of any cleaning agency in London for a host of our commercial clients. So, if you need a cleaning agency that can do it all and keep your standards high, we are the cleaning agency for you.
Why not have a chat with our cleaning team at head office (that's in London too), call us on 0203 633 0390. Book a cleaning appointment and see why we are the most trustworthy and dependable cleaning agency in London. You can find our reviews on TrustPilot or Reviews.io
https://cleaning-express.com/wp-content/uploads/2019/07/Cleaning-Express-Logo-Full-Size-300x87.png
0
0
Michael Bogoyavlenskiy
https://cleaning-express.com/wp-content/uploads/2019/07/Cleaning-Express-Logo-Full-Size-300x87.png
Michael Bogoyavlenskiy
2020-04-01 09:14:14
2022-03-28 14:12:01
Cleaning Agency