Book professional cleaners in Belgravia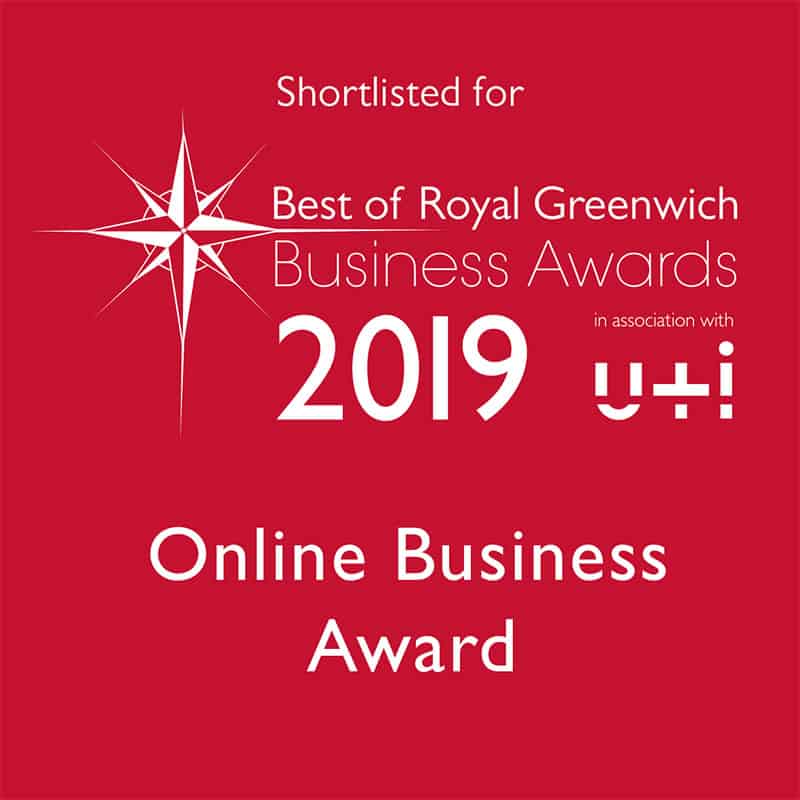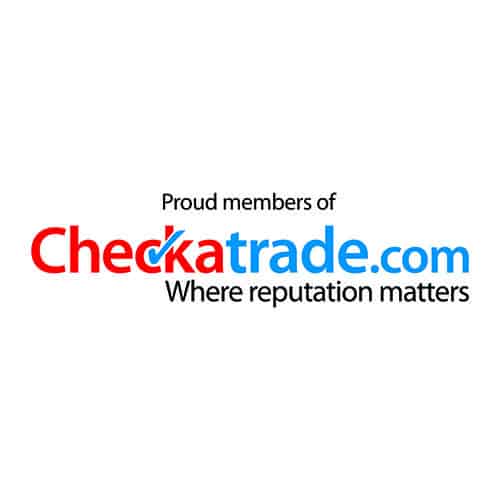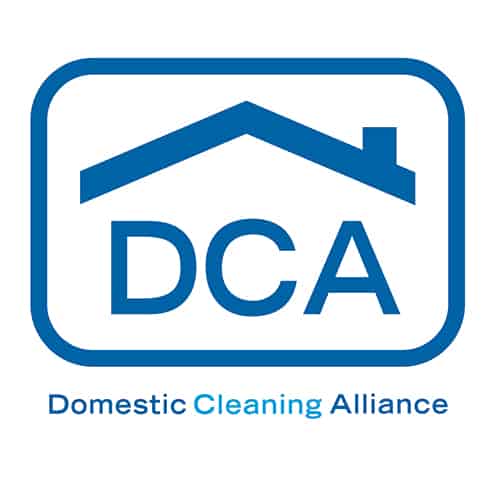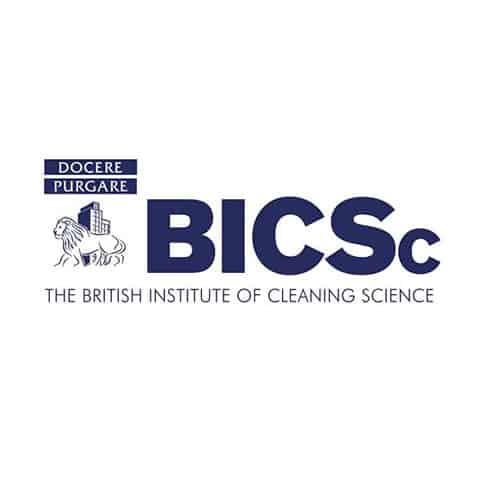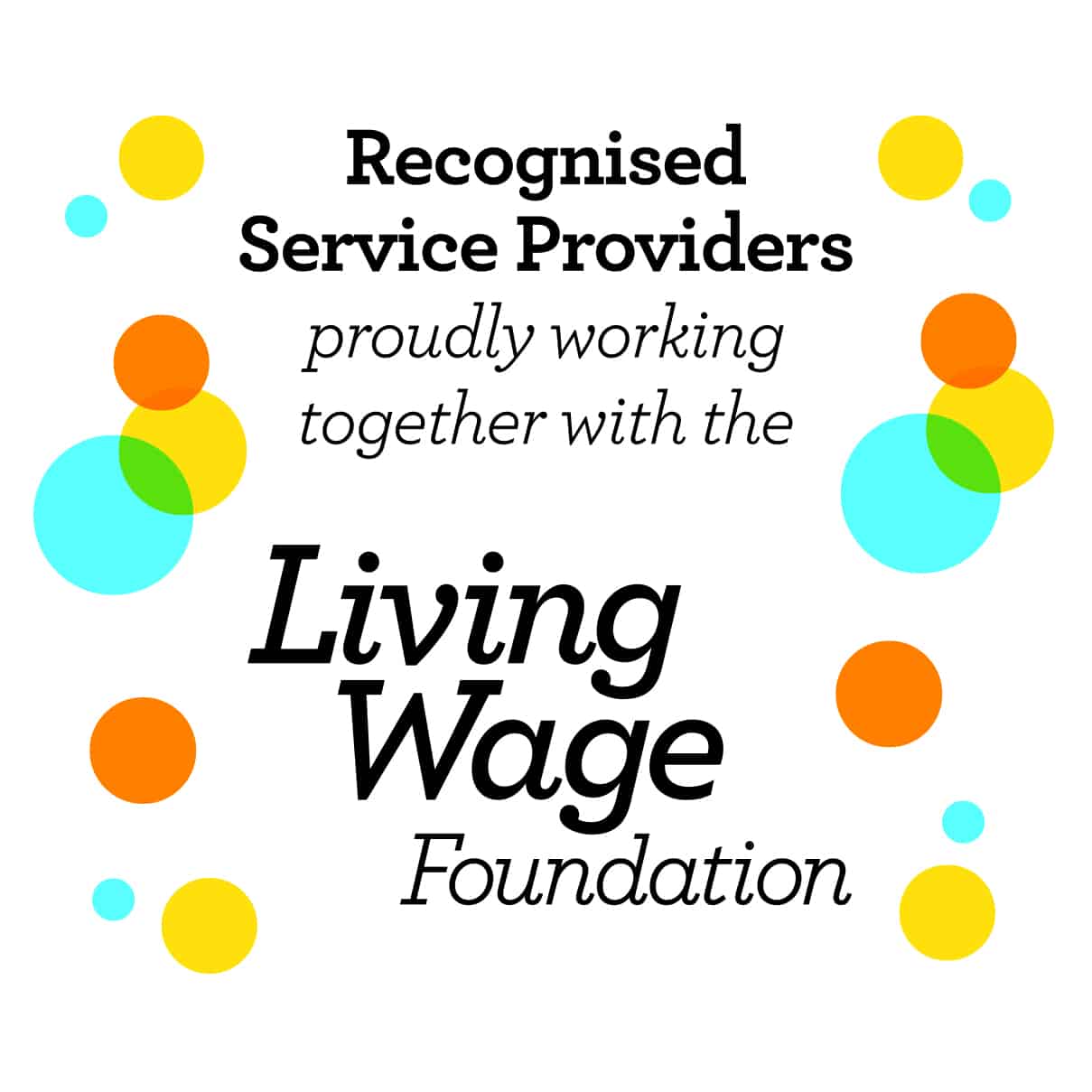 We believe that better pay attracts and retains higher-quality cleaners in Belgravia. As a Living Wage Recognised Service Provider we pay our Belgravia cleaners London Living Wage, an independently calculated wage that is higher than the government minimum wage, and based on the cost of living. The rate is £11.95/hour in London.
Belgravia has a very interesting history. Many celebrities have called Belgravia home over the years. The most famous Belgravia resident, though, has to be Wolfgang Amadeus Mozart. When he was 8 years old, Mozart began work on his first-ever symphony in Belgravia. He finished his work while travelling in Europe with his father. However, his first symphony was heavily influenced by the son of Johann Sebastian Bach. He lived in Belgravia at the time.
Mozart started his symphony while staying at 180 Ebury Street. Mozart isn't the only famous person to work on something that affected culture and art while living on Ebury Street either. Sir Ian Fleming, the creator of James Bond, lived on Ebury Street too. So did Sir Sean Connery, arguably one of the most well-known actors to play James Bond. Belgravia actually has quite a deep connection with James Bond. Not only did Fleming and Connery live there, but so did Roger Moore and Sir Christopher Lee, one of the series' most recognised villains.
Belgravia is now one of the most expensive places to live in the world. However, this area of London wasn't always this elegant and beautiful. In fact, only two hundred years ago, Belgravia was swampland. Once called 'Five Fields', there wasn't much in the area at all. So, how did Belgravia become such a wonderful neighbourhood? Well, the most famous residence in England has a vital role to play in that. Buckingham House was converted into a palace for George IV. This prompted a change to the surrounding areas. Many of the buildings in Belgravia were designed by the second most famous architect in London, Thomas Cubbit at that time.
So, from swampland to the home of the rich and famous in just a matter of years. Belgravia has an incredibly rich past, perhaps not as rich as some of its residents over the years, but still rich!