Book professional cleaners in Central London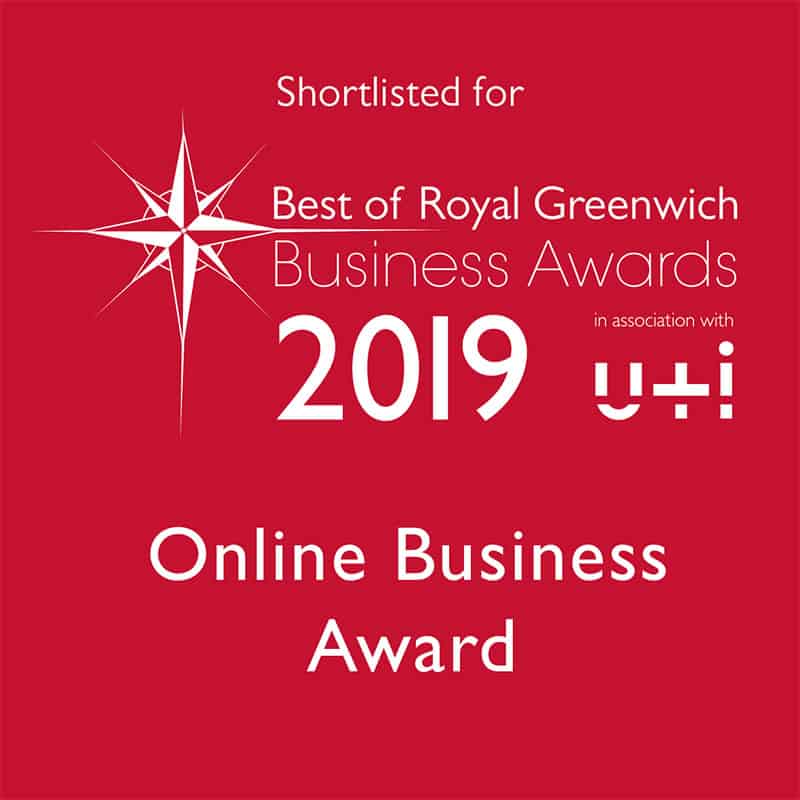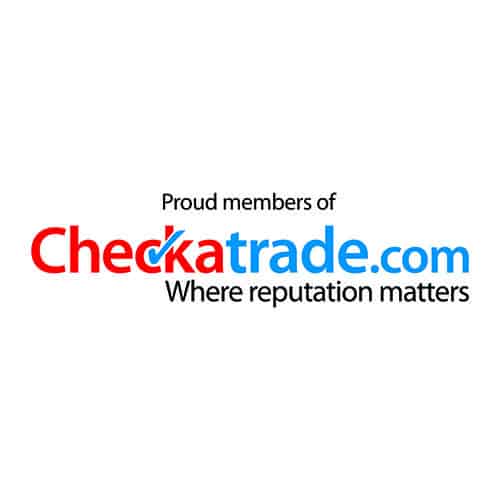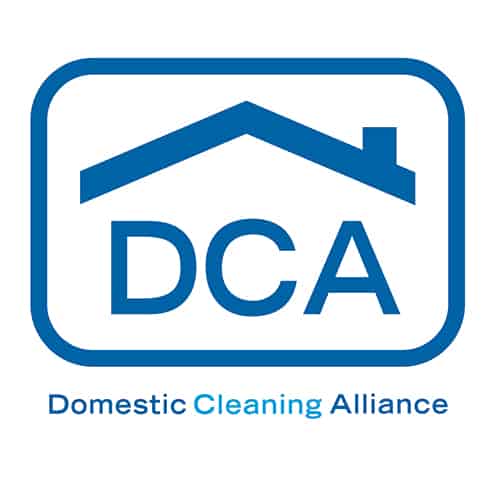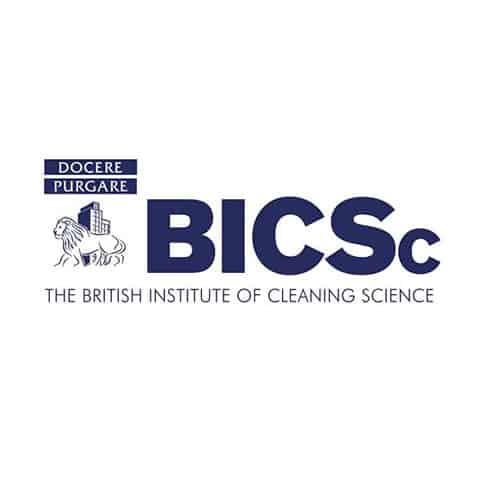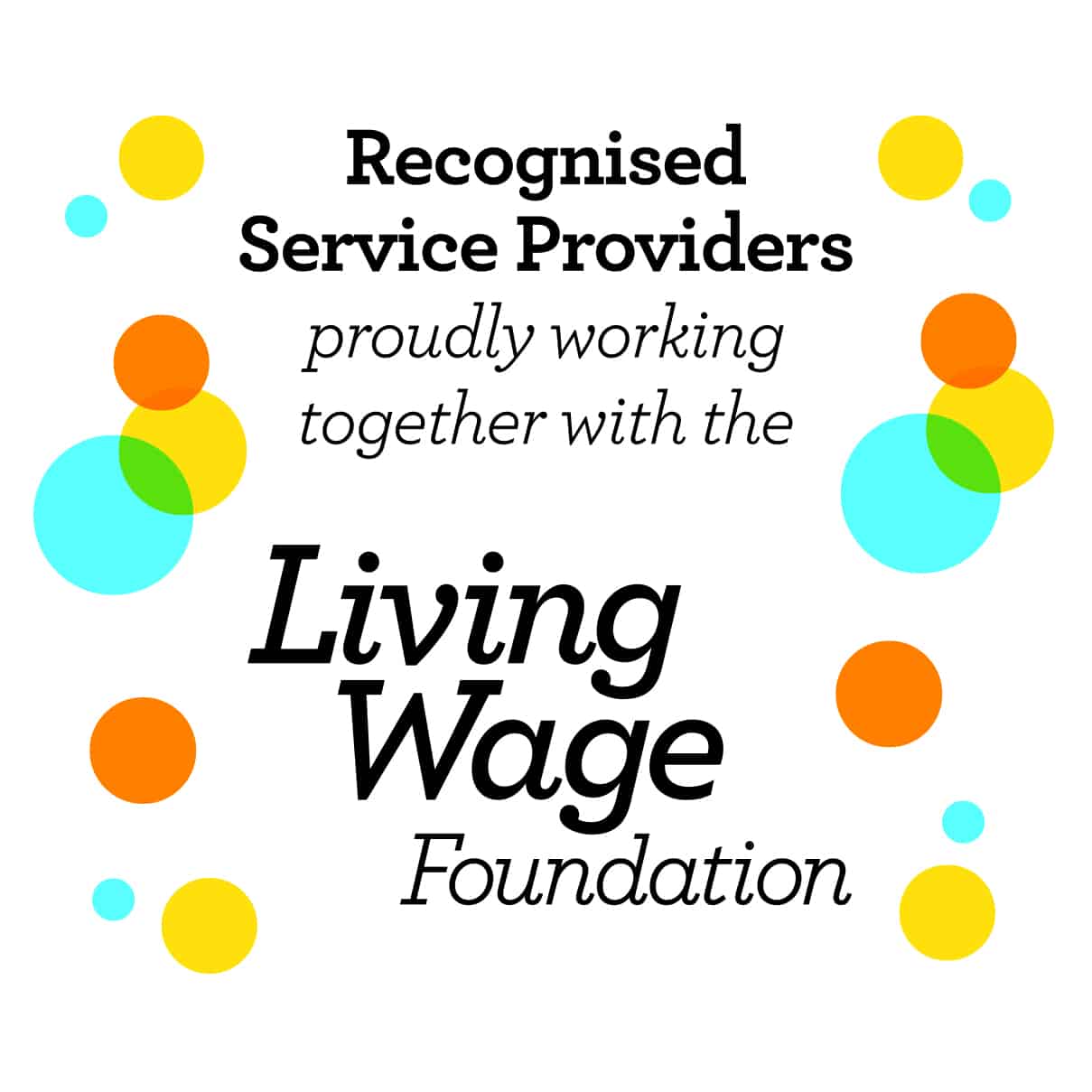 We believe that better pay attracts and retains higher-quality cleaners in Central London. As a Living Wage Recognised Service Provider our customers in London have the option to pay their cleaners the London Living Wage, an independently calculated wage that is higher than the government minimum wage, and based on the cost of living. The rate is £11.95/hour in London. Please let us know if you would like to take this option.
Central London has changed drastically over the years. When London was first formed in 43AD, there would have been Romans wandering around. These Romans would have been going about their daily business, just as we do today. Perhaps they would be going to the market, going to the office, or protecting the city from the native tribes. Okay, Central London was a little different back then. However, if we were to travel back in time, Central London may not be as different to the eye as you may think.
Sure, London was a lot smaller then. The bridges, if there were any, would have been made of wood and the people may have been wearing funny hats. However, there were large buildings, even then. In fact, Central London at that time may have even had a colosseum! Since the Romans created London, Central London has been ever-evolving and growing. It's always been one of the best cities in the world to roam around in. There is an abundance of history in Central London and stories of past Londoners are everywhere. So, from 43AD to 2020, Central London has been a place of culture, diversity and silly hats! All of which makes London our favourite place to be!