Book professional cleaners in Mayfair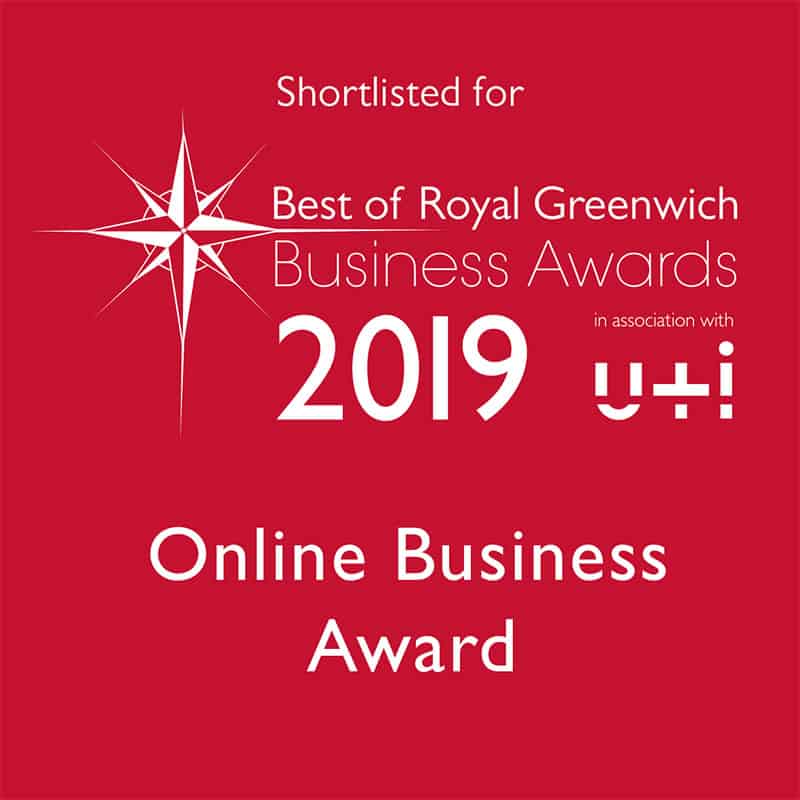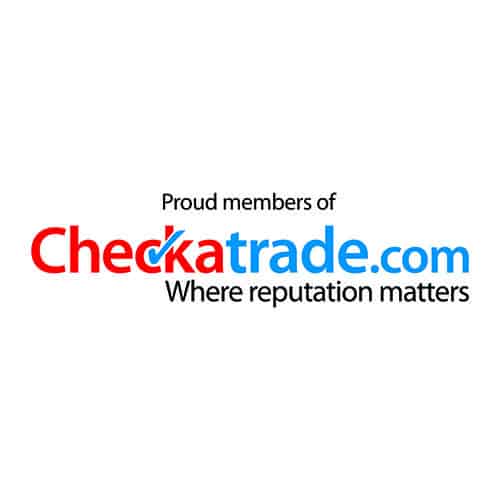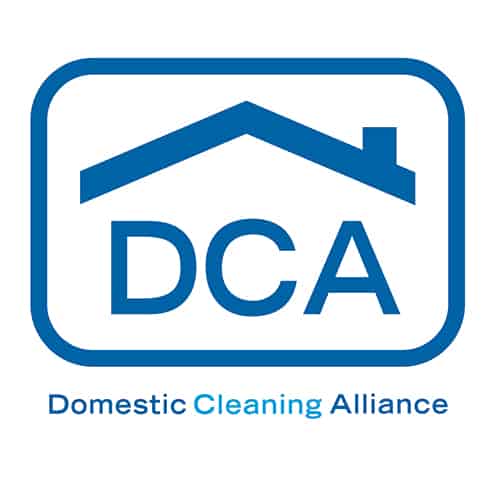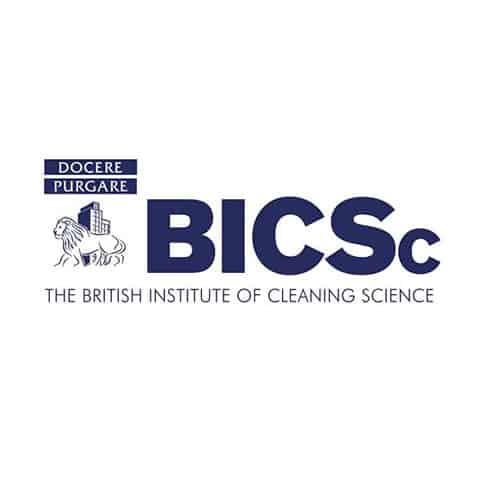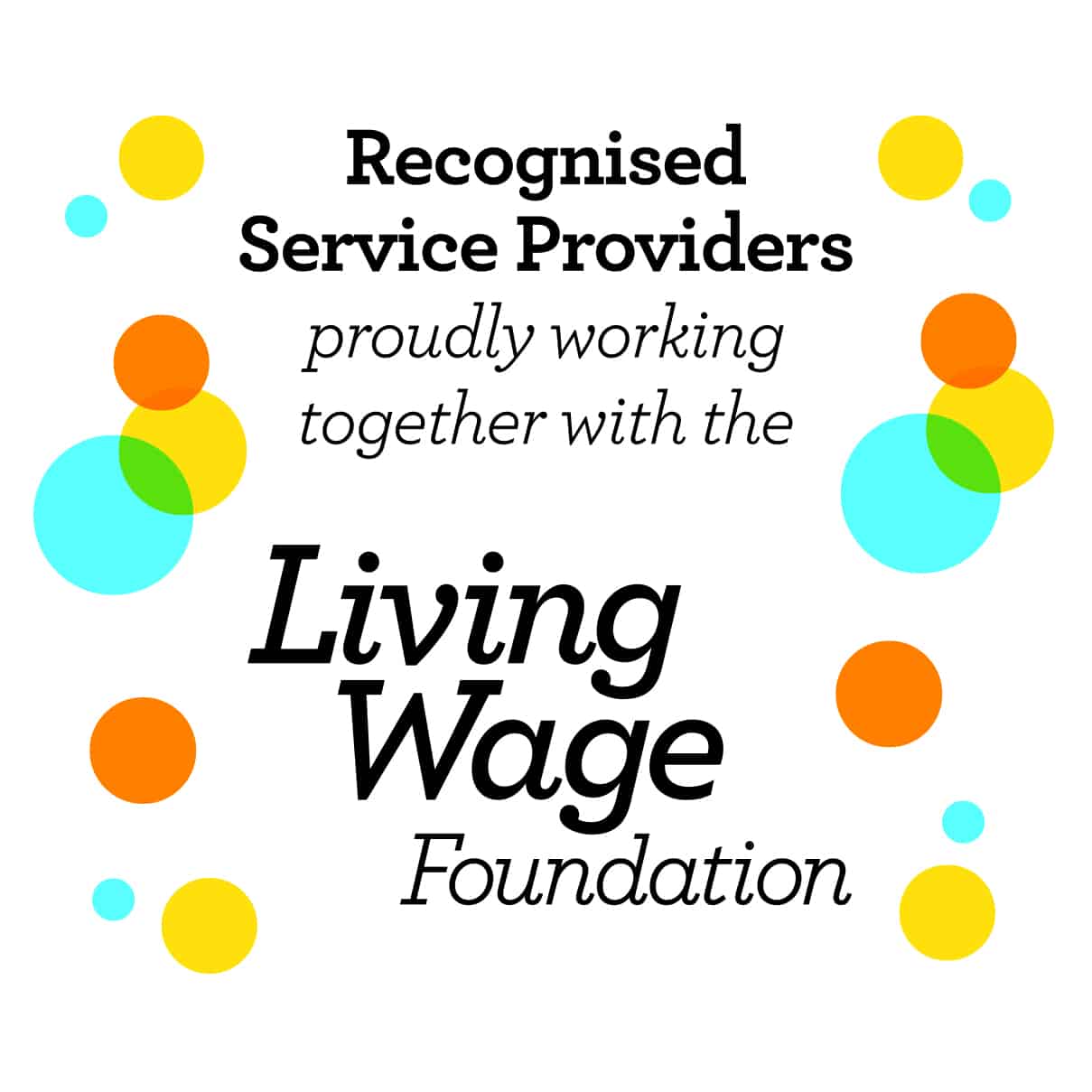 We believe that better pay attracts and retains higher-quality cleaners in Mayfair. As a Living Wage Recognised Service Provider we pay our Mayfair cleaners the London Living Wage, an independently calculated wage that is higher than the government minimum wage, and based on the cost of living. The rate is £11.95/hour in London.
Mayfair, today, is one of the most expensive districts in the world. However, it remained largely rural until the early 18th century. At that time, Mayfair was part of the manor Eia. Mayfair has some very interesting ties to war. It was one of the areas of London that were built up during some major developments that would see the face of London and many of the small hamlets and villages surrounding it, change forever.
The developments throughout Mayfair and the rest of London really began after the signing of the Treaty of Utrecht in 1713. This put an end to many years of war. Feeling flush, the monarchy decided to start building up the western outskirts of London. Which, of course, was soon to become the West End and Mayfair.
By the end of the 18th century, much of the Mayfair that we know today had been built. It is important to remember that many areas would have looked like Mayfair in those days. Only the very rich could afford to move out of the city walls, and so Mayfair would not have looked as rich and imposing as it does today. However, Mayfair, with its upper-class housing, has never lost its affluent status.
Now Mayfair still has a huge quantity of beautiful homes, luxury hotels, upmarket shops and restaurants. And for that reason, Mayfair holds the most expensive property square on the Monopoly board!