Book professional cleaners in Knightsbridge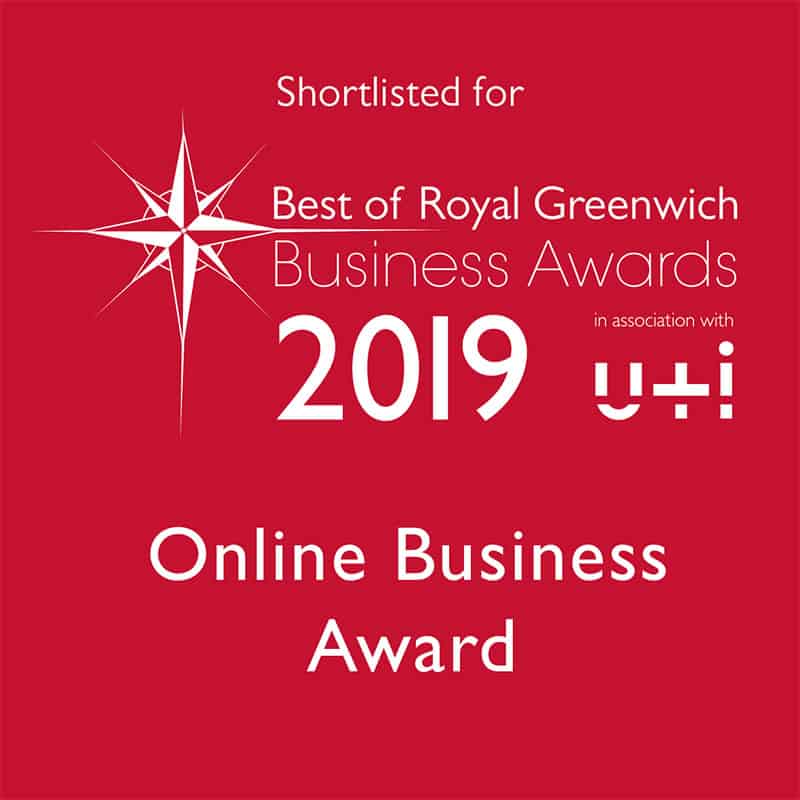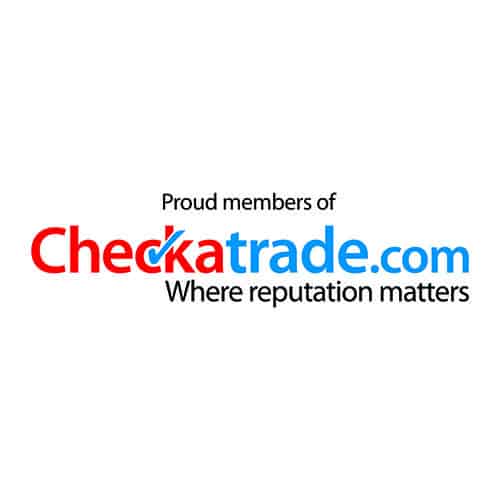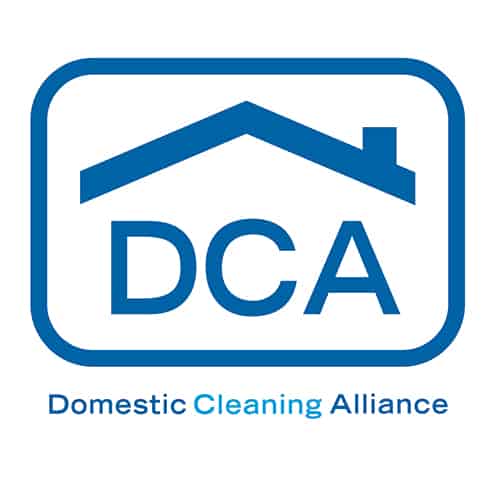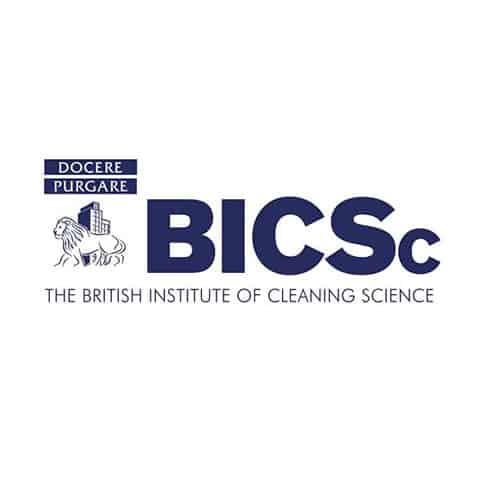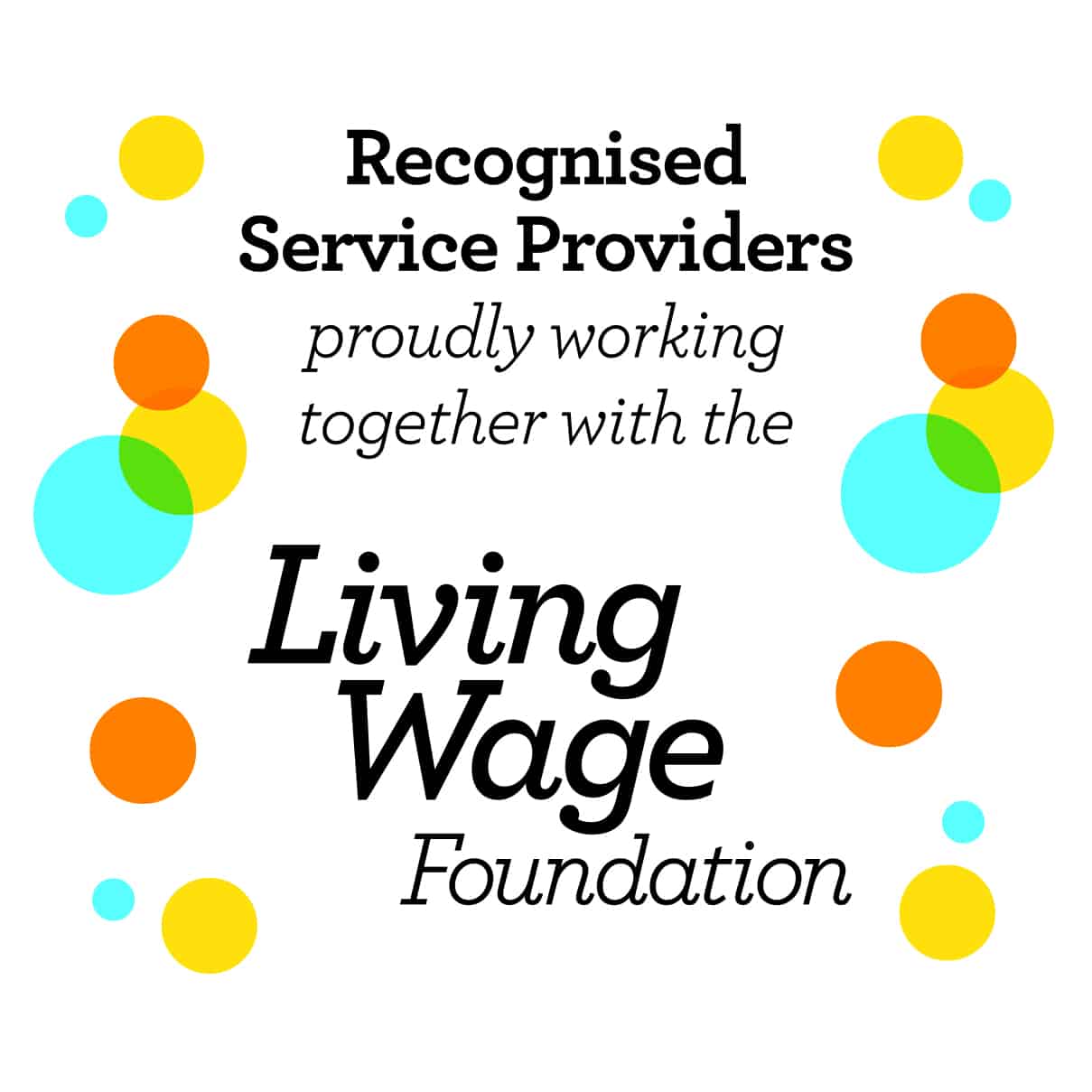 We believe that better pay attracts and retains higher-quality cleaners in Knightsbridge. As a Living Wage Recognised Service Provider our customers in London have the option to pay their cleaners the London Living Wage, an independently calculated wage that is higher than the government minimum wage, and based on the cost of living. The rate is £11.95/hour in London. Please let us know if you would like to take this option.
Knightsbridge is one of the best places in the world for shopping if you love splashing the cash and have loads of it to splash. Of course, Knightsbridge is home to some of the finest shops in the world, but it didn't always use to. One of the most recognised shops in the world, Harrods is, of course, in Knightsbridge. However, before this beautiful superstore was opened, Knightsbridge had some growing to do!
Knightsbridge was just a hamlet, so-called because of a bridge called Knight's Bridge which ran over the River Westbourne, now an underground river. There is a lovely myth of how the bridge got its name. It is said that two knights once duelled on the bridge, but there is sadly no evidence to back it up.
Knightsbridge became an important part of the trade network to the Far East for a while. There was an even an exhibition in Knightsbridge of a traditional Japanese village that saw over 250,000 visitors in its early months. The exhibition gave Londoners a look at what everyday life in Japan was like. Fast forward a few years and Knightsbridge becomes home to some of the greatest shops in London and some of the finest and richest hotels and homes in the entire world.