Book professional cleaners in Paddington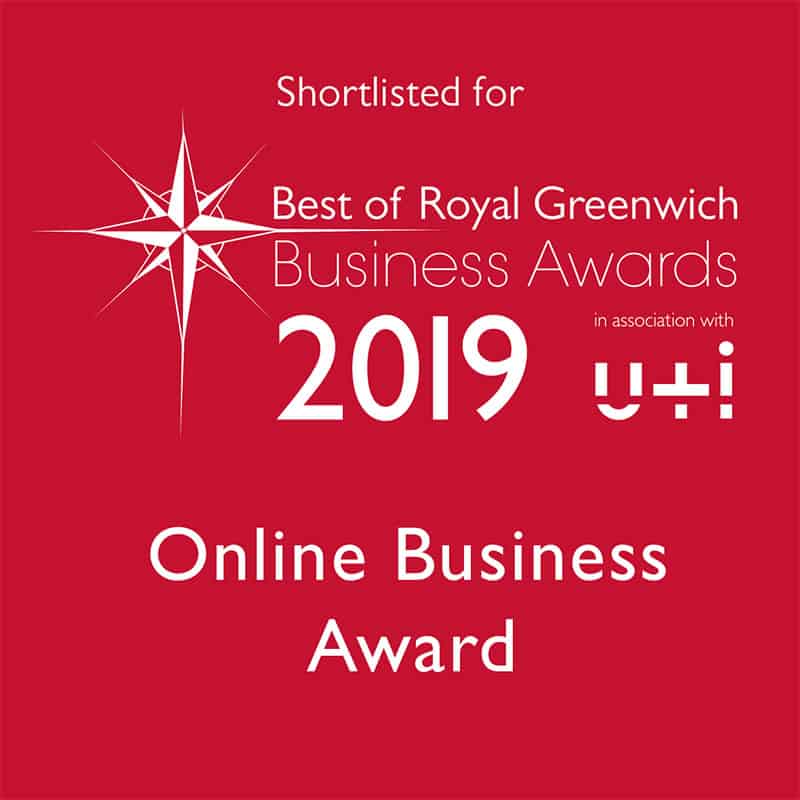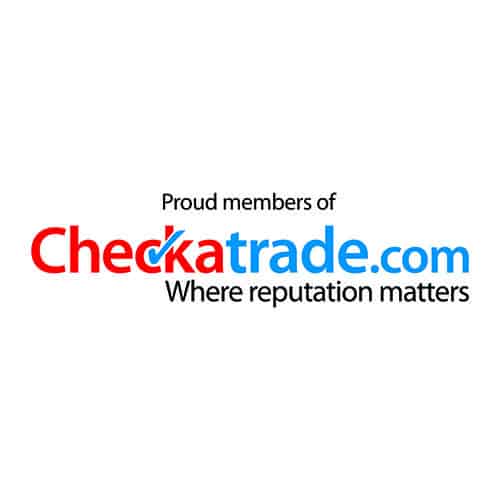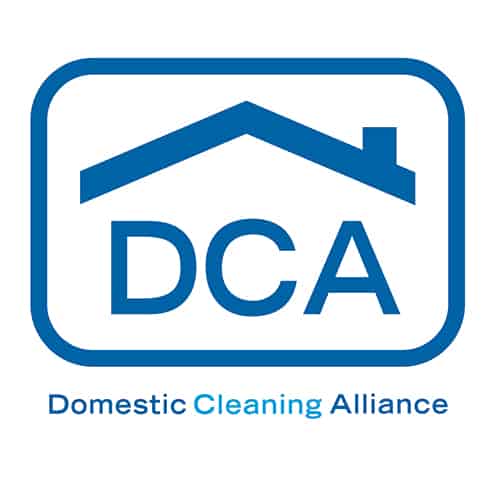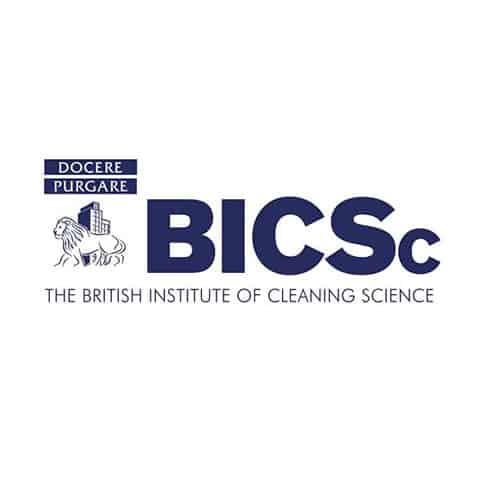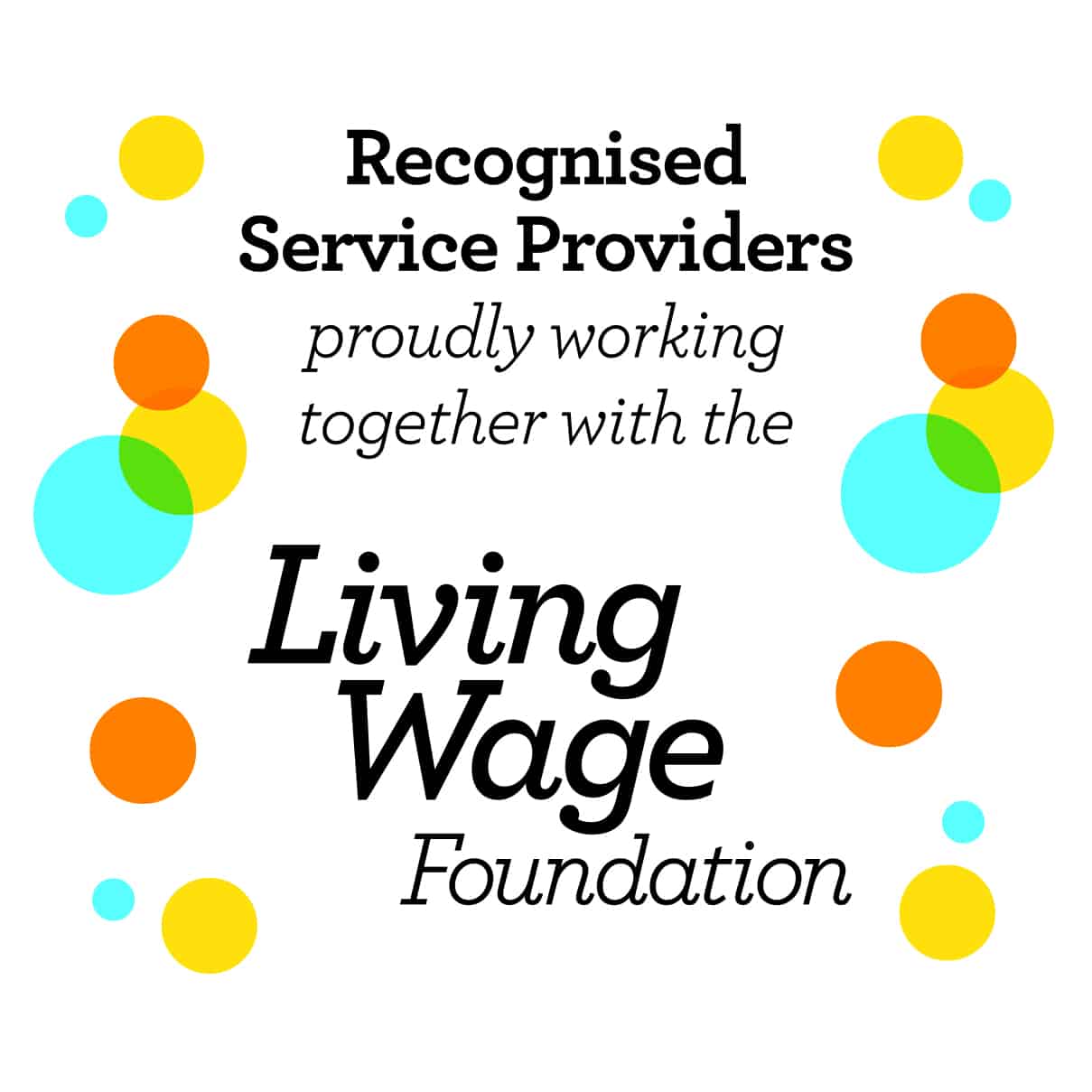 We believe that better pay attracts and retains higher-quality cleaners in Paddington. As a Living Wage Recognised Service Provider our Paddington cleaners receive the London Living Wage, an independently calculated wage that is higher than the government minimum wage, and based on the cost of living. The rate is £11.95/hour in London. Please let us know if you would like to take this option.
Paddington has seen a lot of dramatic changes over the years. Paddington was once a medieval parish, and it is now a metropolitan borough in the West End of London. As I am sure you know, Paddington holds three significant landmarks. The first is Paddington station which was designed by Isambard Kingdom Brunel and first opened in 1847. The second is St Mary's Hospital. The last is the most important police station in the UK: Paddington Green Police Station.
However, these landmarks were nowhere to be seen when Edgar the Peaceful granted the monks of Westminster land in Paddington in the 10th century. However, historians believe that the documents supporting Mr Peaceful signing over this land to the monks are perhaps not accurate. It is believed that the Anglo Saxons did, in fact, have a settlement in the area of Paddington. It is also true that Watling Street (now Edgeware Road) a Roman road passed through Paddington making it viable that the Romans would have built on the area. However, not much is known of Paddington in the early days.
Something that there is no question of, though, is the most important resident of Paddington. The best thing to be found at Paddington station in its history. I am, of course, referring to Paddington Bear!