Book professional cleaners in Marylebone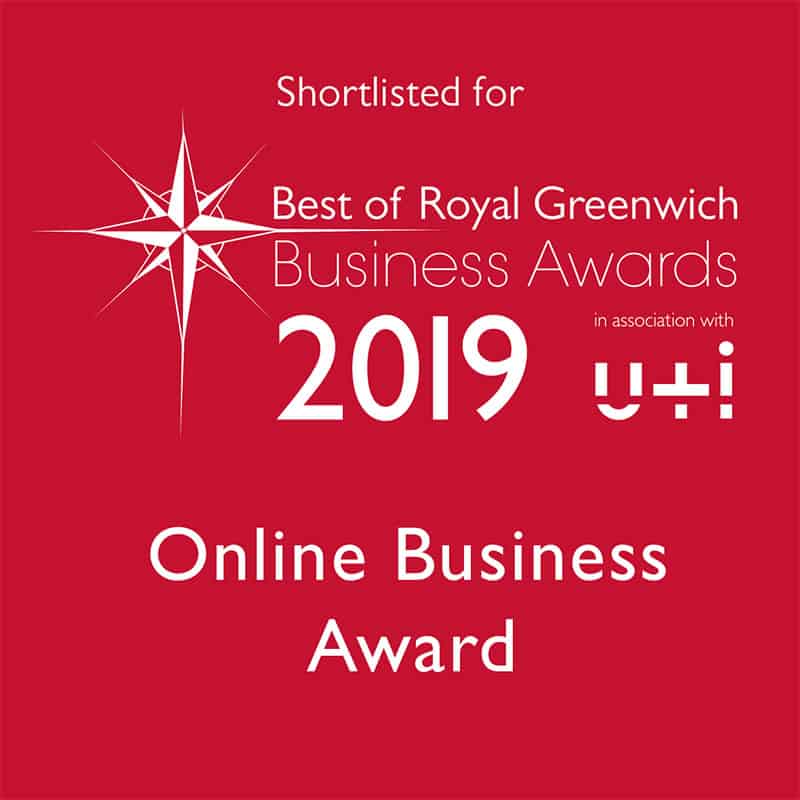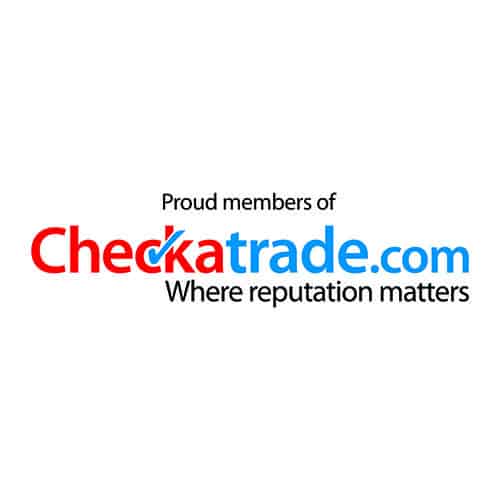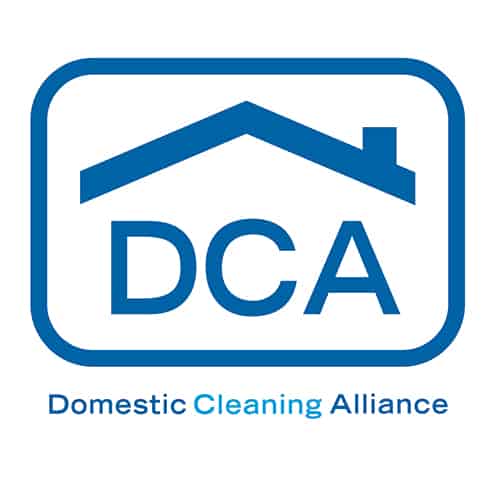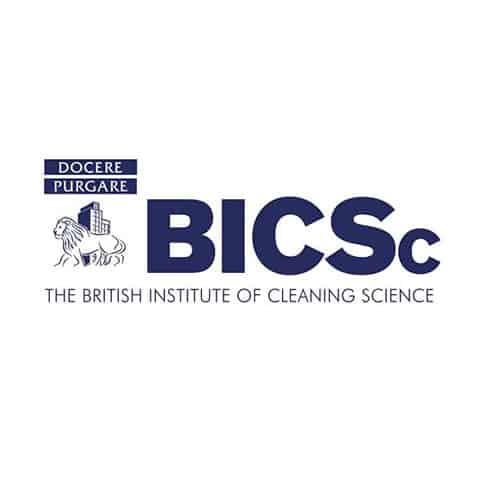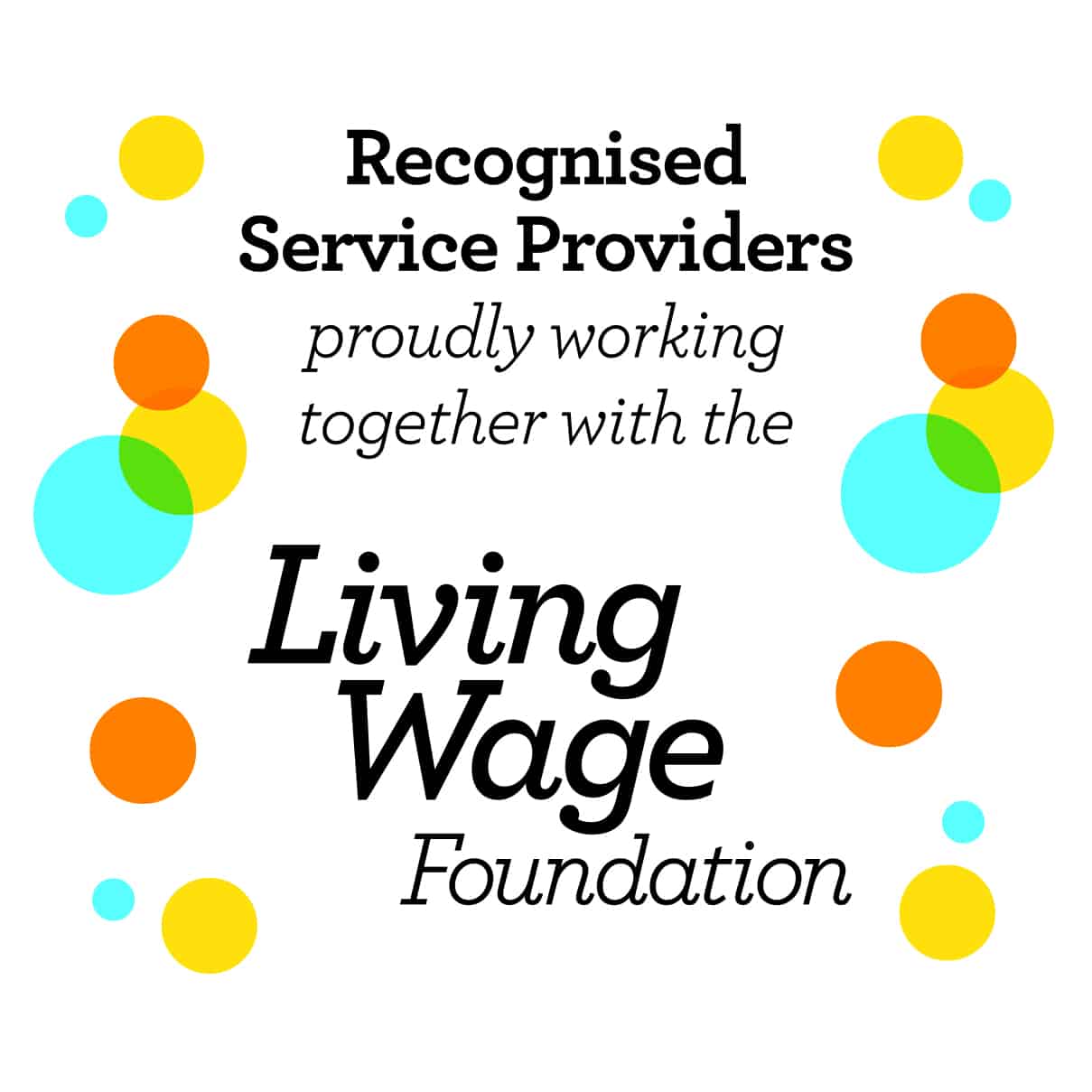 We believe that better pay attracts and retains higher-quality cleaners in Marylebone. As a Living Wage Recognised Service Provider our customers in London have the option to pay their cleaners the London Living Wage, an independently calculated wage that is higher than the government minimum wage, and based on the cost of living. The rate is £11.95/hour in London. Please let us know if you would like to take this option.
Marylebone is now considered one of the most desirable places to live in London. However, would you believe that Marylebone actually had rather humble beginnings? The earliest known records of Marylebone was in the Domesday Book of 1068. Marylebone at this time was a collection of muddy fields and had about 50 residents. At the time, Marylebone was actually called Tyburn, or Tybourne, basically meaning boundary stream.
Now, Marylebone does have quite a dark past, which we won't be covering here. I would much prefer to talk about the royal connection in Marylebone! In 1544, King Henry VIII built a hunting lodge here. Sadly, Henry didn't really get to enjoy his new hunting lodge and the hunting in nearby Regent's Park as he died just three years after the lodge was built.
It was in the 1400s that a church was built in Marylebone. Now, a church being built in a village may not sound too rock and roll, but this church was known as St Mary la Bourne. As you may have guessed, this church gave Marylebone its name. It was in 1715 when construction in Marylebone began. Local landowners commissioned redevelopments of rural land into beautiful townhouses and elegant tree-lined streets. So it was in 1715, that glimpses of the Marylebone we now know and love began to emerge.