Book professional cleaners in Westminster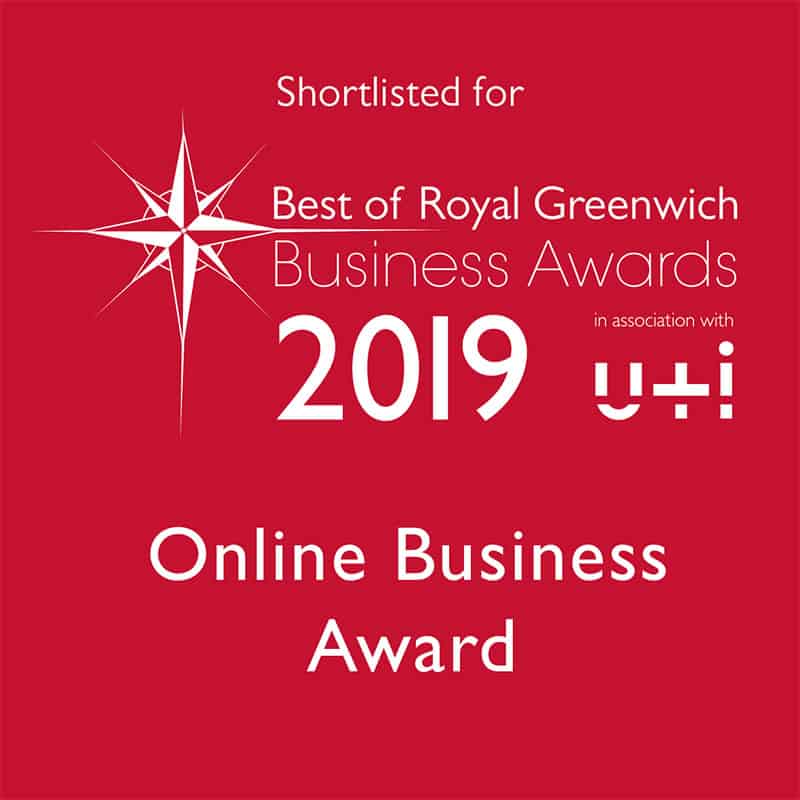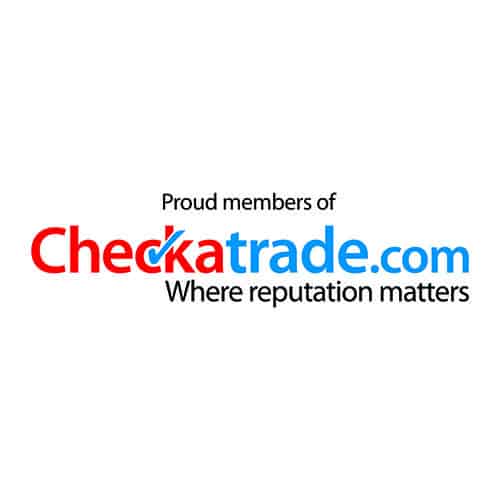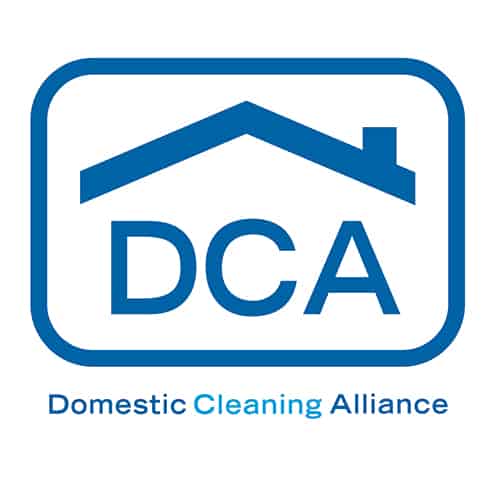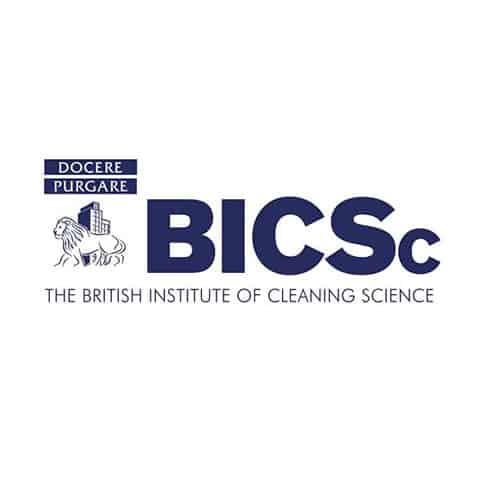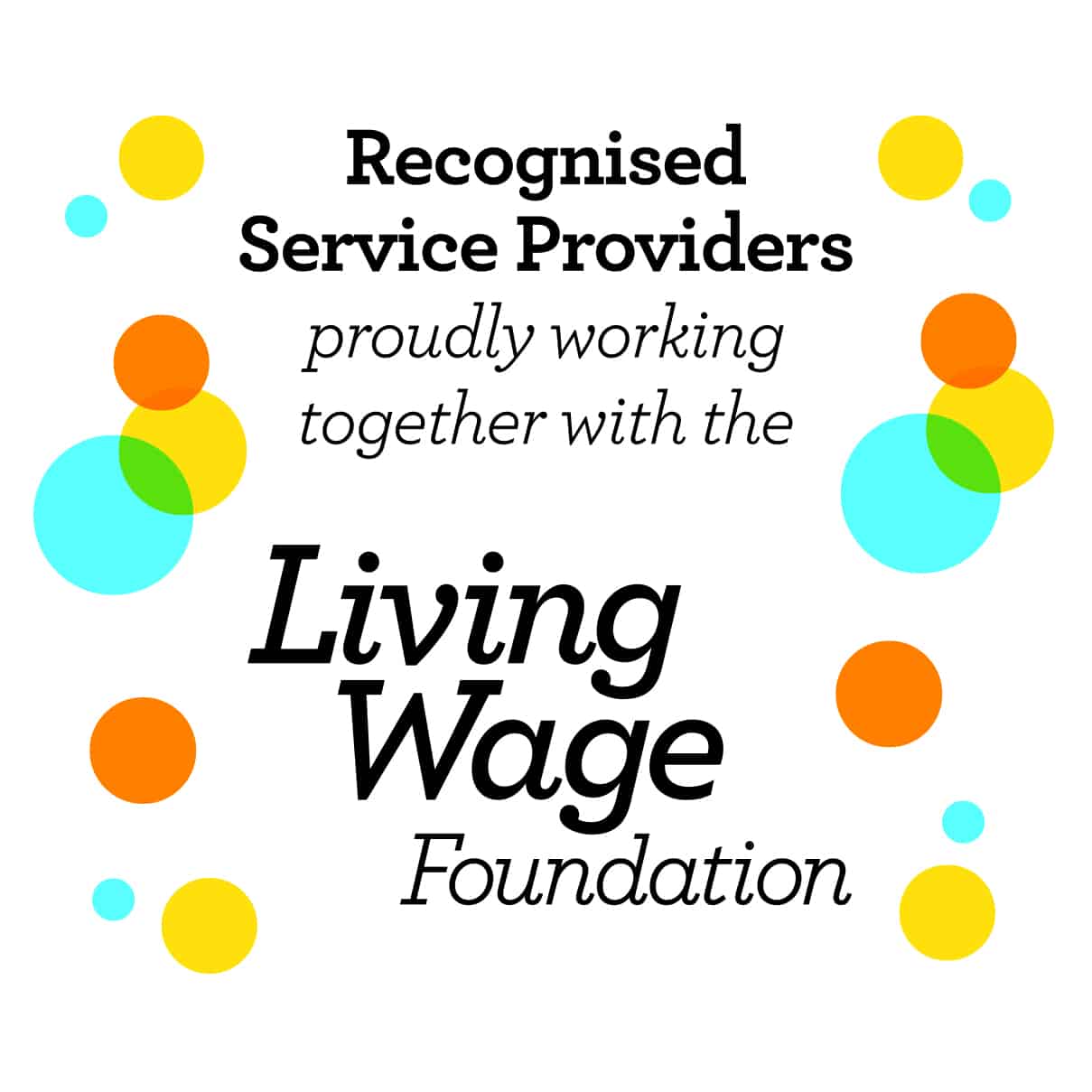 We believe that better pay attracts and retains higher-quality cleaners in Westminster. As a Living Wage Recognised Service Provider our Westminster cleaners receive the London Living Wage, an independently calculated wage that is higher than the government minimum wage, and based on the cost of living. The rate is £11.95/hour in London.
Westminster is the most important part of England and has been for hundreds of years. It is home to Buckingham Palace, Westminster Abbey, the Houses of Parliament, St James Palace and loads more incredibly important buildings. In fact, Westminster even holds one of the most important and valuable art collections in the world. And, of course, it has been the nerve centre of the British Empire for much of its life.
However, Westminster was originally an island in the Thames Marshes. Despite the marshy conditions, there is evidence of a Roman settlement in Westminster. Also, a community of monks was established here too. It was Edward the Confessor who started to give Westminster the appearance we know today, though. He built a beautiful palace here and a church. The church that Edward built just so happens to be Westminster Abbey! Sadly, the palace that Edward built burnt down in 1834. This lead to the building of the current Houses of Parliament.
Westminster has a wonderfully deep connection to immigration to the London area. Immigrants fleeing their own countries found safety in the borough of Westminster and have created the incredible culture in London at large that is so admired by every Londoner and every visitor to our nation's capital!