Book professional cleaners in Leytonstone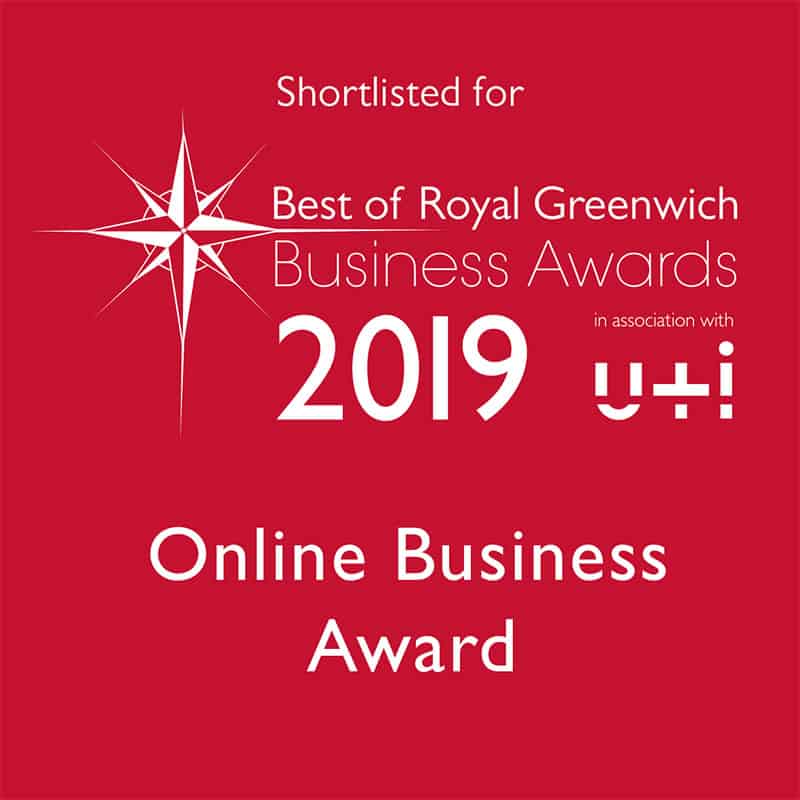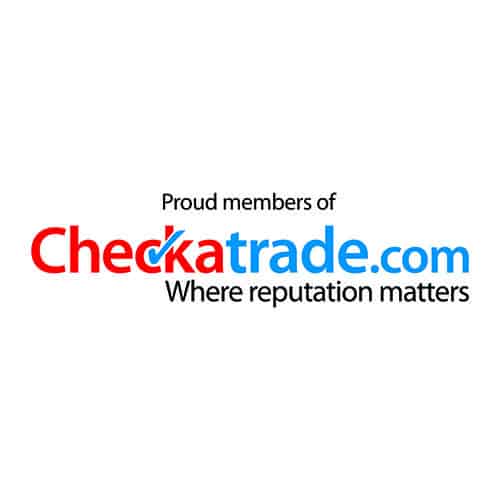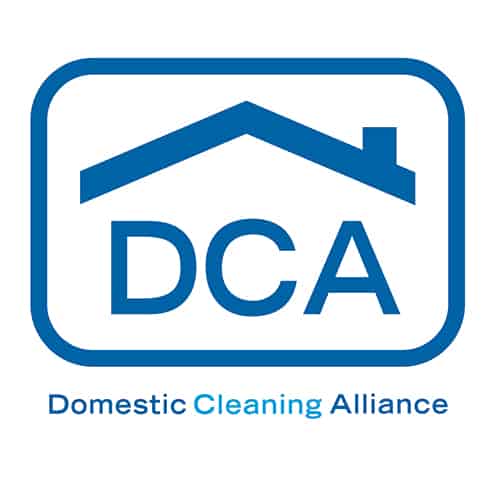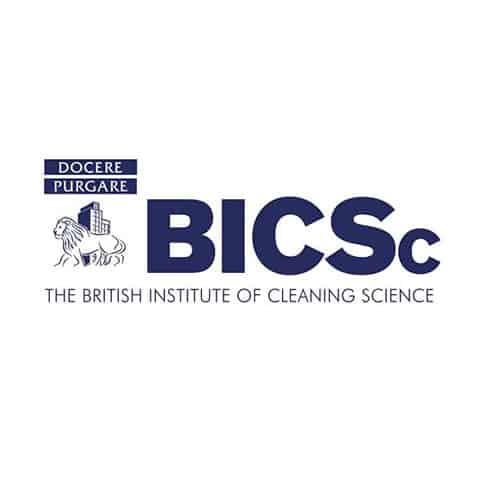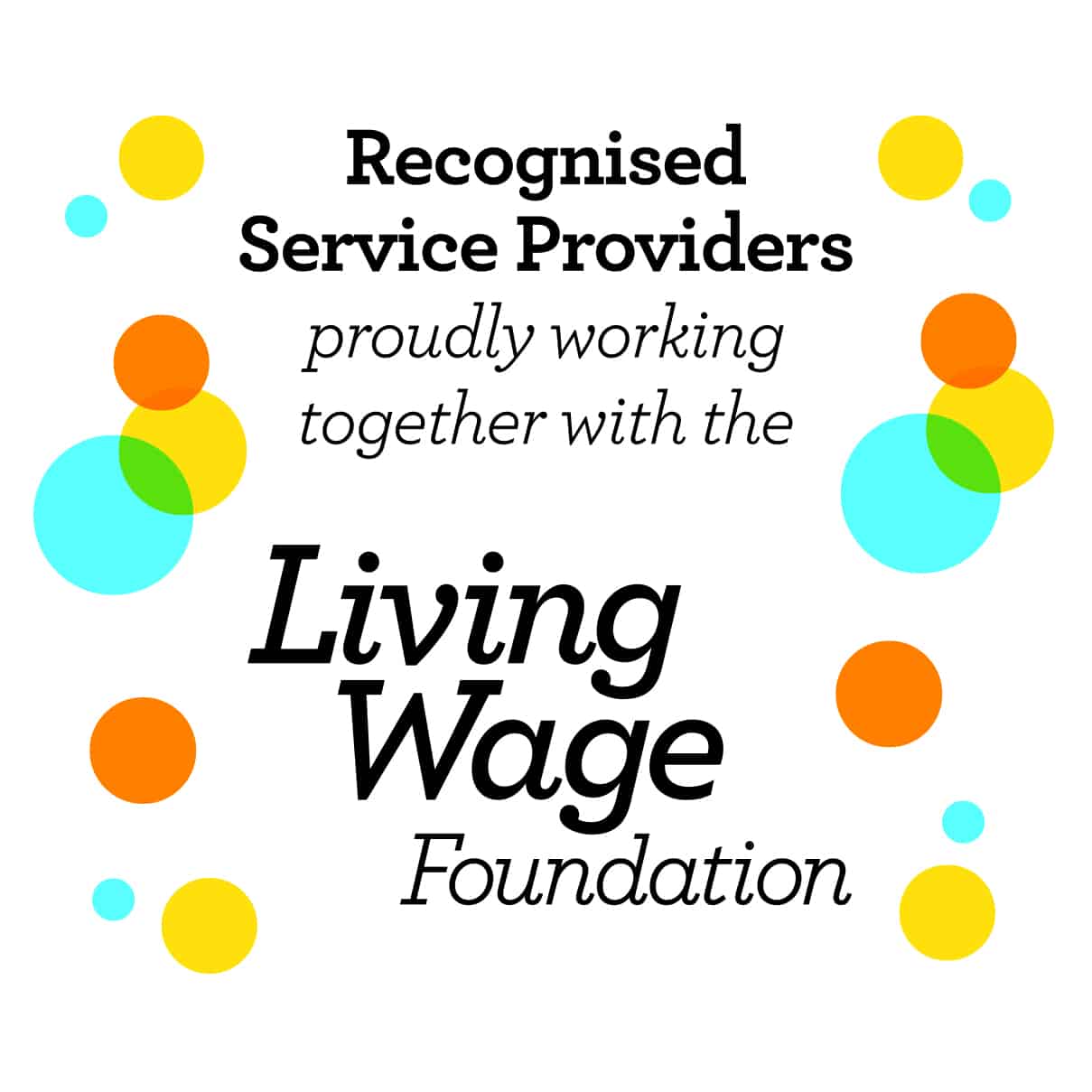 We believe that better pay attracts and retains higher-quality cleaners in Leytonstone. As a Living Wage Recognised Service Provider our customers in London have the option to pay their cleaners the London Living Wage, an independently calculated wage that is higher than the government minimum wage, and based on the cost of living. The rate is £11.95/hour/hour in London. Please let us know if you would like to take this option.
Leytonstone holds a very tantalising look into London's past. It is a simple Roman milestone marker that was once a part of an ancient roadway from London to Epping. There has also been a few other Roman finds in Leytonstone, the massive foundations of a Roman building and a Roman cemetery. Leytonstone has existed as a small hamlet since the 14th century. Still, the Roman finds in the area tells us that there has been human occupation for at least 2,000 years.
Fast-forwarding to 1722, Daniel Defoe actually came to Leytonstone. He described the village as a lovely country retreat where wealthy merchants lived as it provided an easy commute to London. Until 1856, Leytonstone remained a largely rural place. Just like so many other areas of London, it was the arrival of the railway in 1856 that meant that Leytonstone was now a viable option for Londoners to live. Once the railway to Stratford and central London was established, Leytonstone became a suburban town. However, much of Epping Forest was saved from the development in the area thanks to the Epping Forest Act of 1878.
So, Leytonstone has a fascinating history. Since the Roman period, it has been a commuter town into London. So, the next time you are on your commute, just imagine a Roman merchant doing the same thing nearly 2,000 years before.