Book professional cleaners in North Greenwich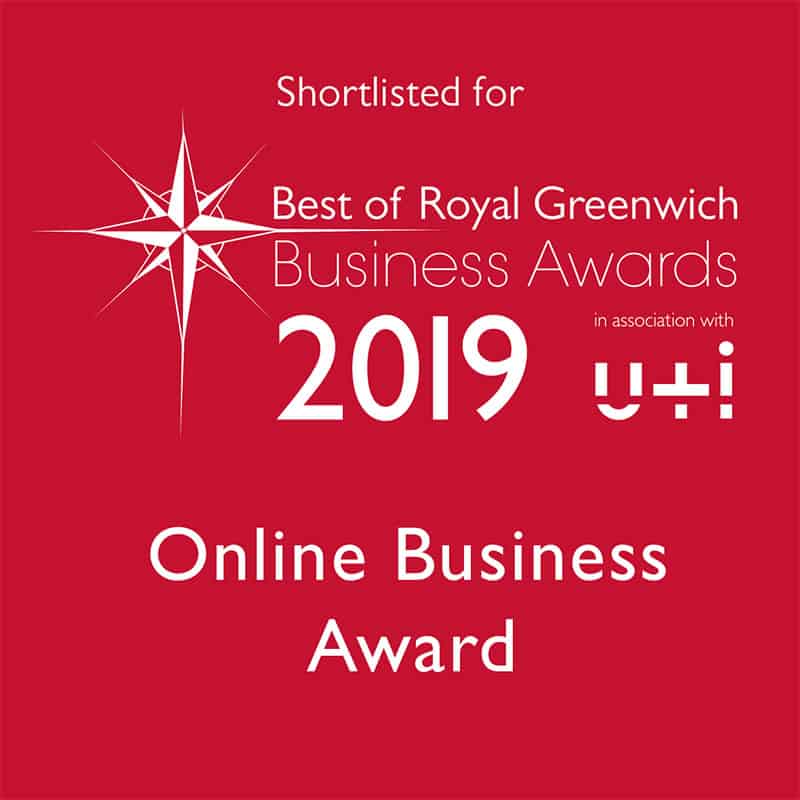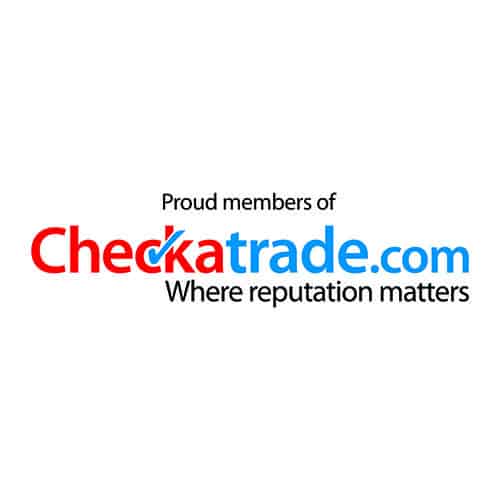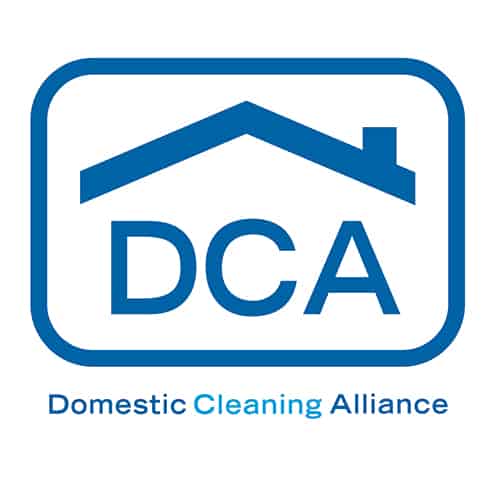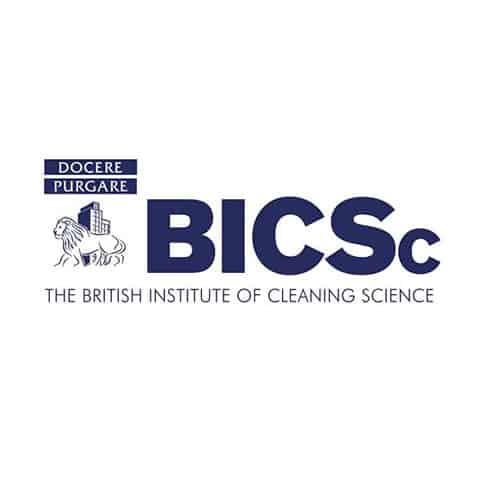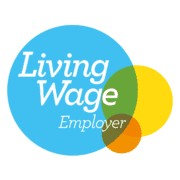 We believe that better pay attracts and retains higher-quality cleaners in North Greenwich. As a Living Wage Recognised Service Provider our customers in London have the option to pay their cleaners the London Living Wage, an independently calculated wage that is higher than the government minimum wage, and based on the cost of living. The rate is £13.15/hour in London. Please let us know if you would like to take this option.
North Greenwich takes its name from Greenwich, but it was never a part of the area. In fact, North Greenwich was created for the North Greenwich railway, which is now no longer in use. That was in 1872. However, North Greenwich has been around much longer than this, even though the name is relatively recent. For example, The Ferry House has been around since the Tudor period. For those not in North Greenwich, The Ferry House is, of course, a pub on Ferry Street. Having said that, the present pub is also relatively new, it was built in 1822.
So, the 19th century saw a lot of change for North Greenwich. There was a lot of building work and changes to North Greenwich in this time for one good reason, the railway came to town. Just like a lot of London, North Greenwich saw rejuvenation when the railway landed at their door. The railway brought in new faces and new opportunity. In fact, football even brought new opportunity to the area. Millwall played in North Greenwich for a while (from 1901-1910) and even called their ground North Greenwich. So, this beautiful part of London reminds us of just how much London is continually evolving and changing.