Book professional cleaners in Wapping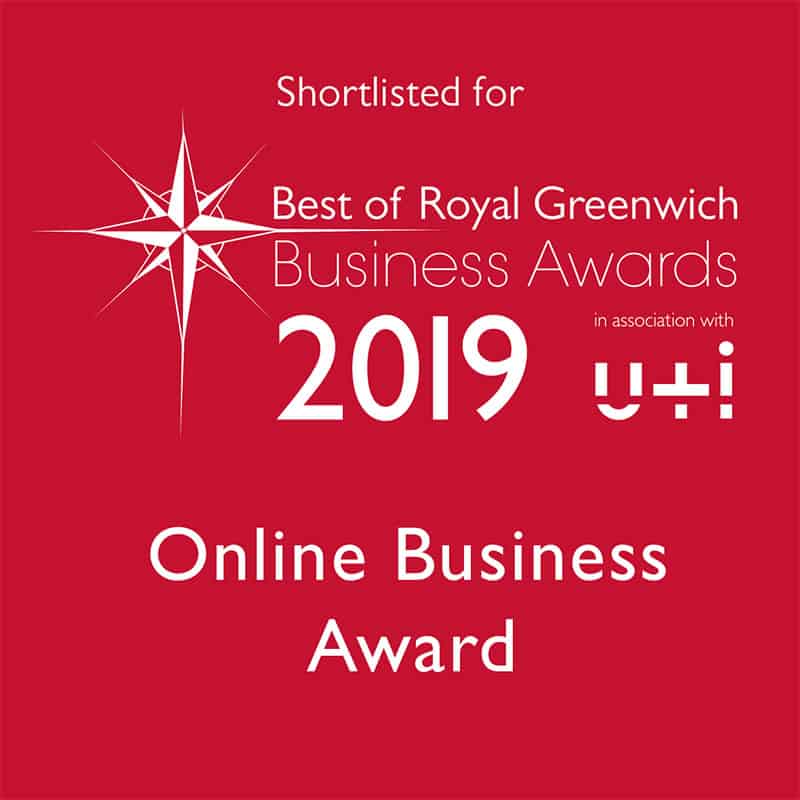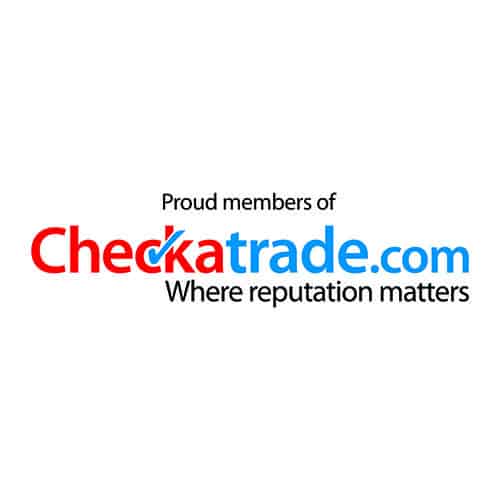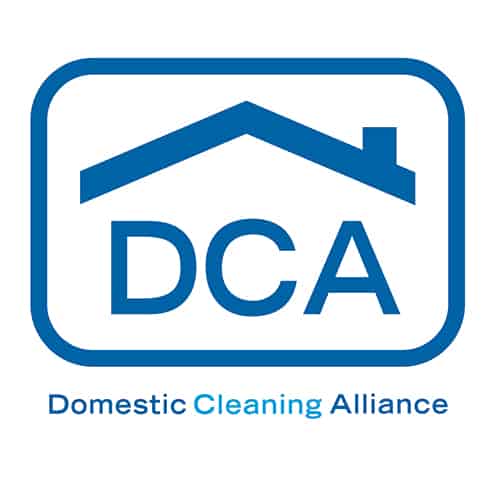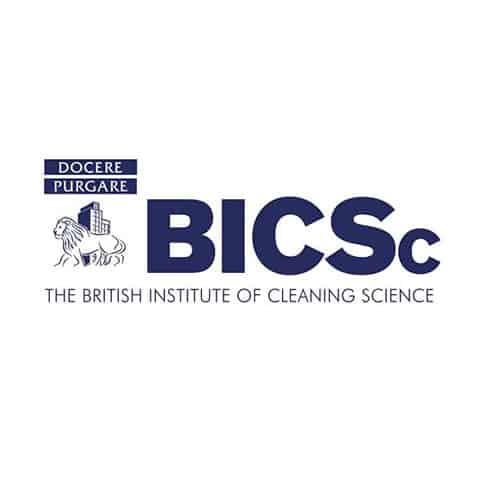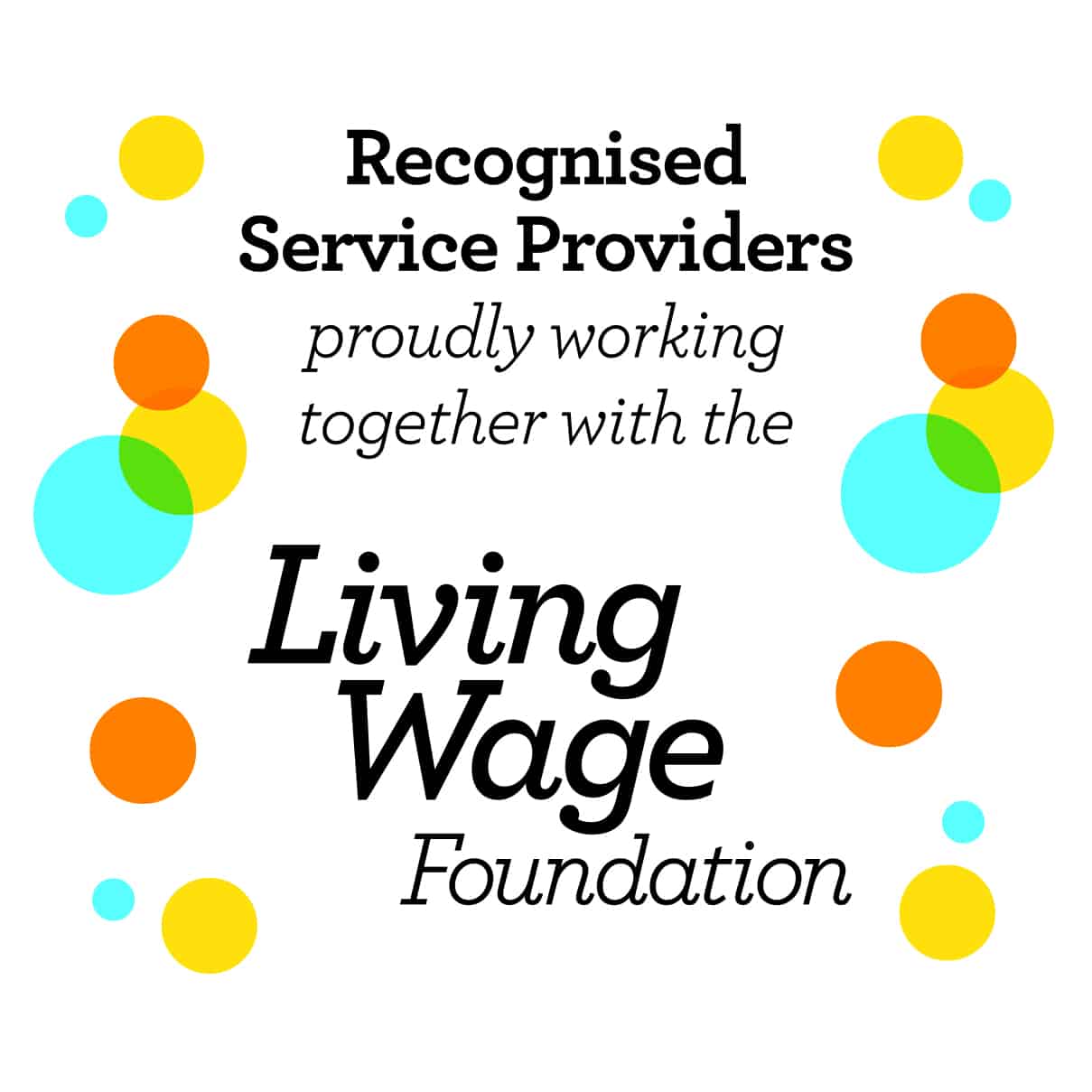 We believe that better pay attracts and retains higher-quality cleaners in Wapping. As a Living Wage Recognised Service Provider our Wapping cleaners are paid the London Living Wage, an independently calculated wage that is higher than the government minimum wage, and based on the cost of living. The rate is £11.95/hour in London.
Well, Wapping has such an exciting past that I'll skip some of it and get straight to pirates! Part of Wapping's incredible history was that pirates were brought to the infamous Execution Dock to be hung. The docks in Wapping were used for 400 years for this reason. And gallows may well be under Wapping station. So, please don't wait too long for your train at Wapping station!
Wapping, about 200 years ago, was very much the main area of commerce in London. Imagine the river being full of ships waiting to load and unload their goods, and you'll get a great sense of the hustle and bustle of Wapping back then. In fact, Wapping became so busy with river traffic, that the area needed to have proper docks built, hence the London Docks. Wapping was a great place for London Docks, there was plenty of space on the water and direct roads into the heart of London.
There are so many nods to old Wapping in the beautiful area that we know today. If you live in Wapping now, take a wander around and see if you spot some of the fantastic history on display. Oh, and the gallows in the Prospect of Whitby pub garden isn't real, although they could be close to the original spot, they do serve real ale, though!