Book professional cleaners in East London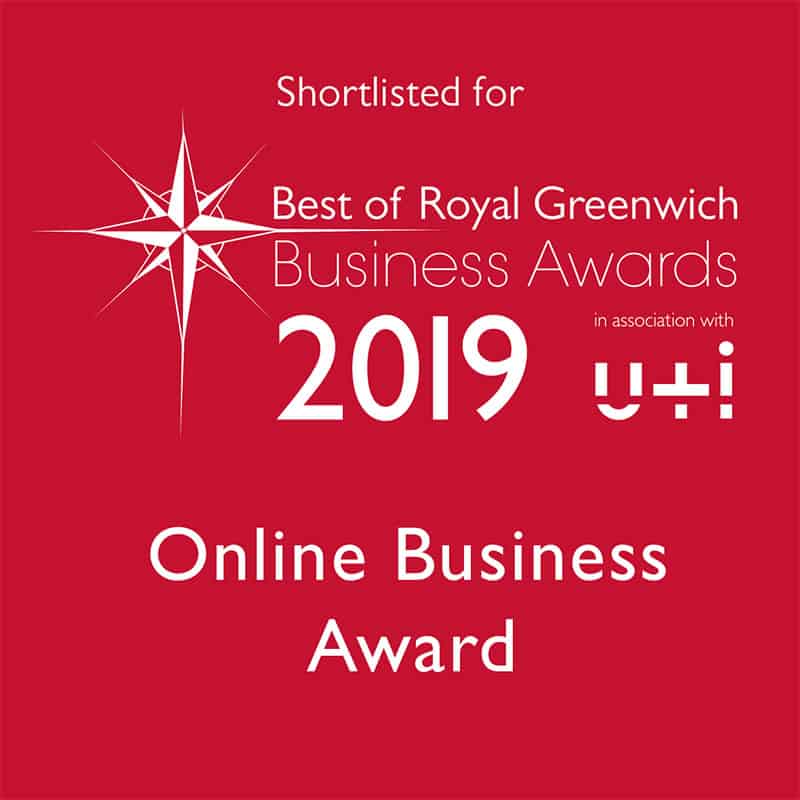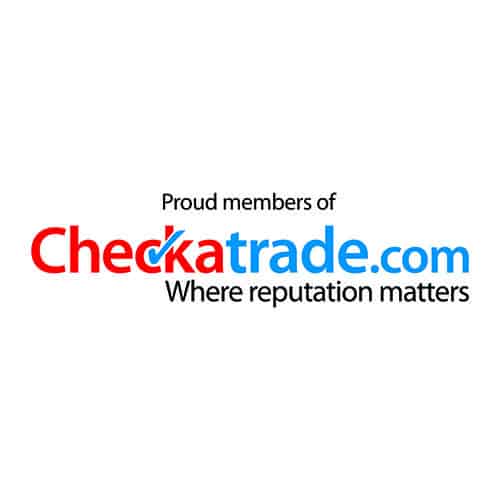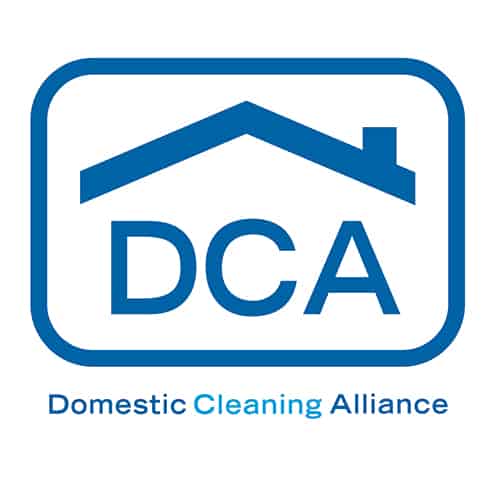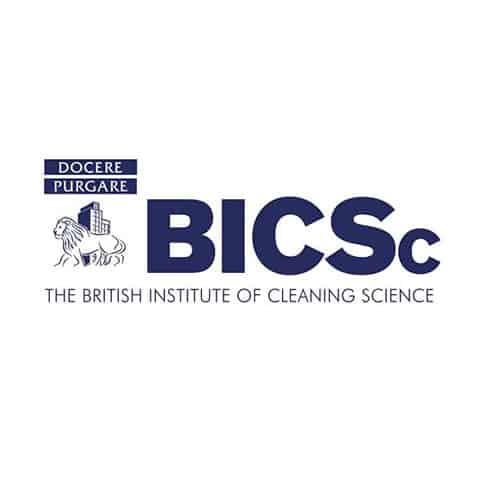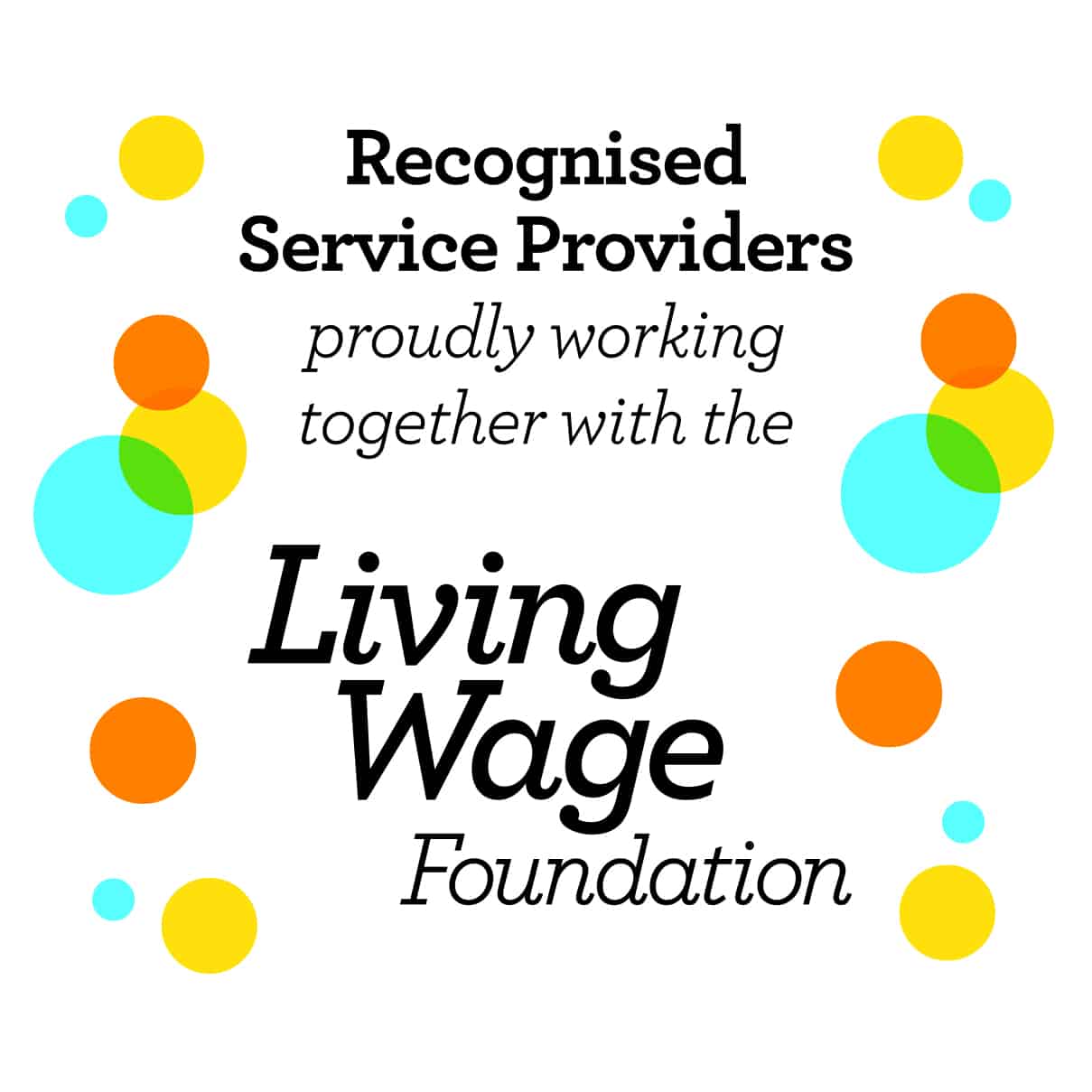 We believe that better pay attracts and retains higher-quality cleaners in East London. As a Living Wage Recognised Service Provider our East London cleaners receive a minimum the London Living Wage, an independently calculated wage that is higher than the government minimum wage, and based on the cost of living. The rate is £11.05/hour in London.
In the past, East London was a hub for manufacturing and industry. Pick any industry that was happening in England at the time of the 16th, 17th, 18th or even 19th century and chances are East London had a hand in it. Of course, East London was the prime location for this industry back then. As East London wasn't actually part of the city until the railway came about, it meant that the folks in London weren't bothered by the noise of brewing, slaughterhouses, leatherworking and all the other amazing goings-on in East London.
East London is arguably the most "London" area of the whole city, at least to a lot of people. This is because this part of London has always been associated with the working class people. The men and women who built London worked in the factories and helped created Britain. Of course, now, East London is known for being a melting pot of cultures and nationalities that make up London. So East London has always been a very integral part of the city. It housed the people that created the city that we know and love today. And now it houses the wonderful people that make London the vibrant and interesting place that it is.
Looking for Cleaners in East London? Cleaning Express provides cleaning services across East London. We provide all of the cleaning services that a home may need. At Cleaning Express, we understand that finding the time to clean your home can be tricky. We lead busy lives, so cleaning often takes a back seat. Of course, this can add stress to an already busy life. So, why not get some help with your cleaning? At Cleaning Express, we offer all of the domestic cleaning services that someone needs to manage the cleaning in their home.
Our regular domestic cleaning services in East London
All of our domestic cleaners are trained in every aspect of cleaning. This means that the cleaner that comes to your home can do any cleaning task you may need them to do. From vacuuming to changing bedding and washing your clothes, they can do it. We also provide these domestic cleaning services whenever you need us too. So, if you need a maid every day of the week or once a month, they will be there, and they will only ever do the cleaning tasks you need them too.
So, if you need your home cleaning, our expert cleaners in East London can provide every type of cleaning service that you need. Plus, all of our domestic cleaning services are totally tailored to suit you and your home. We only provide the cleaning services you need and only come to your home at times that suit you. While these domestic cleaning services are fantastic for keeping on top of cleaning tasks, sometimes our cleaning customers need a bit of a head start. That is where our deep cleaning services come in.
Opening hours: Monday to Friday, 9am to 5pm