Book professional cleaners in Poplar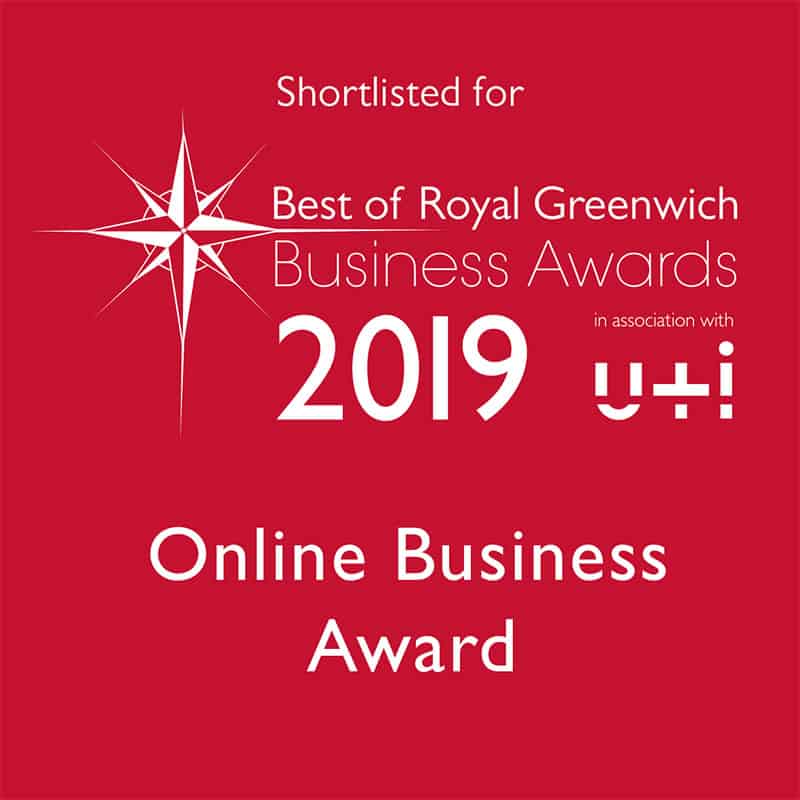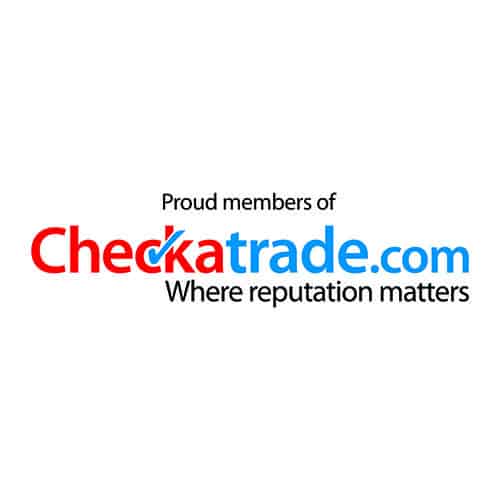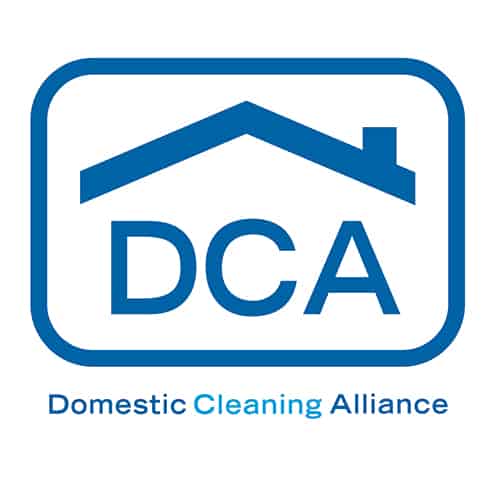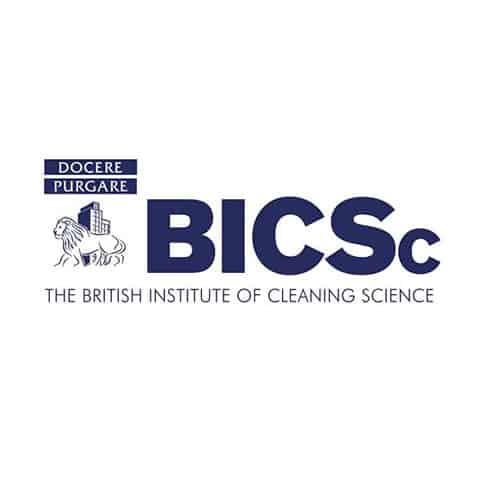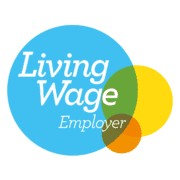 We believe that better pay attracts and retains higher-quality cleaners in Poplar. As a Living Wage Recognised Service Provider we pay our Poplar cleaners the London Living Wage, an independently calculated wage that is higher than the government minimum wage, and based on the cost of living. The rate is £11.95/hour in London.
Like most of the East End, Poplar was just a simple little settlement when it started life. It used to be known as the Manor of Popeler, which we feel is a brilliant name. The settlement at Poplar has been around since before the 1300s. We know this because, in the late 1300s, William of Wykeham gave Poplar to an abbey. Later, Poplar was handed off to Charles II when he became the Prince of Wales.
Of course, when writing about Poplar, we'd be remiss if we didn't mention what Poplar is known for. Poplar is where the brilliant book and TV show 'Call The Midwife' is set. Of course, Poplar was affected by WW2 like many other areas of London. And post-WW2 Poplar is now back thanks to Call The Midwife. The BBC series has recreated Poplar in the 1950s, and it shows just how much the area has changed.
Poplar was also home to a famous pirate. John Mucknell moved to Poplar when he married his wife. He once worked for the East India Company but ended this when he seized the ship he was on and started his life as a pirate. He was known as the King's Pirate because he sided with Charles I and fought against the Puritans. After this, he got a crew of pirates together and disrupted trade traffic on the south coast of England.
Poplar has a story very much like other parts of London, if you exclude the famous pirate, of course. A humble village just outside London got swept up in the ever-expanding city of London and changed forever. However, Poplar is a beautiful place, and we think that the changes to Poplar over the years have only improved the area. John Mucknell may not agree with us, but I am sure John would really enjoy the pubs and entertainment in Poplar now!