Book professional cleaners in Canary Wharf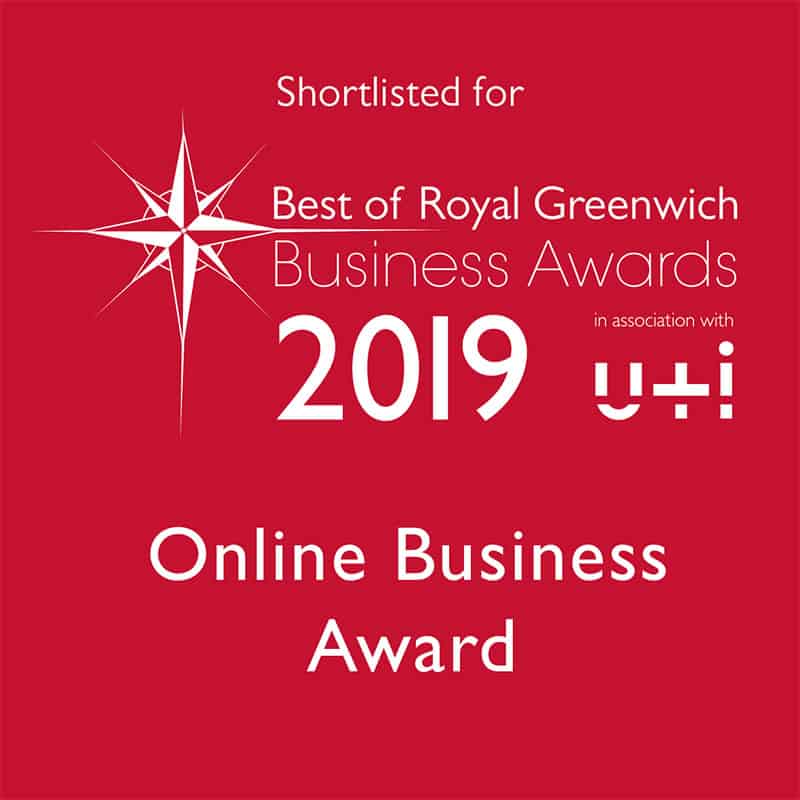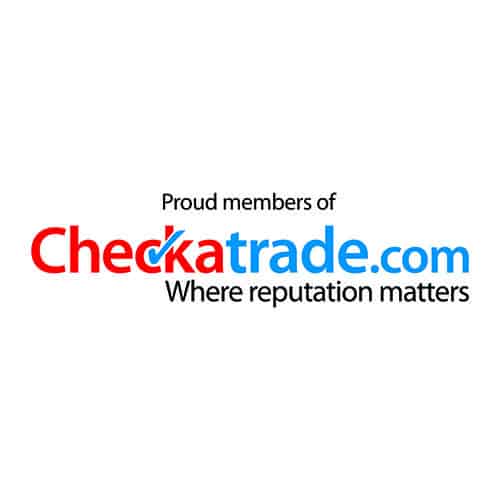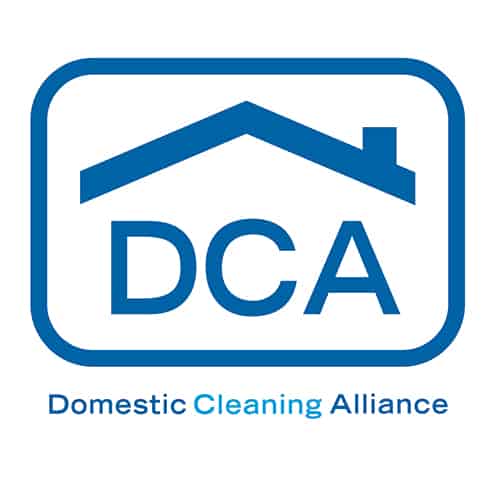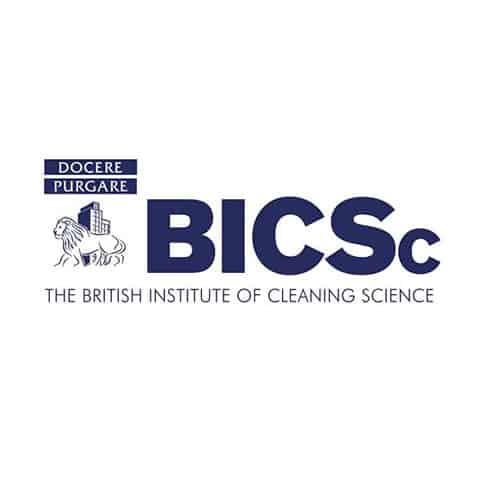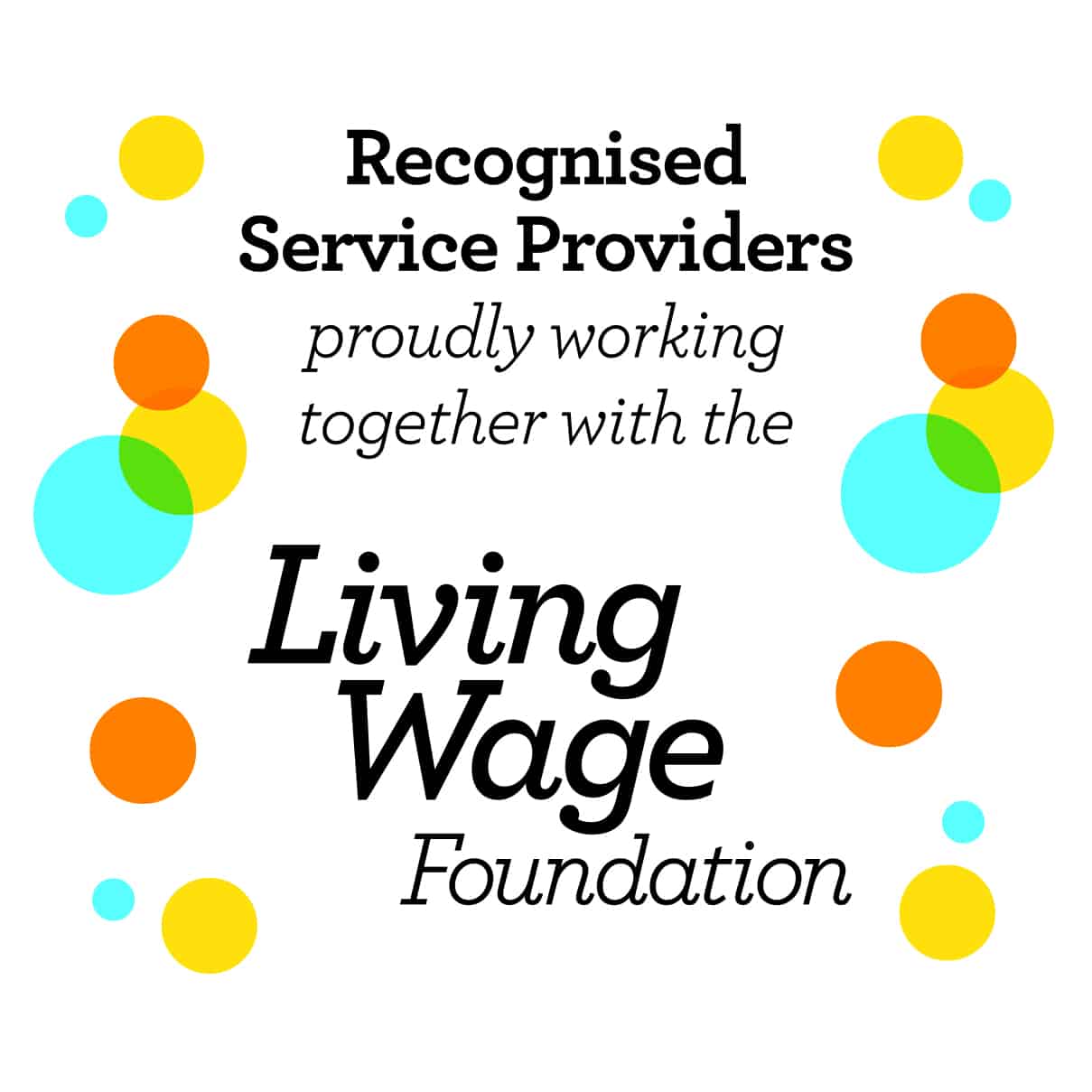 We believe that better pay attracts and retains higher-quality cleaners in Canary Wharf. As a
Living Wage Recognised Service Provider
we
pay the cleaners the London Living Wage
, an independently calculated wage that is higher than the government minimum wage, and based on the cost of living. The rate is £11.95/hour in London. Please let us know if you would like to take this option.
Canary Wharf, E14, situated in East London, is part of London's Docklands. It's located on the Isle of Dogs and belongs to the London Borough of Tower Hamlets. It is known as the financial capital of London, and is in fact one of the main financial districts in the whole of United Kingdom. There are around a million and a half square meters of office and retail space in Canary Wharf. However, there's much more to this area than just offices. Canary Wharf has a long history, and a bright future due to the continual development of the area.
There are many interesting facts about Canary Wharf that many people don't even realise. It is thought that King Edward III kept his greyhounds near here, which could explain the strange name – the Isle of Dogs – where Canary Wharf is situated. One Canada Square, which is 236 meters high, was the first building in Canary Wharf to be built during redevelopment. It is also the second tallest building in the UK, after The Shard. There's an airport situated right next to Canary Wharf – London City Airport offers flights to various European cities and even an exclusive business-class-only flight to New York. The biggest Waitrose supermarket in United Kingdom is located in Canary Wharf. There are more than a hundred art events hosted by Canary Wharf every single year.