Book professional cleaners in Shoreditch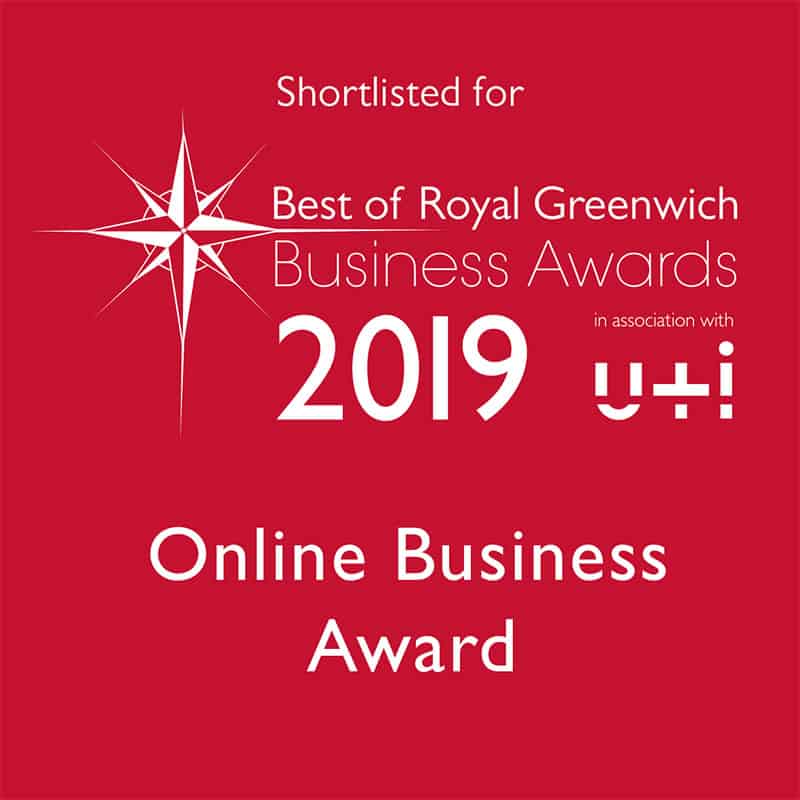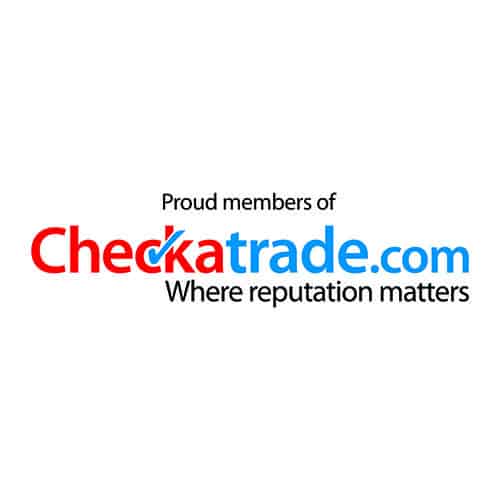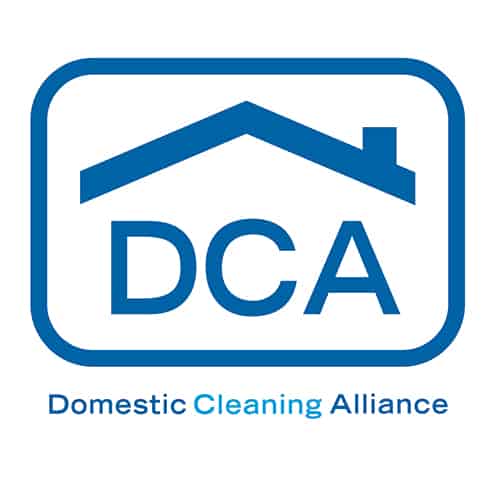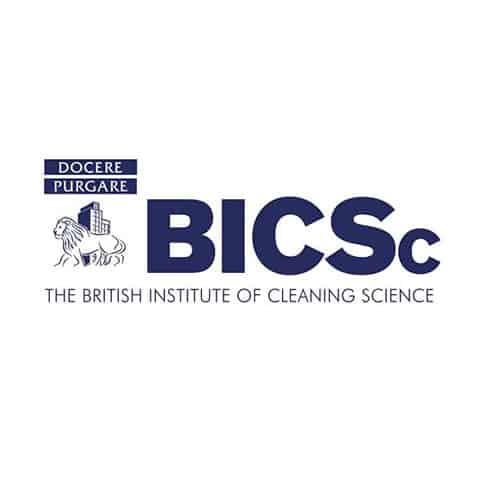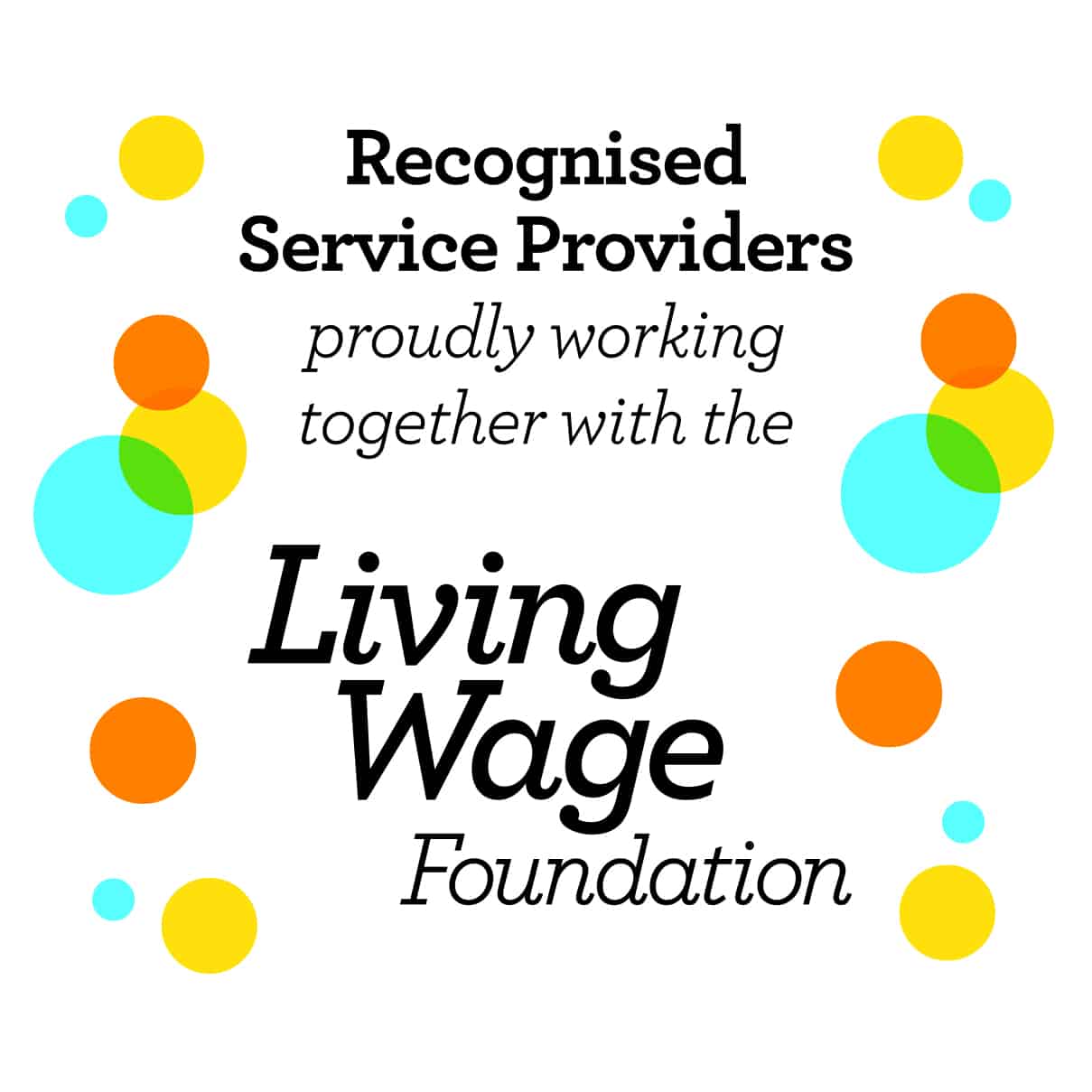 We believe that better pay attracts and retains higher-quality cleaners in Shoreditch. As a Living Wage Recognised Service Provider our customers in London have the option to pay their cleaners the London Living Wage, an independently calculated wage that is higher than the government minimum wage, and based on the cost of living. The rate is £11.95/hour in London. Please let us know if you would like to take this option.
Shoreditch has been known as the entertainment quarter of London since the 16th century. Today, of course, the entertainment in which you can indulge in Shoreditch comes in the form of some excellent pubs, bars and clubs. However, in the late 16th century, you could go and watch a Shakespeare play in the first-ever playhouse in England known simply as The Theatre.
Shakespeare's early plays were all performed in Shoreditch. Some of the plays that you may have seen in Shoreditch at the time included Romeo and Juliet, first performed at Curtain Theatre, Henry V and Hamlet. So, Shoreditch indeed has been a centre of culture and entertainment for many hundreds of years. Plus, many Shoreditch locals today are sporting beards and moustaches that Shakespeare would have greatly appreciated!
During the 17th century, Shoreditch became a centre for the textile industry. Wealthy traders and French silk weavers moved to Shoreditch, and the textile industry quickly shot up across Spitalfields. Plus, Shoreditch was also the focus of the London furniture industry for many years too. Sadly, these industries declined in Shoreditch in the late 19th century. However, the many clothing stores, Spitalfields market and several furniture stores in Shoreditch now, very much keep the traditions of Shoreditch alive. As do the bars, pubs and clubs that keep the Shakespearean vibe of Shoreditch very much in full swing!