Book professional cleaners in South Woodford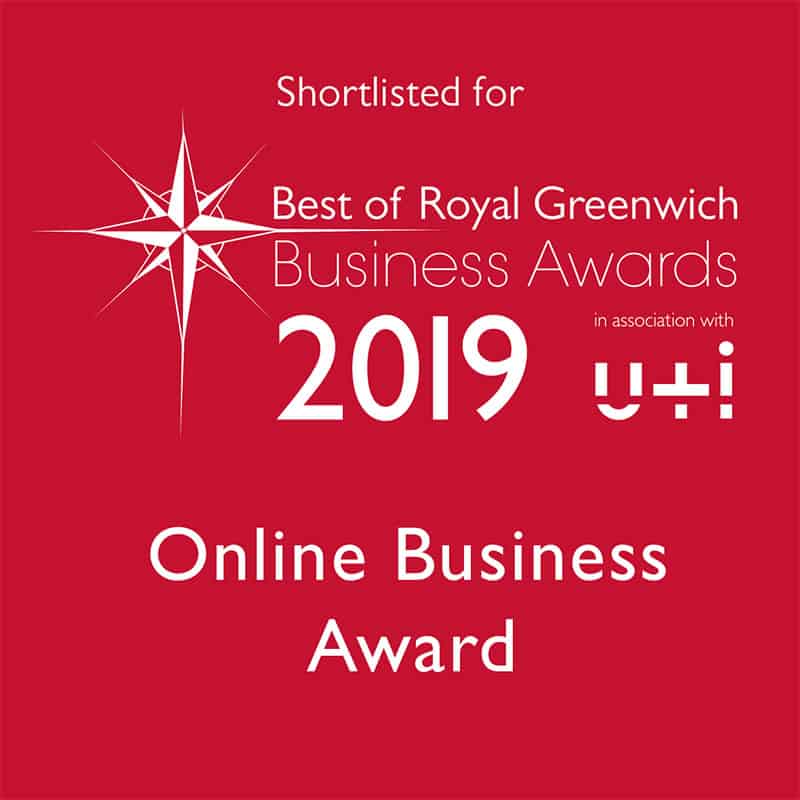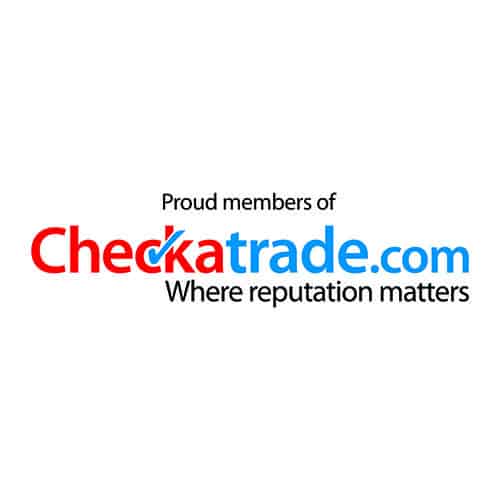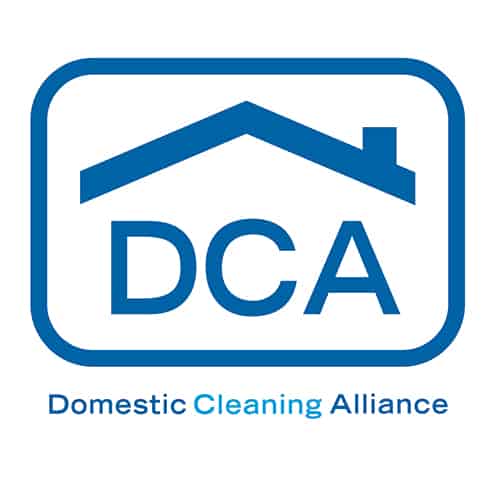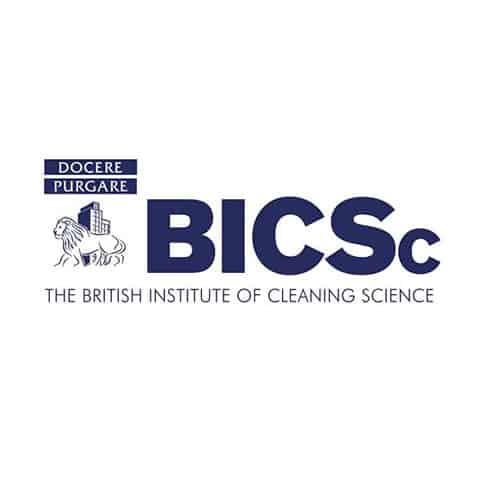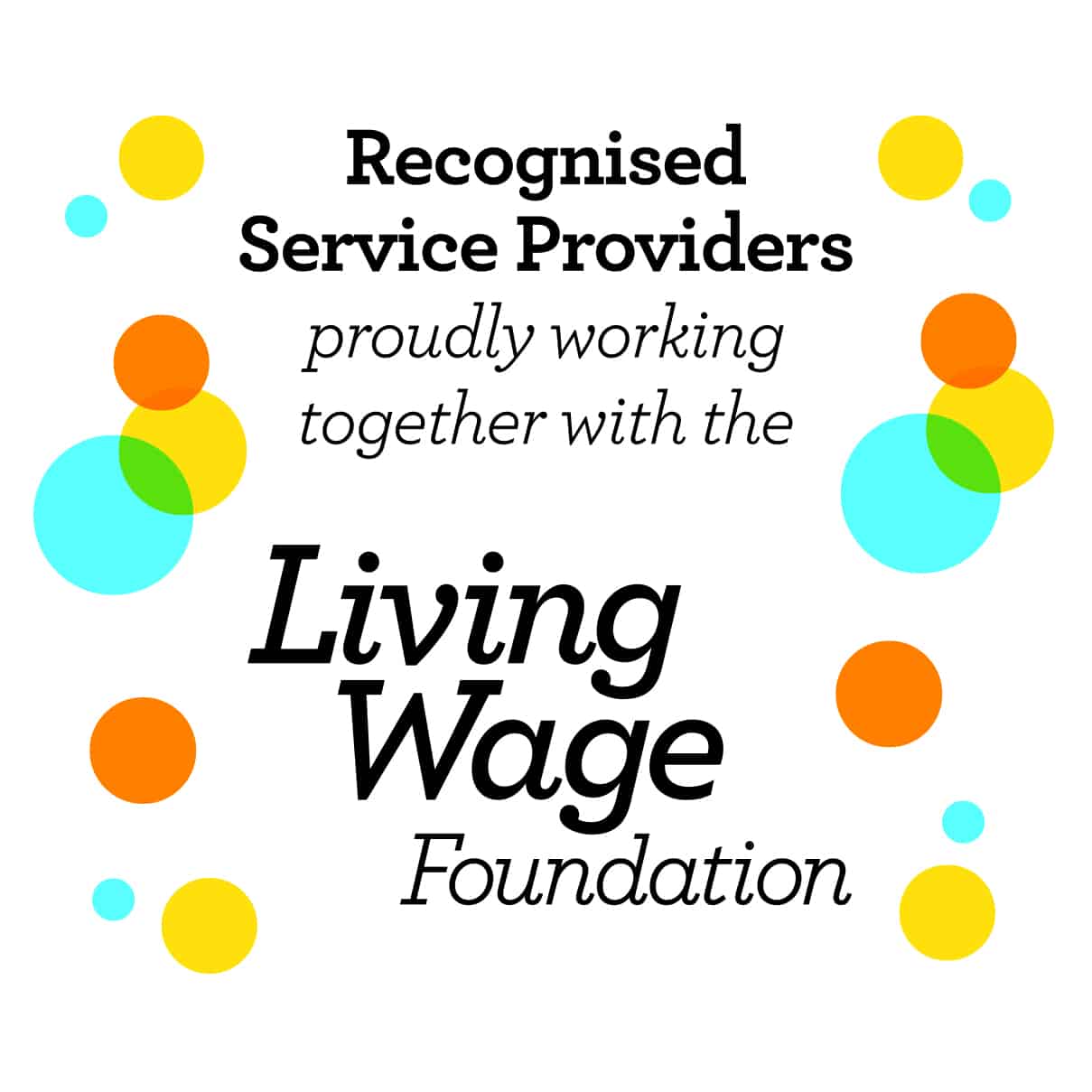 We believe that better pay attracts and retains higher-quality cleaners in South Woodford. As a Living Wage Recognised Service Provider our customers in London have the option to pay their cleaners the London Living Wage, an independently calculated wage that is higher than the government minimum wage, and based on the cost of living. The rate is £11.05/hour in London. Please let us know if you would like to take this option.
South Woodford is a very curious part of London. The fact is, not much is known about South Woodford and the surrounding area. We do know that South Woodford is about 9 miles from Charing Cross and that it is a suburb of London. And that the name of South Woodford as well as Woodford Bridge, Woodford Wells and Woodford Green almost certainly date back to the Saxon period.
You would think that a suburb of London that dates back to the Saxon period would have a wealth of knowledge attached to it. Sadly, though, the Saxon period is tricky, they don't call it the Dark Ages for nothing!
What we can say about South Woodford is that it has been home to some wealthy Londoners over the years. In fact, in 1762, 156 of the 178 houses in this area were mansions. This is because many wealthy Londoners would use South Woodford and the surrounding areas to escape the city, which was still heavily industrialised at this time. With the railway only arriving in South Woodford in 1856, you needed to be rich to live in the suburbs of London. South Woodford is a suburb steeped in fantastic mystery, and that makes it a very unique part of London indeed.
Opening hours: Monday to Friday, 9am to 5pm