Book professional cleaners in Stratford, London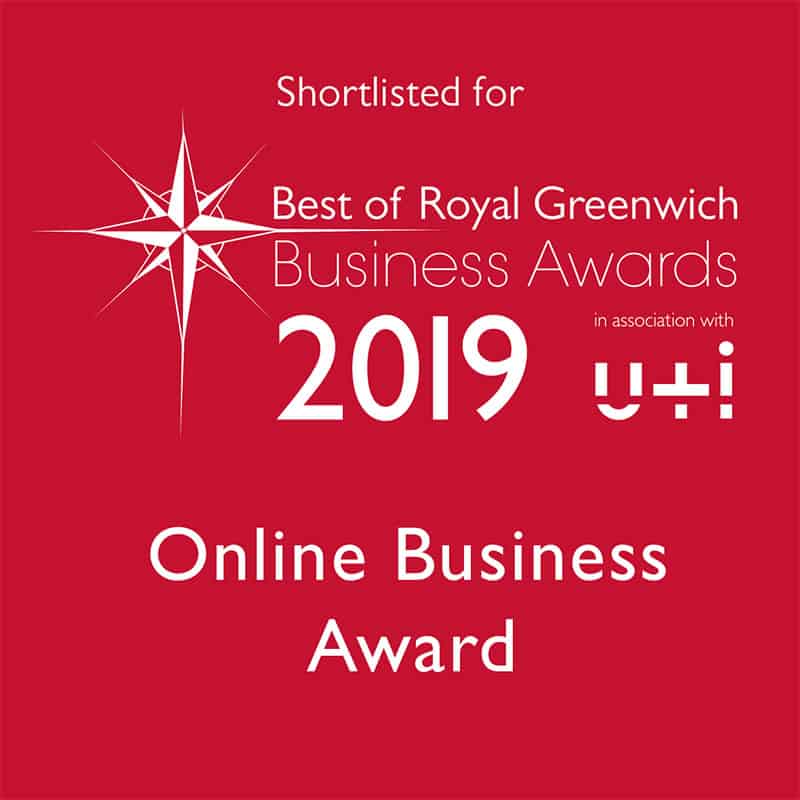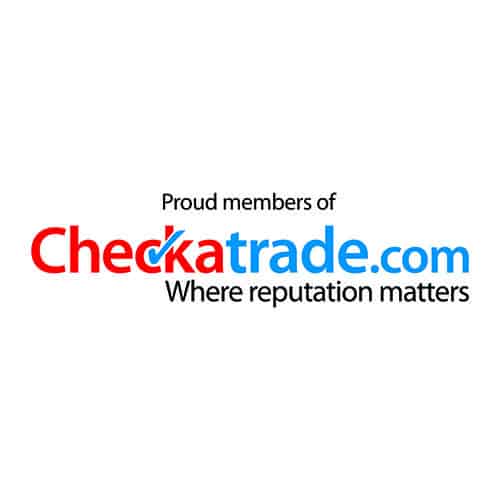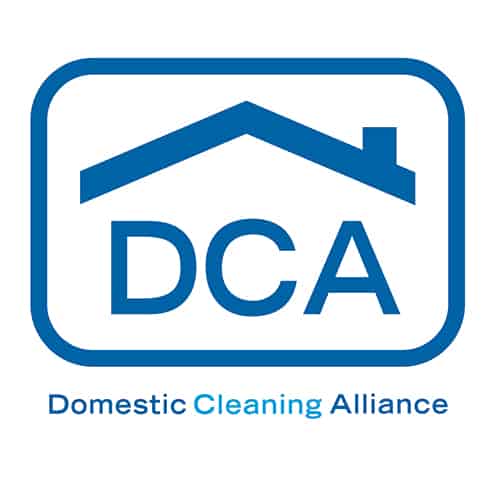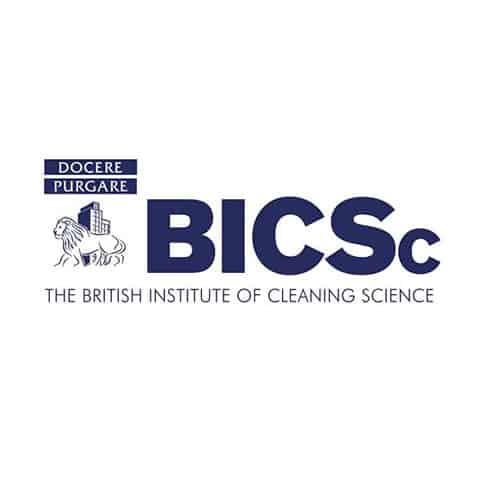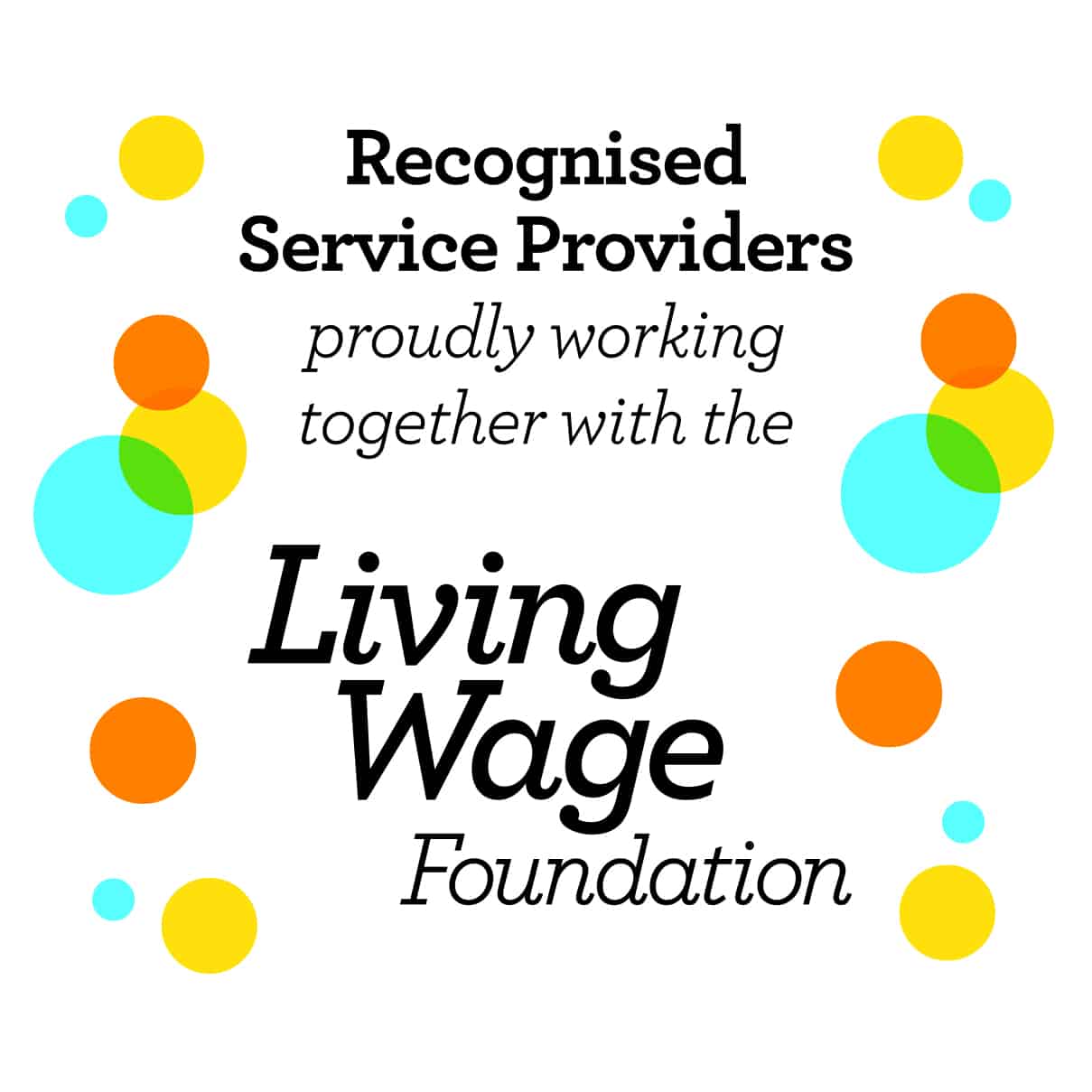 We believe that better pay attracts and retains higher-quality cleaners in Stratford. As a Living Wage Recognised Service Provider our customers in London have the option to pay their cleaners the London Living Wage, an independently calculated wage that is higher than the government minimum wage, and based on the cost of living. The rate is £11.95/hour in London. Please let us know if you would like to take this option.
Situated in East London, Stratford (E15) is a metropolitan district within the London Borough of Newham. Historically a farming settlement in the county of Essex, Stratford was transformed into an industrial suburb after the railway opened back in 1839. Massively redeveloped for the 2012 Olympic Games, Stratford is now one of the most popular and buzzing shopping and leisure destinations in London – definitely the primary destination in East London. Also, it is the second most significant business location in the east, right after Canary Wharf.
Westfield Stratford City, home to 350 stores, is one of the largest shopping centres not only in the UK but in the whole of Europe. Stratford is also home to the Queen Elizabeth Olympic Park, a sporting complex built for the 2012 Summer Olympics and Paralympics. It was named after the current monarch to commemorate her Diamond Jubilee.