Book professional cleaners in Redbridge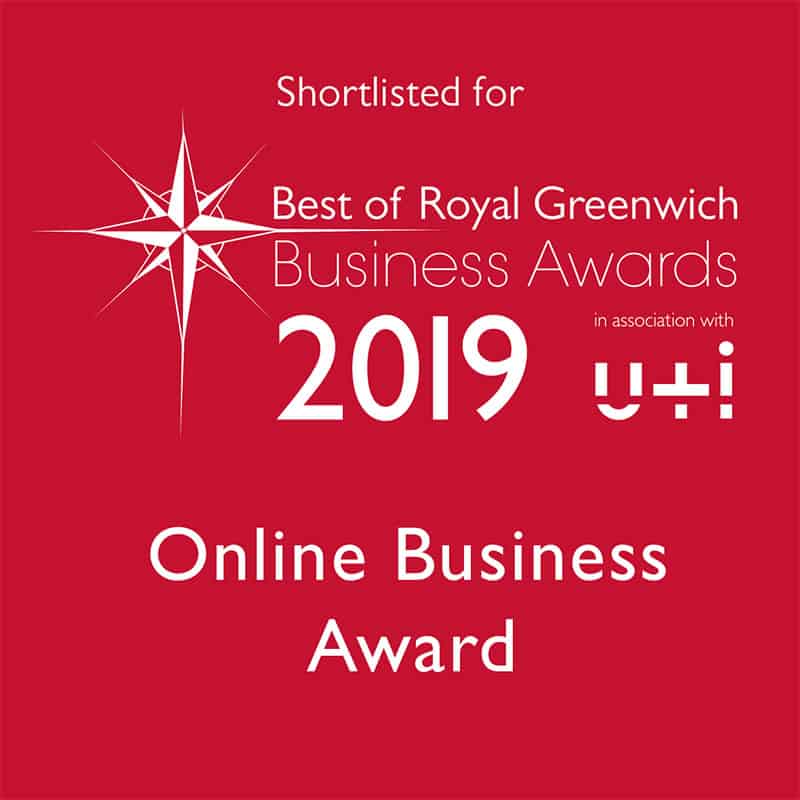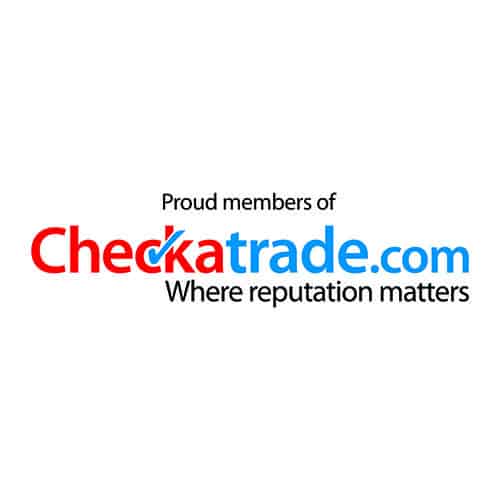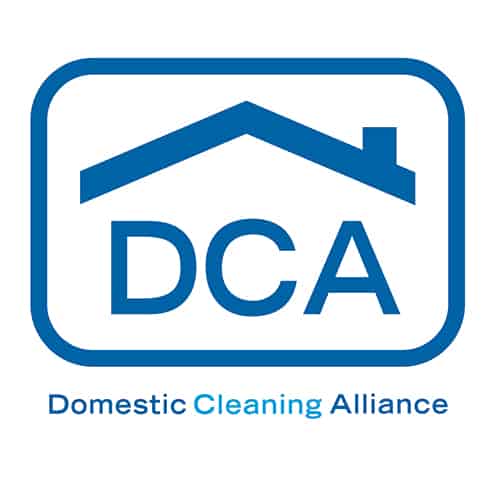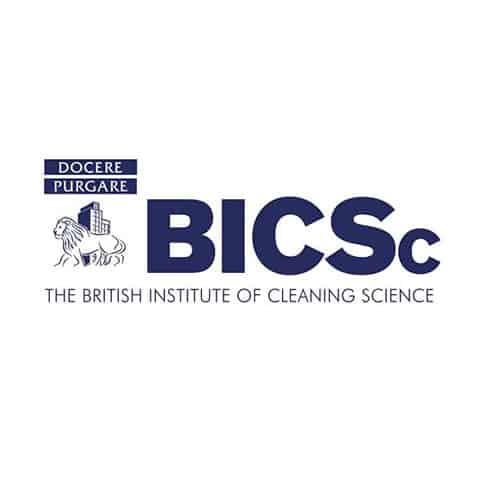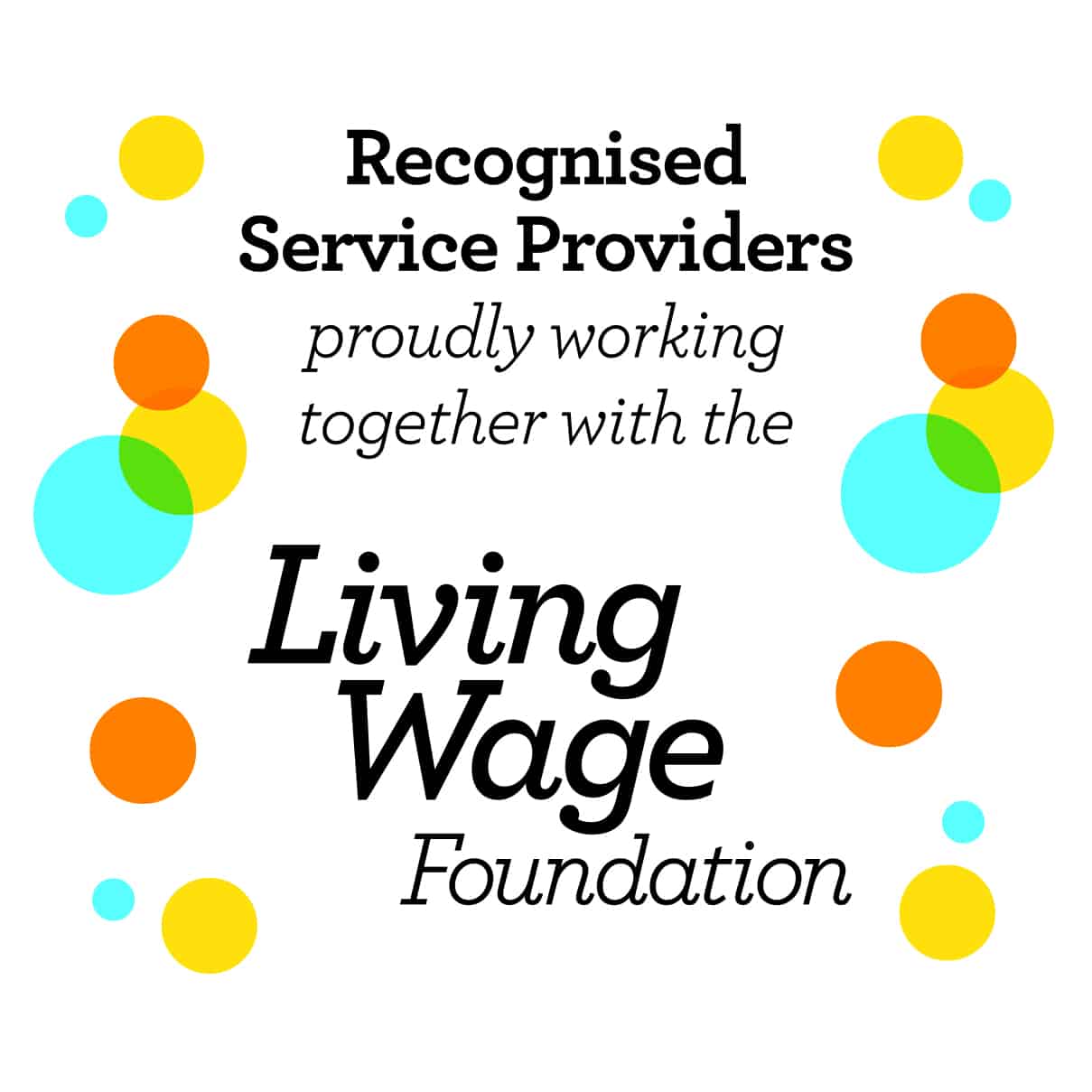 We believe that better pay attracts and retains higher-quality cleaners in Redbridge. As a Living Wage Recognised Service Provider our customers in London have the option to pay their cleaners the London Living Wage, an independently calculated wage that is higher than the government minimum wage, and based on the cost of living. The rate is £11.95/hour in London. Please let us know if you would like to take this option.
As you may know already, Redbridge gets its name from a bridge. This bridge used to cross the River Roding and made of, you guessed it, red bricks. Most of the other bridges in the area were made from white stone, so the red bridge at Redbridge stood out from the rest. Sadly, the bridge was demolished in 1921 during the expansion of the area, but the name has stood the test of time.
Oddly, though, the bridge at Redbridge wasn't always known as Redbridge. The first name of this bridge that we can find is Hocklee's Bridge. This likely refers to a local, important person, perhaps it is the name of the person that built the bridge or paid for it. We cannot find any information about what Redbridge was called at this time, sadly.
Just like most of London, Redbridge has seen a lot of changes over the years. As you know, Redbridge is now a district of Ilford with thousands of houses. However, for much of its past, Redbridge was rural farmland like most of the villages on the outskirts of London. Redbridge shows London's history perfectly. London has evolved and grown more than most cities in the world, and that makes it a wonderfully interesting place to live.