Book professional cleaners in Lewisham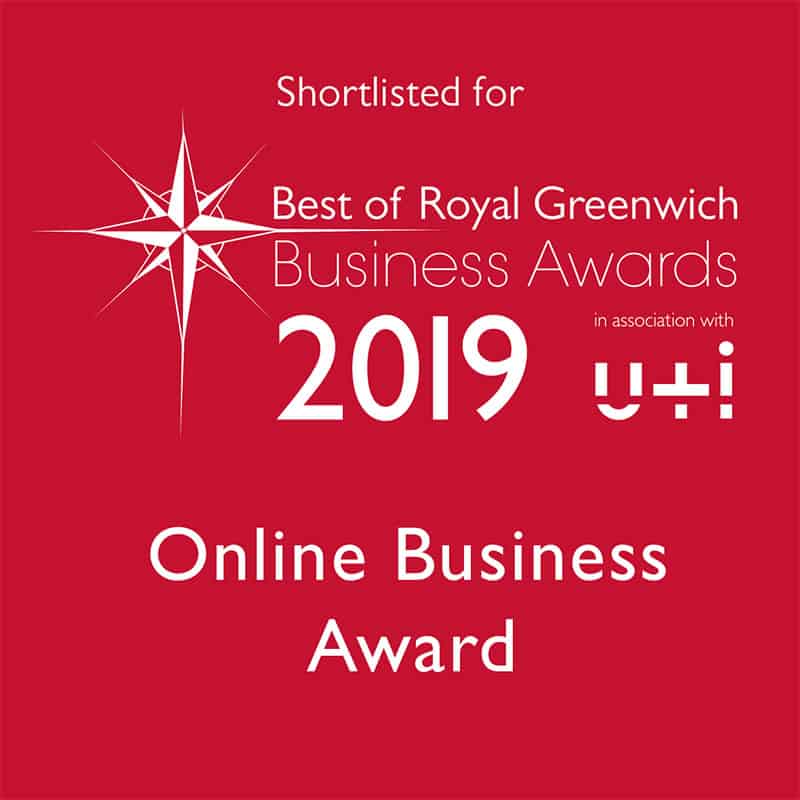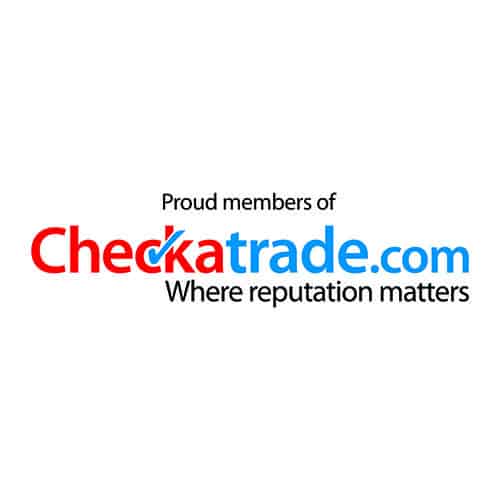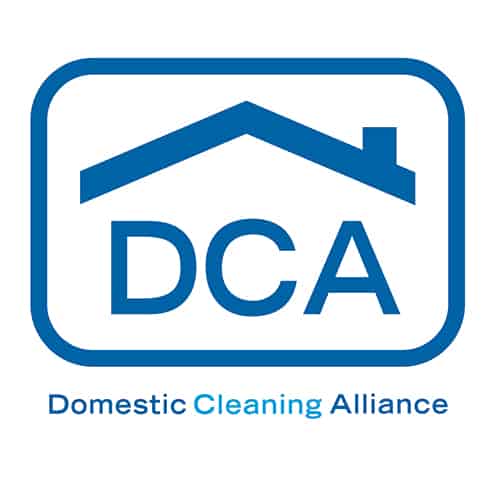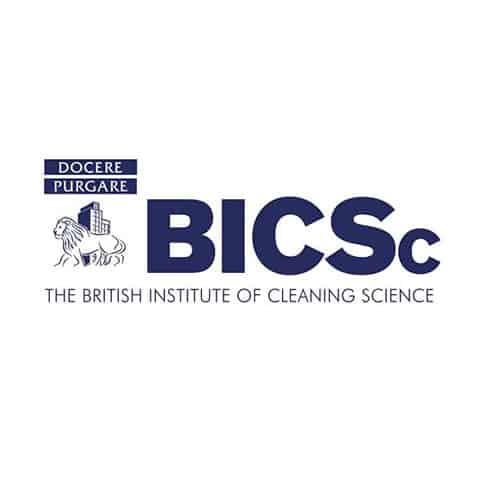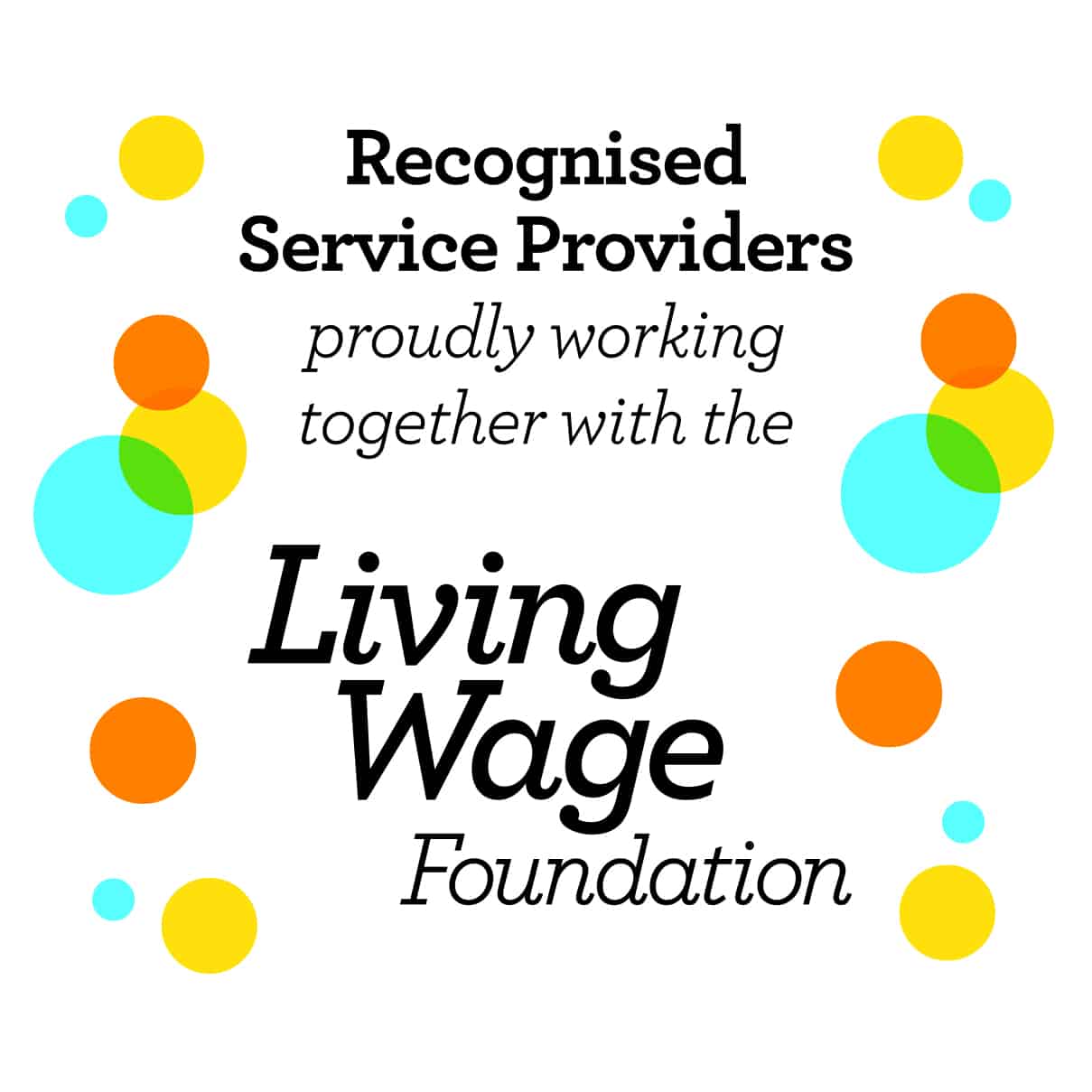 We believe that better pay attracts and retains higher-quality cleaners in Lewisham. As a Living Wage Recognised Service Provider our customers in London have the option to pay their cleaners the London Living Wage, an independently calculated wage that is higher than the government minimum wage, and based on the cost of living. The rate is £11.95/hour in London. Please let us know if you would like to take this option.
Lewisham, once a small village with an impressive high street (so remarkable, in fact, that King James I was very happy to be king of Lusen, the name of Lewisham back then) is now a fantastic part of London to explore.
In the Middle Ages, there was a manor at Lewisham that belonged to the Abbey of Ghent. There were also 11 mills in the area at the time of the Domesday Book. Of these 11 mills, half of them (probably) were in Lewisham. We have to say probably because as great as the Domesday Book was for this type of recording, the boundaries that we know today were not in effect. Before the Industrial Revolution, the mills in Lewisham would be used for tanning leather, grinding steel and for grinding corn. If you know anything about how they tan leather, you'll be glad that practice has stopped in Lewisham now!
Like most villages that were just outside London, Lewisham became home to the rich as they moved out of the city in the 17th century. When the first railway through Lewisham was opened in 1849, this encouraged further people to move out of the bustling centre of the city and into the much more desired suburbs like Lewisham. And thus Lewisham (as we know it) was born.