Book professional cleaners in New Eltham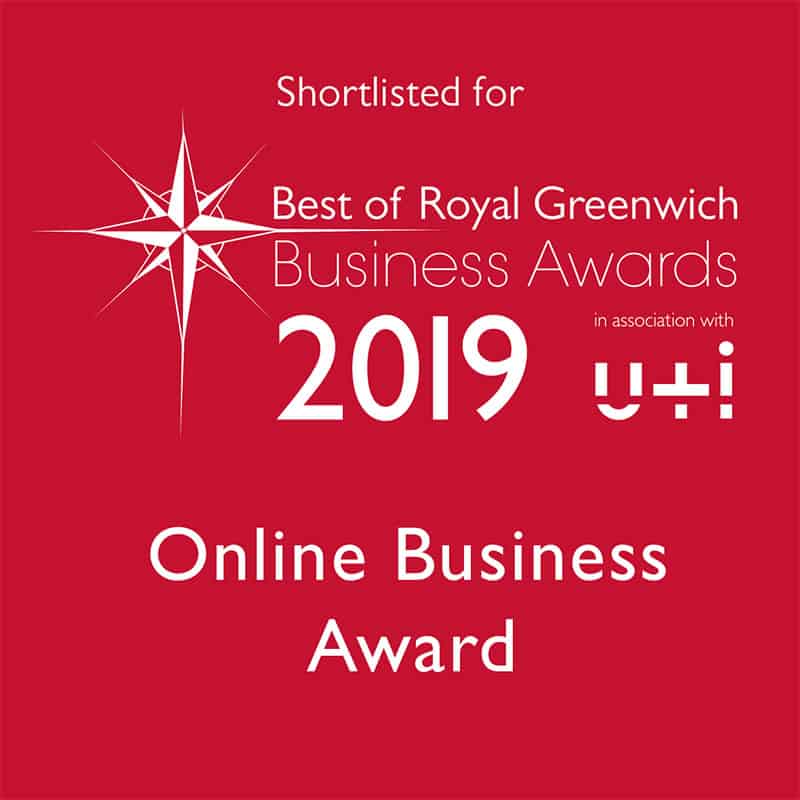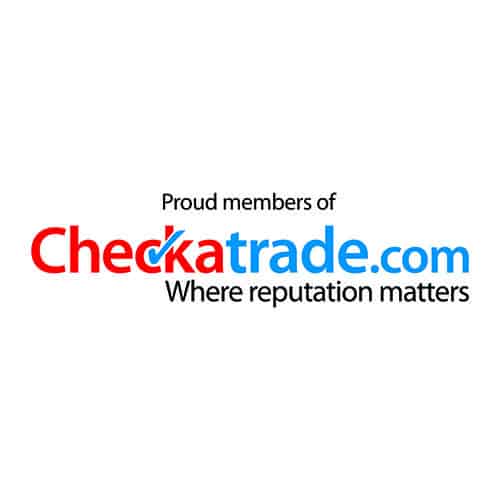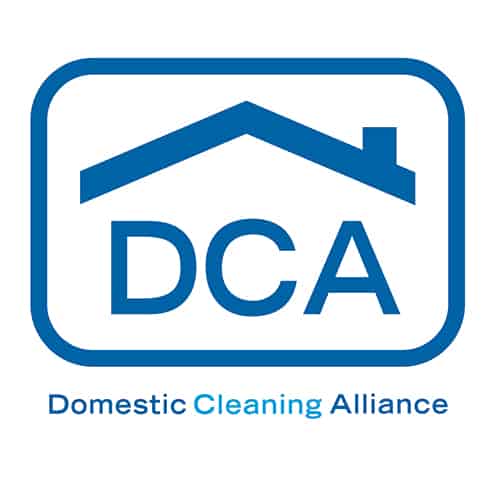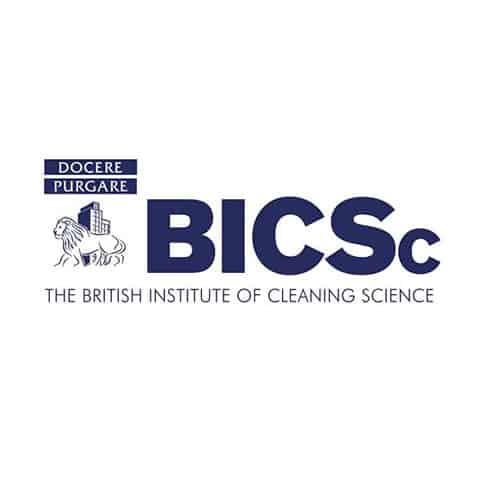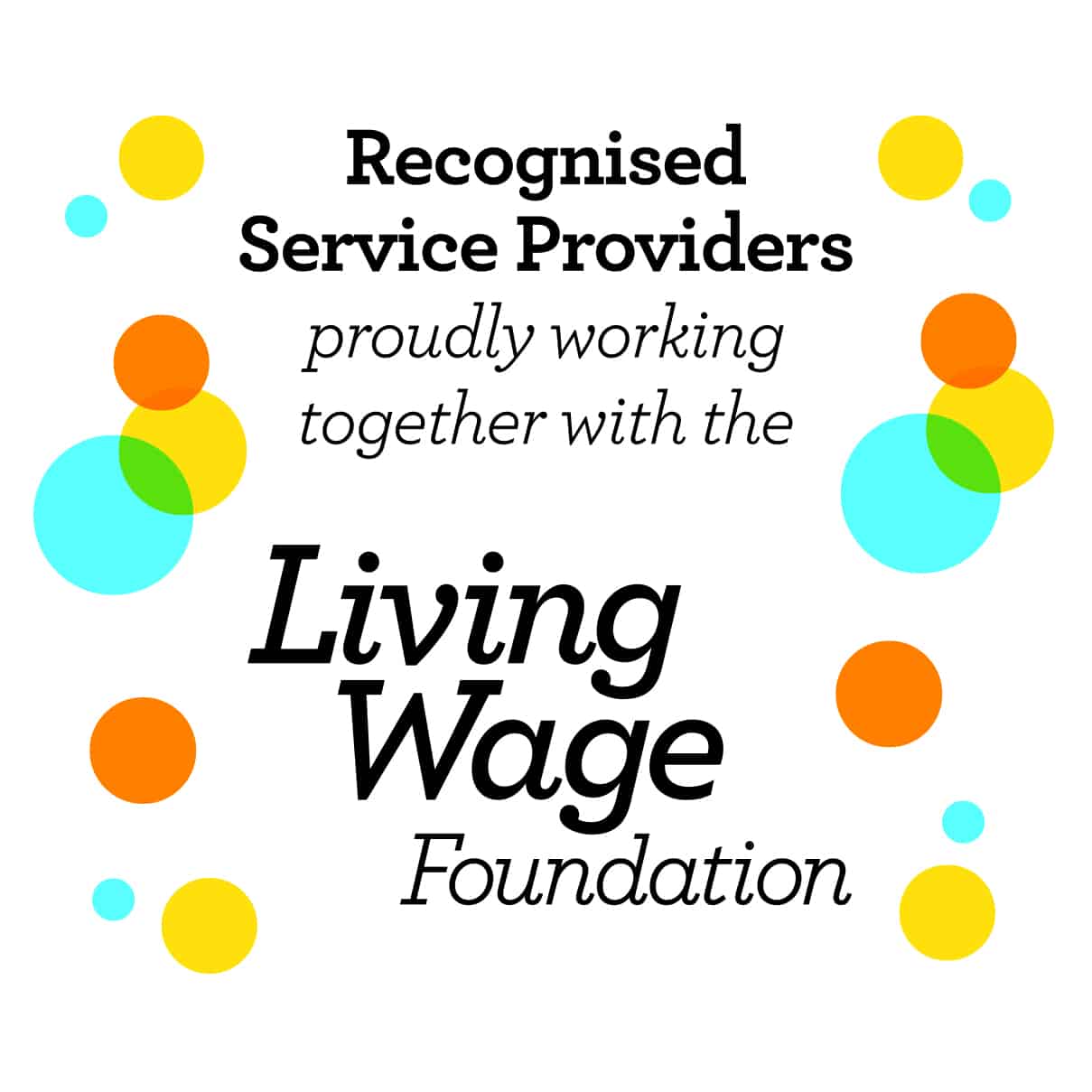 We believe that better pay attracts and retains higher-quality cleaners in New Eltham. As a Living Wage Recognised Service Provider our customers pay New Eltham Cleaners London Living Wage, an independently calculated wage that is higher than the government minimum wage, and based on the cost of living. The rate is £11.95/hour in London.
Like many small parts of London, New Eltham only really came into existence when the railway came to town. New Eltham railway station opened in 1878. At the time, it was known as Pope Street Station but was changed in 1886. It was at this time that New Eltham really began to build up. This is because wealthier Londoners could leave the city and smog behind and venture out to areas like New Eltham that were basically villages on the outskirts of London at the time.
One of the earliest buildings in New Eltham is The Beehive pub which was rebuilt in 1897. Most of the houses in New Eltham date from the 1930s. So, by London standards, New Eltham is one of the most modern areas of the city. Even the most modern sites in London nowadays have thousands of years of history under the beautiful glass skyscrapers.
New Eltham shows how much London has evolved and grown over the years. Right up until the 1970s, New Eltham had butchers, grocers, greengrocers, shoe repairers and hardware stores. Of course, for the entire history of New Eltham, these shops were vital to the locals. As you know, many of these shops have been replaced by a single supermarket now, which shows that London is still ever-evolving.
We love New Eltham. Here is what a member of our staff says about this area, "When I moved to New Eltham I was surprised by the vast green areas around. The area is great whatever your age group is, it is close to Central London, parks, shopping centres, hospitals, etc. It is great for families too." Michael B., New Eltham resident (54 Sparrows Lane, New Eltham, London SE9 2BT)