Book professional cleaners in Peckham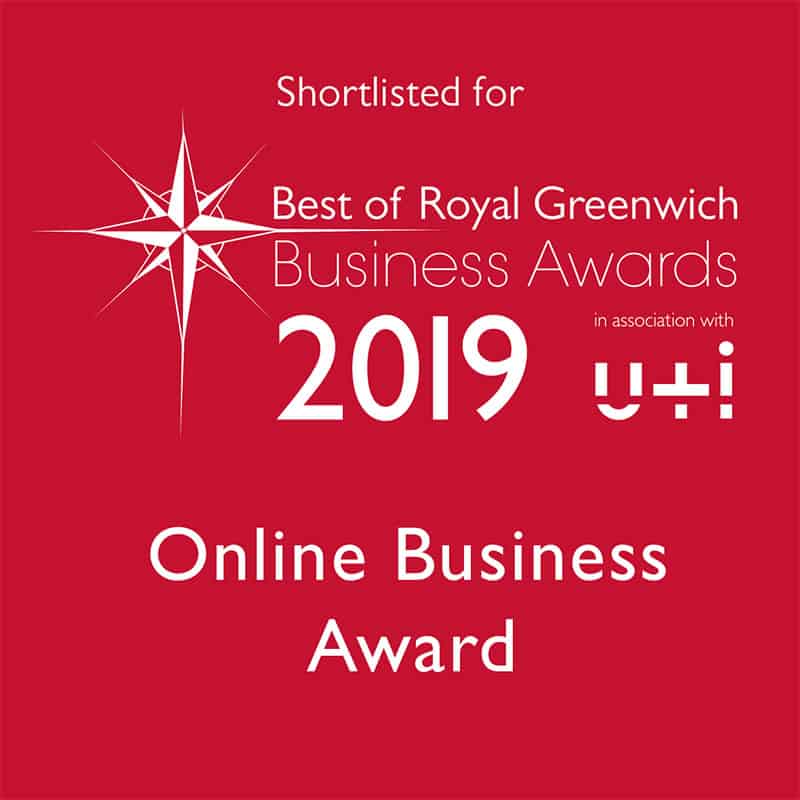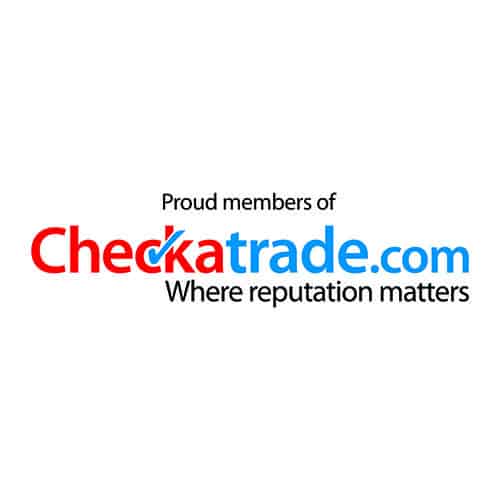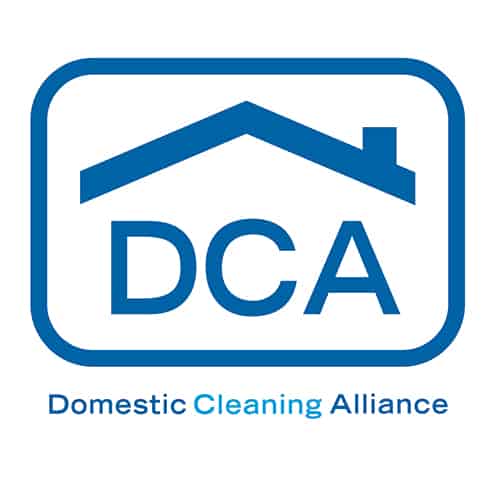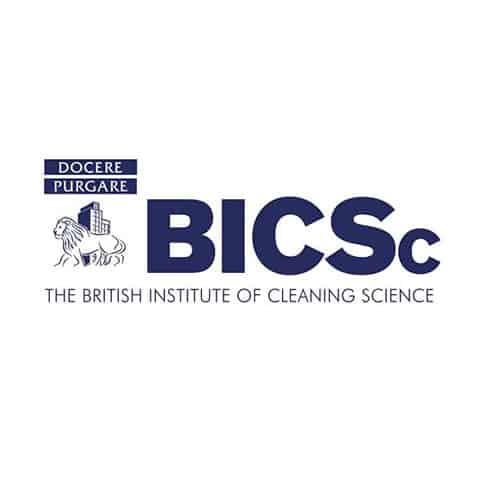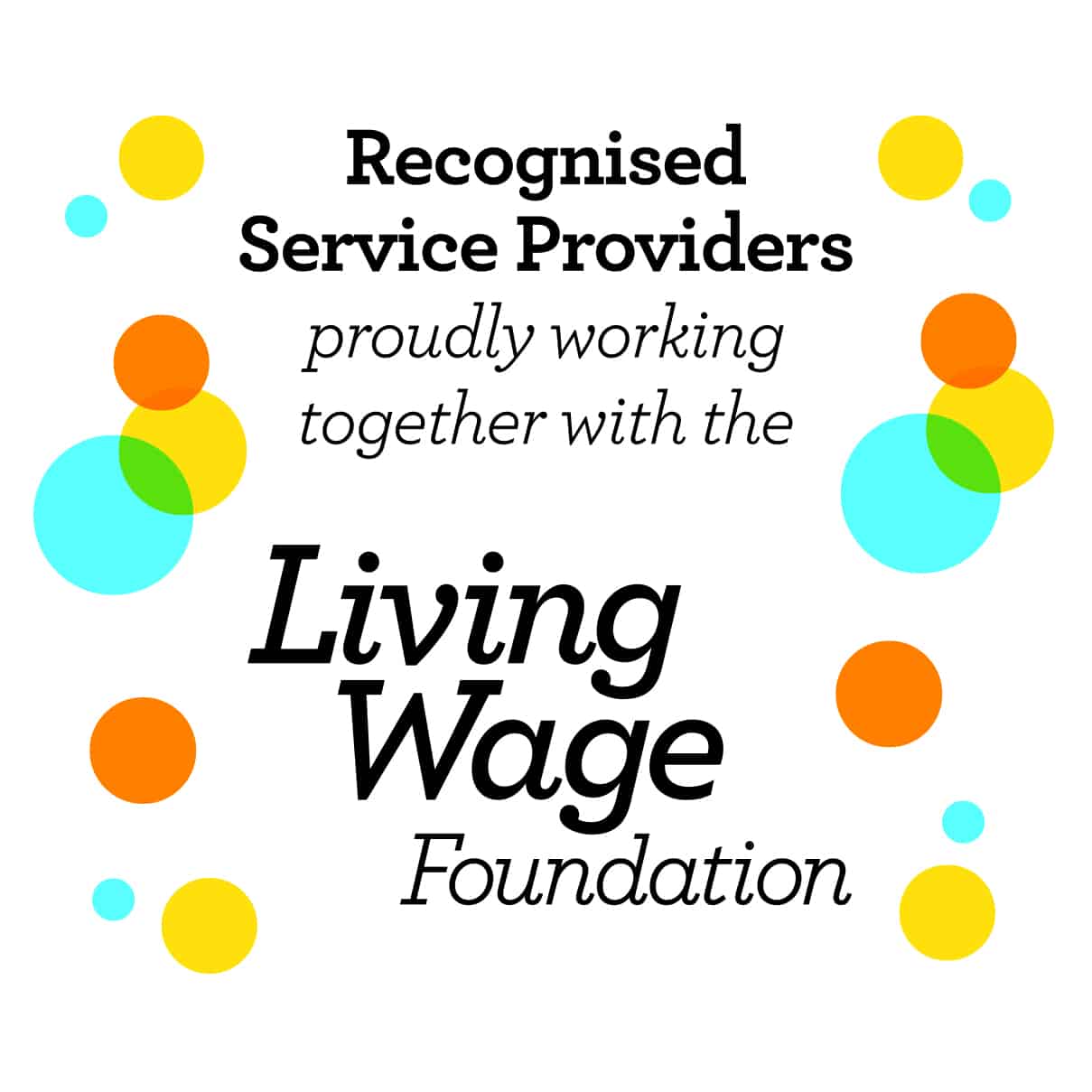 We believe that better pay attracts and retains higher-quality cleaners in Peckham. As a Living Wage Recognised Service Provider our customers in London have the option to pay their cleaners the London Living Wage, an independently calculated wage that is higher than the government minimum wage, and based on the cost of living. The rate is £11.95/hour in London. Please let us know if you would like to take this option.
Peckham, a Saxon place name merely meaning the village of the River Peck, was once home to the Romans, the Saxons, and of course, the most well known of all the tribes to come from Peckham, the Trotters.
However, long before the three-wheeled vans and the wheeling and dealing, Peckham was mentioned in the Domesday Book. This serves as one of the first mentions of Peckham. In the Domesday Book, the village of Peckham had land for 1 plough, 2 acres of meadows and it rendered about 30 shillings (roughly, £1.50). So, Peckham was far from the wheeler-dealer lifestyle that Del Trotter would impose upon it.
The manor of Peckham was owned by King Henry I. The King handed the land off to his son Robert. When Robert married the heiress to Camberwell, the two manors were united. It is said that King John likely hunted in Peckham, although King John probably hunted the deer, unlike the Trotters who hunted the deals of the day.
Peckham became quite the wealthy residential area by the 16th century. There are several indications that Christopher Wren had local links to Peckham, but nothing concrete. Nowadays, Peckham is less home to the Christopher Wrens of the world and home to the fantastic communities that make south London the wonderful example of how diverse and beautiful England truly is.