Book professional cleaners in Sidcup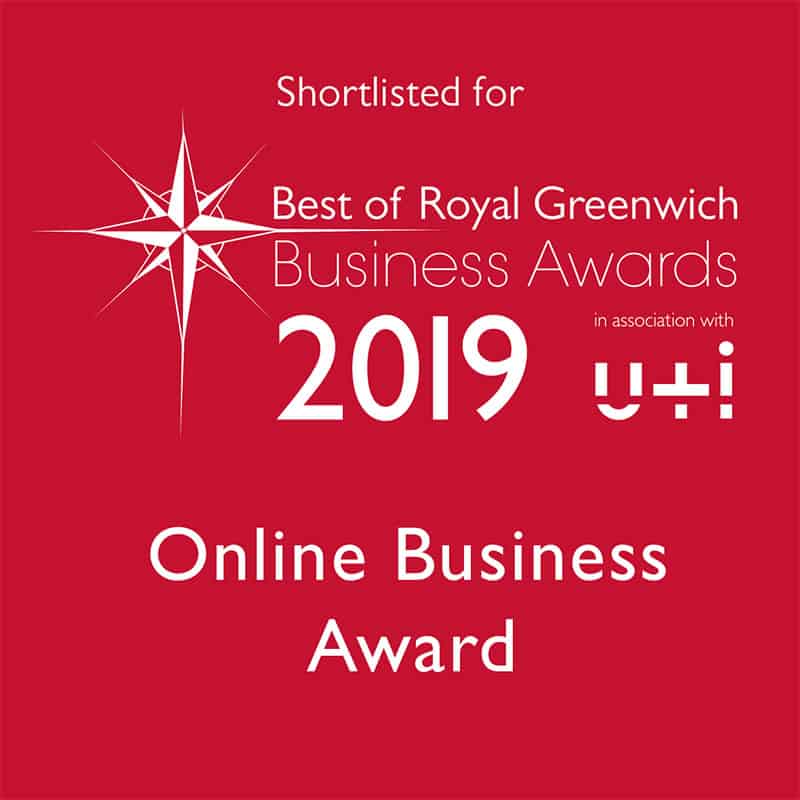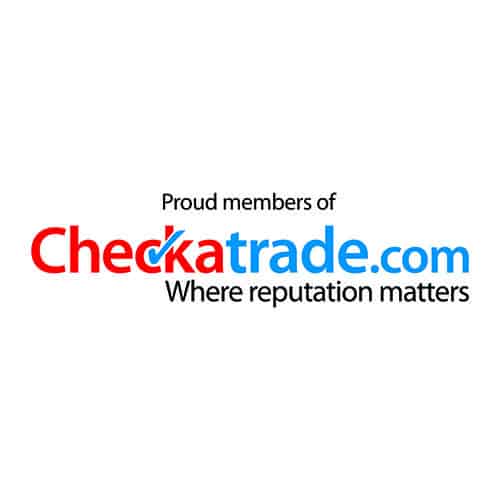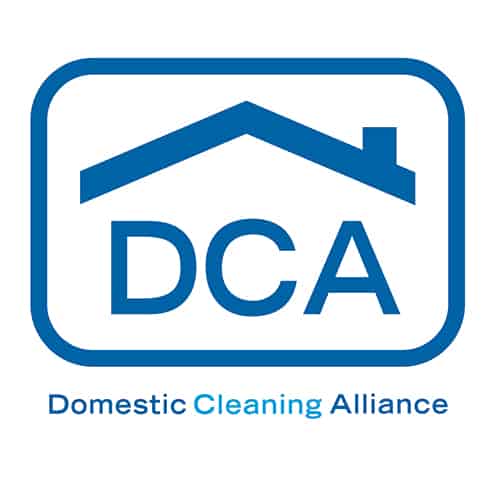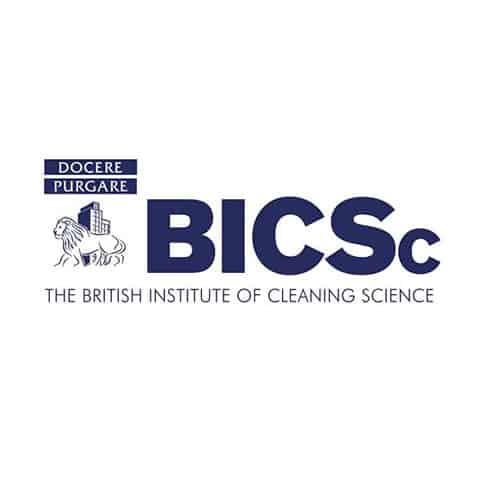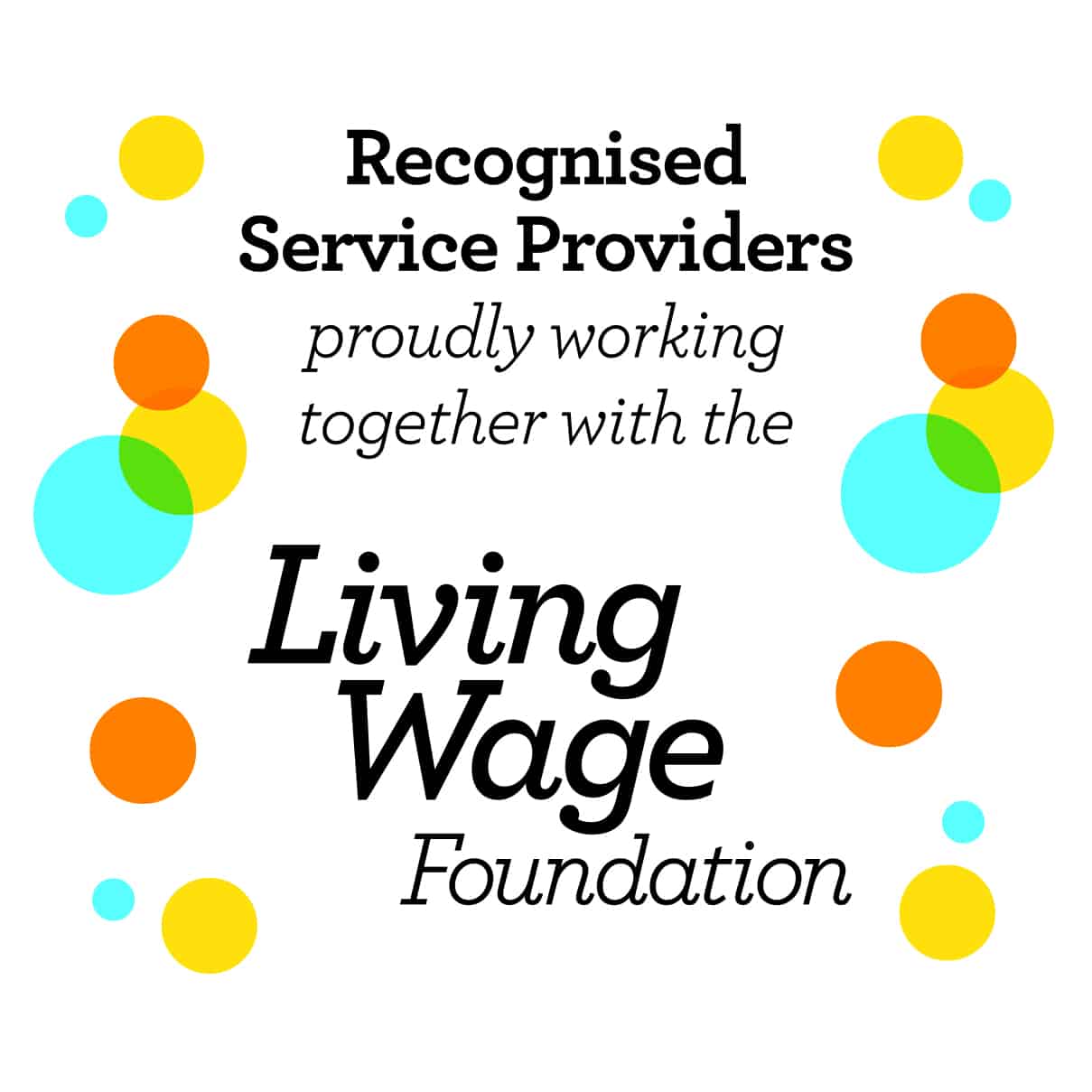 We believe that better pay attracts and retains higher-quality cleaners in Sidcup. As a Living Wage Recognised Service Provider our customers in London have the option to pay their cleaners the London Living Wage, an independently calculated wage that is higher than the government minimum wage, and based on the cost of living. The rate is £11.95/hour in London. Please let us know if you would like to take this option.
Sidcup is often considered as a prime example of London's expansion in the 1930s. However, this does ignore Sidcup's amazingly long and interesting history. There has been a settlement in Sidcup since at least 1254. At least, that is the first mention of Sidcup in any records. Sidcup has likely been a settlement for far longer than this. In fact, Sidcup is derived from the Saxon words that mean 'flat hilltop'. Hilltops were often used by Bronze Age people because they were easy to defend. So, there's a fair chance that Sidcup has had some form of settlements for thousands of years.
The Sidcup that we know and love today, however, comes along much later. In fact, like many areas of London, Sidcup began its transformation from a sleepy village into a London suburb when the railway was built. In 1866, the Dartford Loop Line rolled through the village and life in Sidcup would never be the same again.
It was only in 1883, for example, that Sidcup got mains drainage! And in the early 1900s, Sidcup finally got electricity! Sidcup's final facelift, the one that is still very visible today did take place in the 1930s. So, we guess that Sidcup being a prime example of London's expansion plans of this time isn't so strange after all!