Book professional cleaners in Royal Arsenal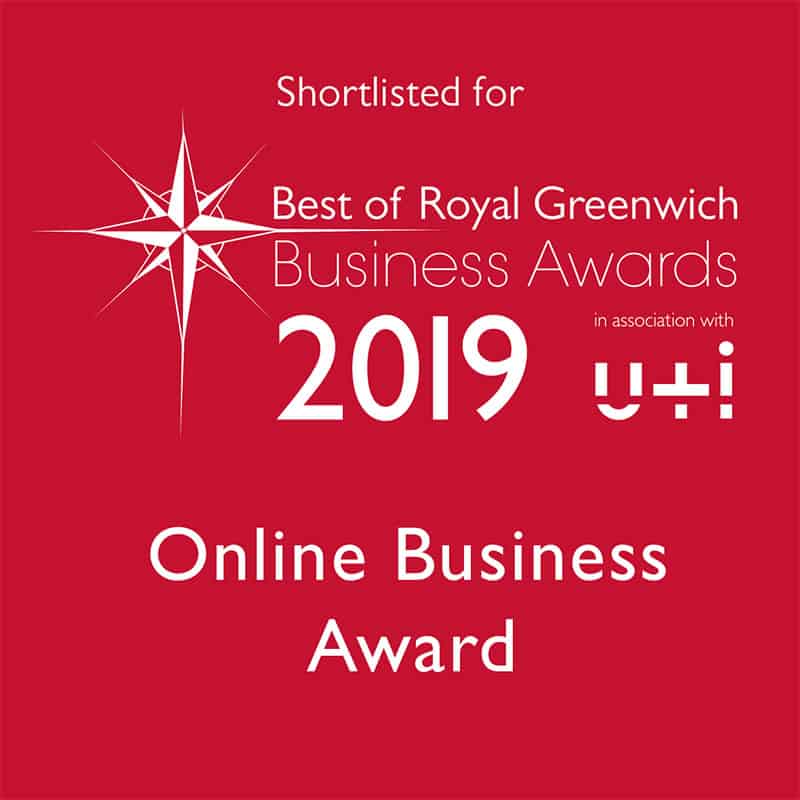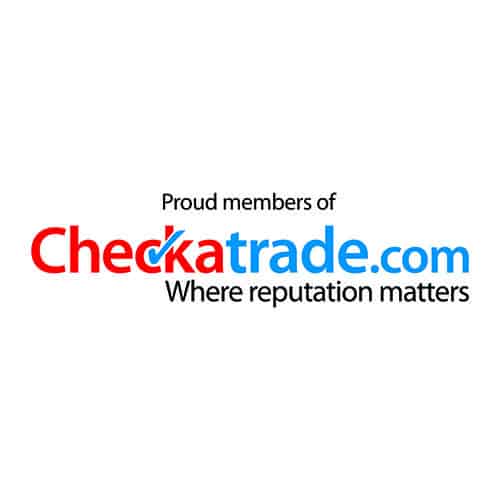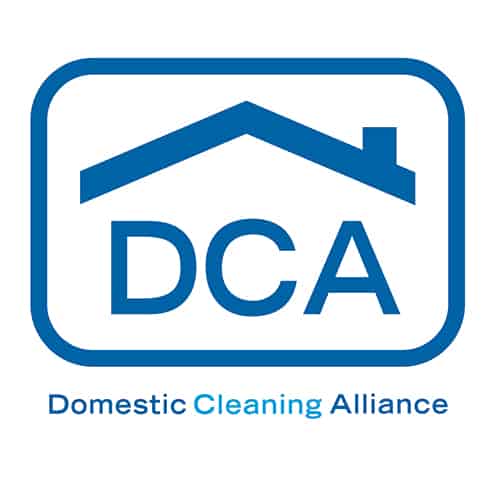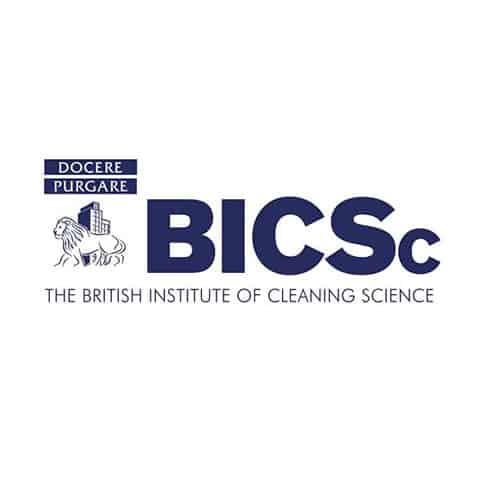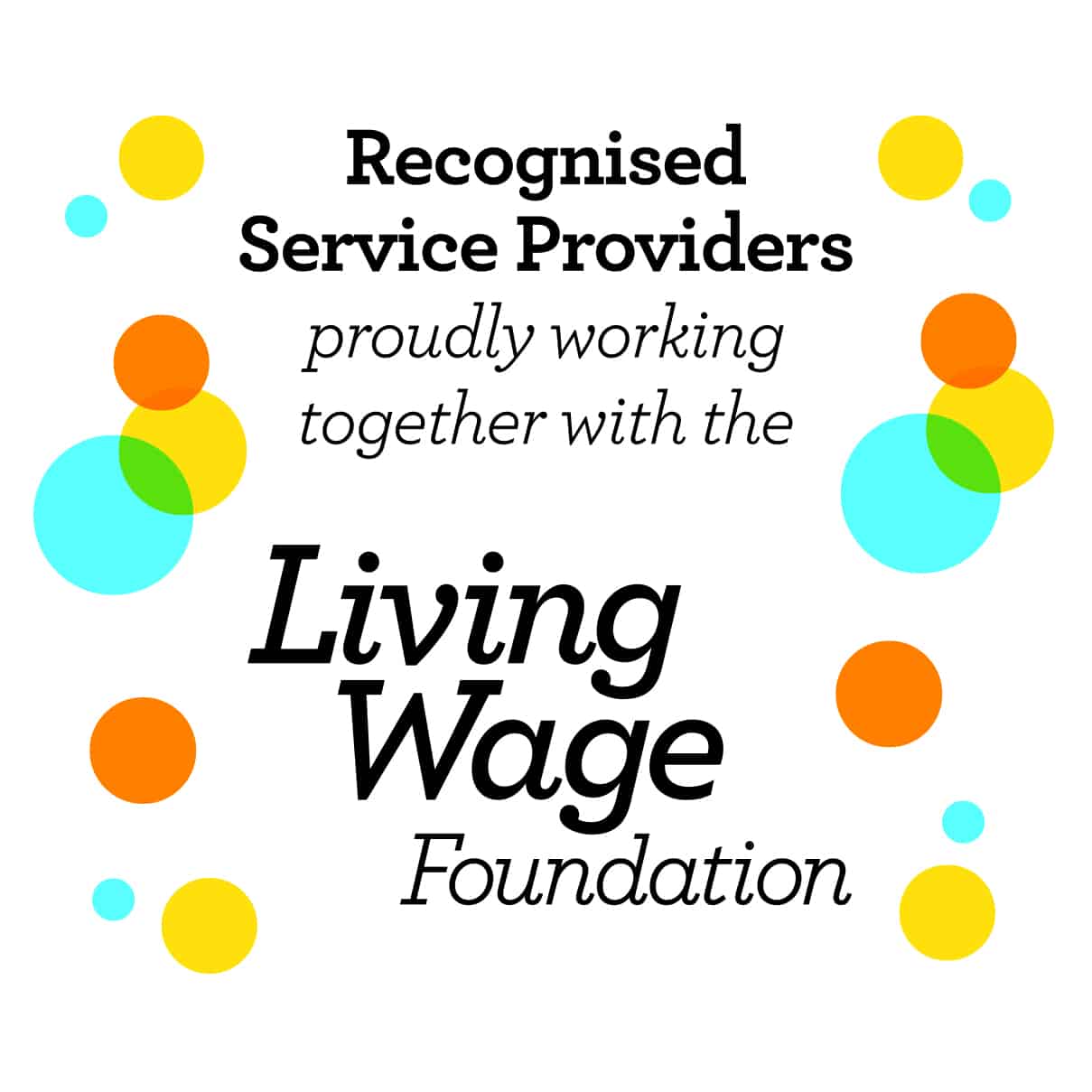 We believe that better pay attracts and retains higher-quality cleaners in Royal Arsenal. As a Living Wage Recognised Service Provider our customers in London have the option to pay their cleaners the London Living Wage, an independently calculated wage that is higher than the government minimum wage, and based on the cost of living. The rate is £11.95/hour in London. Please let us know if you would like to take this option.
About Royal Arsenal, SE18
Royal Arsenal used to be some grounds of a Tudor House called Tower Place. However, since then, this amazing part of London has played a vital role in England's history. The Board of Ordnance bought Royal Arsenal in the late 17th century. This was for expansion to their base at Gun Wharf in Woolwich Dockyard. Over the next few hundred years, the base grew and grew. At the time of World War 1, Royal Arsenal had over 80,000 people working there.
Royal Arsenal was responsible for making, well, the British arsenal. It made lead shot for early weapons and even bullets for the guns of World War 1 and World War 2. So, Royal Arsenal is a very important site, indeed. Royal Arsenal closed as a factory in 1967, the MOD moved out in 1994. One of London's most secretive factory then became open to the public and is now the beautiful apartments that many Londoner's call home.
Royal Arsenal has certainly lead a fascinating life. Going from the opulence of the Tudor's to an ammunitions factory and arsenal, back to opulence in the modern-day! Just like many other areas of London, Royal Arsenal proves that London that is forever growing and changing.