Book professional cleaners in Hither Green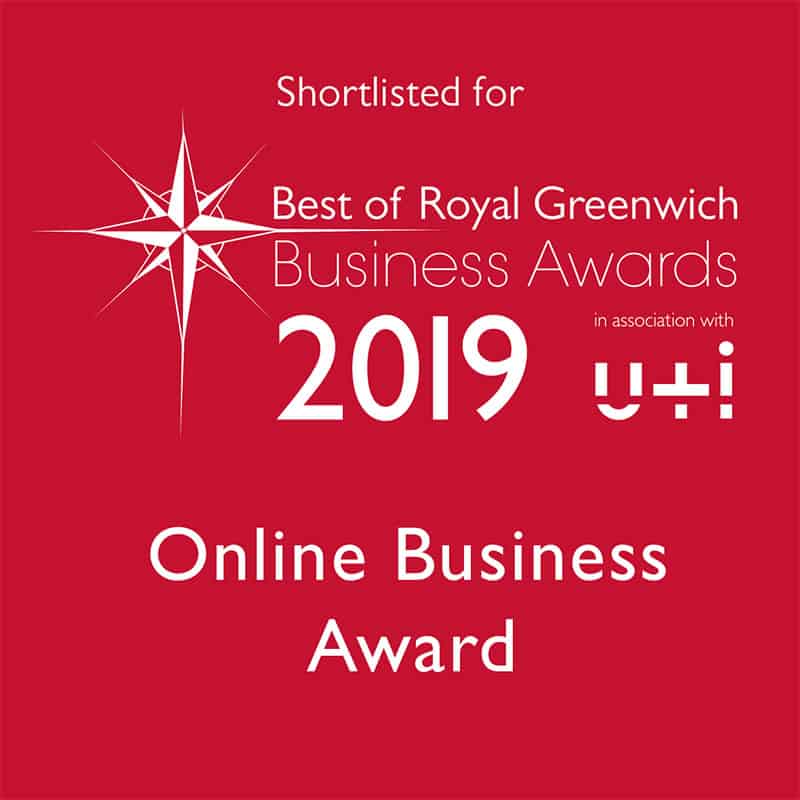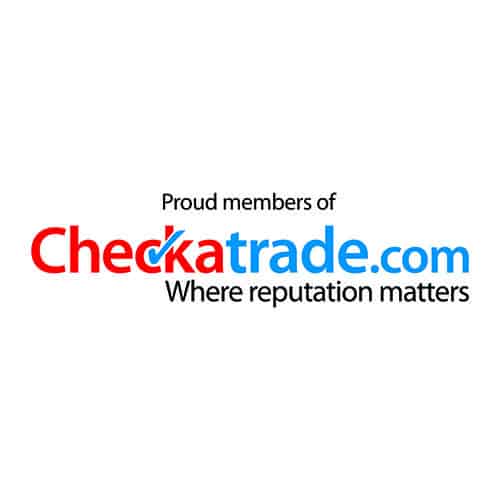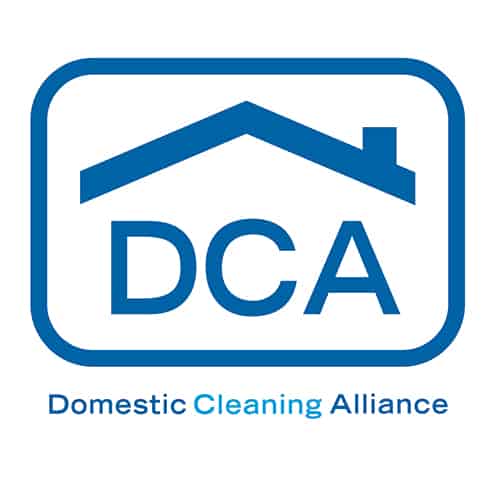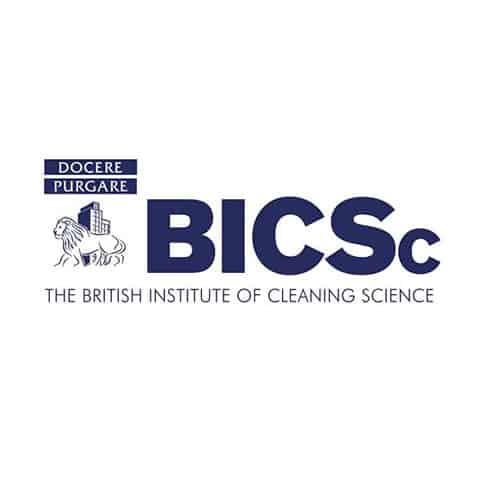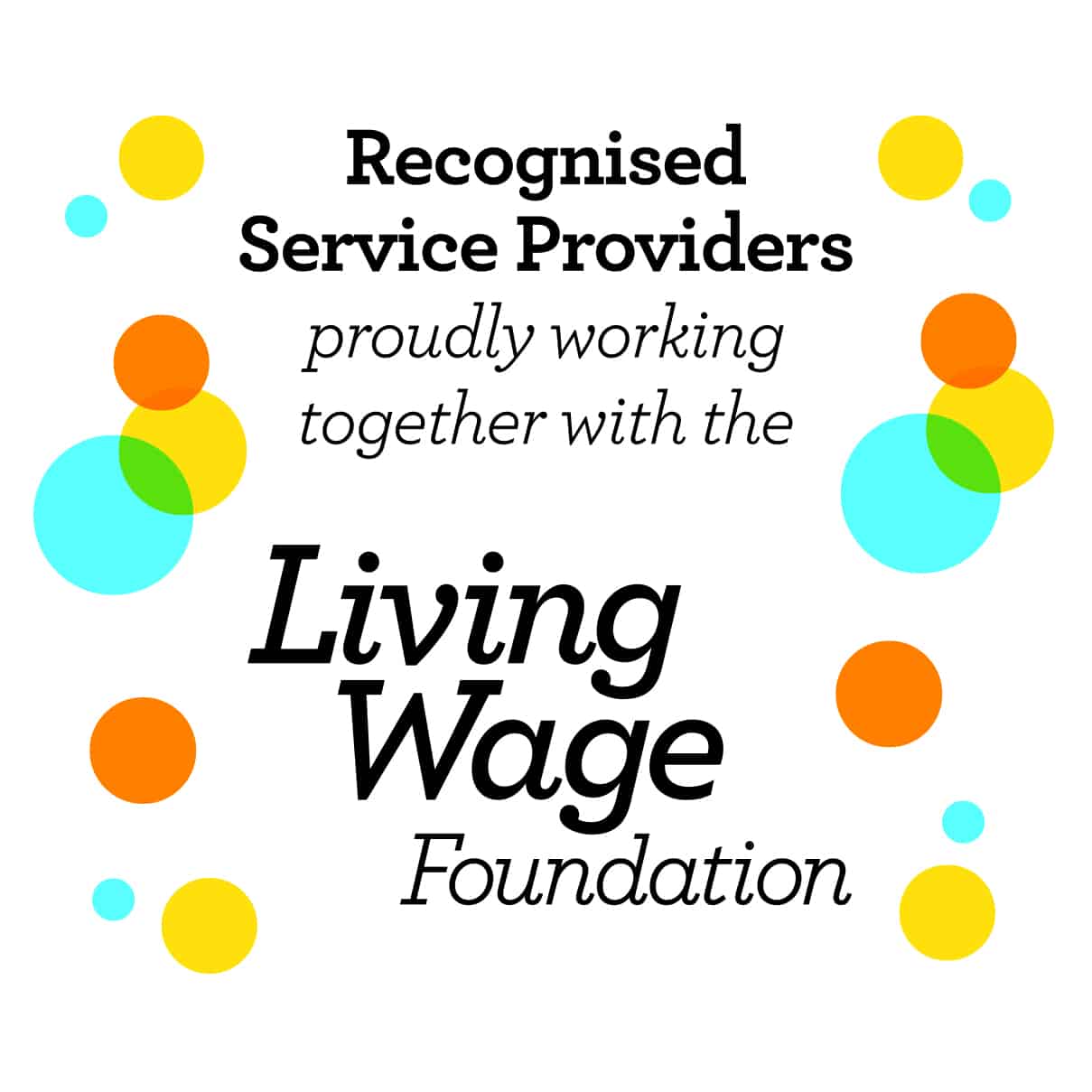 We believe that better pay attracts and retains higher-quality cleaners in Hither Green. As a Living Wage Recognised Service Provider our customers in London have the option to pay their cleaners the London Living Wage, an independently calculated wage that is higher than the government minimum wage, and based on the cost of living. The rate is £11.05/hour in London. Please let us know if you would like to take this option.
When naming a settlement or a village, it is best to keep things simple, especially in the days when maps weren't too common. Hither Green is an example of this naming idea. It was called Hither Green simply because it was closer to Lewisham than Further Green. The place that we know as Hither Green, though, likely has more history than meets the eye.
Historians believe that Hither Green was once a medieval village called Romborough. Sadly, though, this village, the homes and most of the people were overtaken by the Black Plague. It took about three hundred years for this part of London to become a settlement again. Hither Green wasn't actually a part of London back then, of course, it was actually just a small village on the outskirts. The first houses in Hither Green (the revived village) were built in the 1700s and more followed in the next century.
Even though the village began to grow, it didn't really start to take the form we know today until 1895. At that time, Hither Green Station opened. The next year, 278 acres of land on North Park Farm was purchased by Archibald Cameron Corbett. He started to build houses right away. He even spoke with the railway and persuaded them to build a booking hall for his newly built town. He went further still and got all residents in Hither Green a reduced rate season ticket for the railway. Once Corbett's work was done, he gifted Hither Green to St Andrew's Church.
The dark past of Hither Green eventually began to do some good for the settlement and the residents. In 1897, The Park Fever Hospital was opened and served as a centre for the treatment of infectious diseases. So, Hither Green is just as beautiful as it is fascinating.
Opening hours: Monday to Friday, 9am to 5pm